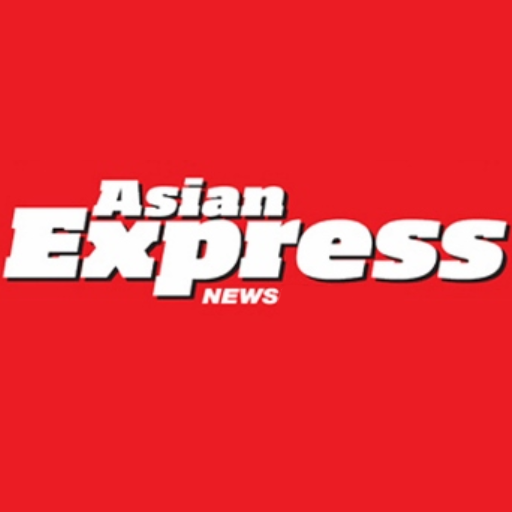 Bike ride to start in Bradford to show unity with Manchester following Ariana Grande attack in May
Over 100 cyclists are set to take part in a 'unity and respect' bike ride which will start in Bradford and finish in Manchester later this month.
The ride is due to take place on 29th July 2017 and has been organized to show support to the victims of the atrocious Manchester bombing which took place during an Ariana Grande concert at the city's MEN Arena, killing 23 people and Injuring dozens more on May 22nd.
The ride has been organized by Rifaqat Ali, Bradford Community Coordinator in partnership with Shazia Awan, Manchester Community Coordinator in aid of the love Manchester emergency fund.
The Lord Mayor of Bradford will see the cyclists and support the depart from city park in Bradford at around 9AM. The cyclists will then move on to Halifax, Tormorden and Rochdale before arriving in Manchester at around 4:30 PM.
The cyclists will be greeted in Manchester by Andy Burnham, Mayor of Greater Manchester who will receive a letter of civic greetings and a small gift on behalf of the Lord Mayor of Bradford.
Councilor Abid Hussain, Lord Mayor of Bradford, said: "Manchester and Bradford are two great cities with a very proud history. This bike ride shows how the people who live in Bradford want to stand in solidarity and support the victims of the Manchester attack. I want to thank all cyclists taking part in this ride."
Rifaqat Ali, Bradford Community coordinator, said: "We have people from all faiths and communities, young and old coming together to take part in this ride. We all want to show how unity and respect are important in overcoming hate and violence.
"We also want to raise money for those who have been affected by the terrible events that took place in Manchester."