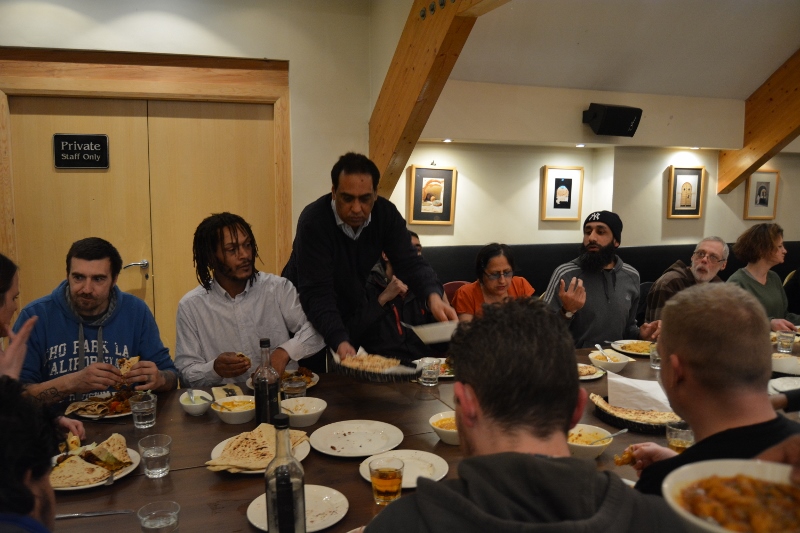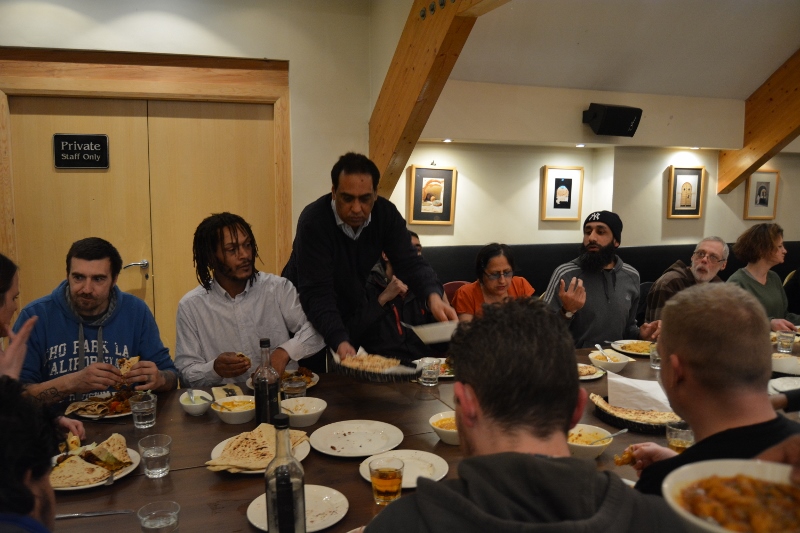 Mumtaz Bradford provide a good wholesome desi meal to the homeless
With thousands of homeless people in Britain, charity soup kitchens and the work that volunteers put in to feeding those who are facing a life on the streets, has been covered with a real passion at Asian Express.
Now, one of the biggest names in curry – Mumtaz Bradford, has stepped forward pledging to feed hungry homeless people once a month for an entire year.
Kick started last month at the Mumtaz Leeds restaurant, the Mumtaz brand provided a festive feast with a twist during Christmas with a plate of 'Christmas Turkey Masala'.
The Leeds initiative had been organised by local charity, Just Give, and the event saw faith representatives unite, alongside a host of dignitaries and people from sheltered housing.
Mumtaz Khan, director of Mumtaz Bradford says: "We have decided to work with various different charity organisations to feed the homeless once a month for the entire year.

"This is our way to make them feel loved. It's not too difficult to put a smile on other people's faces and we should do more as a society to help out those most in need.

"Bradford plays a big part in my success so why not give back to the society. This is my way of showing that we care.

"Through out the years we have worked alongside many charitable organisations within the UK and Worldwide but this time I have decided it's time to give back to Bradford.

"Right now, Bradford needs us more. Individuals are suffering in our hometown and this is something, which we as citizens of Bradford shouldn't turn a blind eye to."