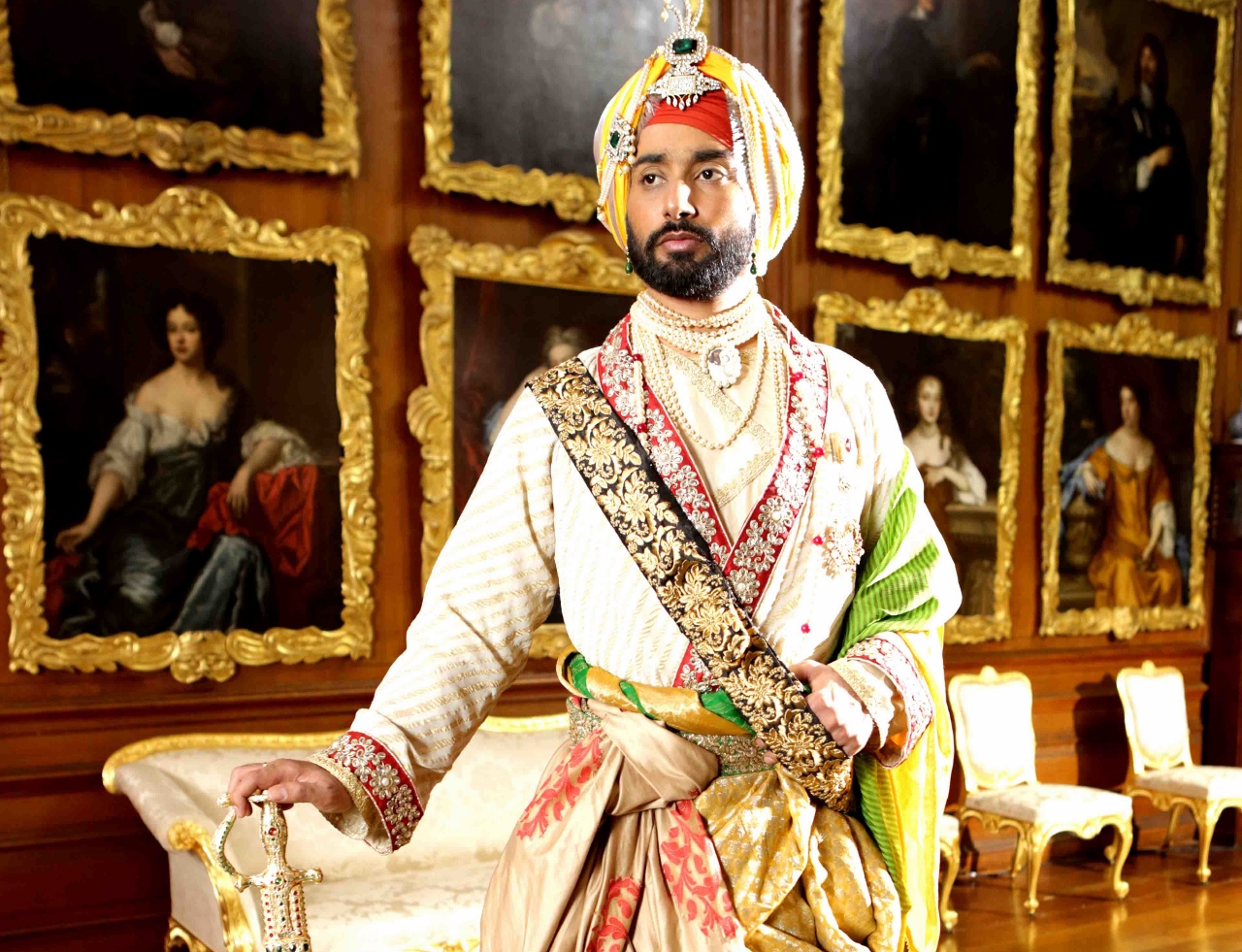 The International Biopic on the Last King of Punjab, Maharajah Duleep Singh, claims the 9th spot in the UK Box Office Charts
The international film biopic on the poignant life story of the last King of Punjab – Maharajah Duleep Singh – also known as THE BLACK PRINCE, which released theatrically worldwide on the 21st of July 2017, has raked in a cult following and phenomenal response globally, debuting at number 9 in the UK Box charts.
THE BLACK PRINCE entered the coveted Top 10 UK Box Office chart, joining other cinematic hits such as Dunkirk, Despicable Me 3, War for the Planet of the Apes and Spiderman – Homecoming. The film, which features a strong Indian narrative, successfully fended off competition from Bollywood's Munna Michael, outperforming the box office records internationally including in Australia, United Kingdom, North America and New Zealand.
THE BLACK PRINCE has been appreciated by audiences worldwide, who for the first time witnessed the personal account of one of India's greatest kings and his lifelong struggle to reclaim his rightful kingdom back from the British, the very people who had brought him to the UK and annexed the Kohinoor Diamond. The film also carefully captures Maharajah Duleep Singh's fragile relationship with Queen Victoria who was Godmother to his children.
Produced by Brillstein Entertainment (Academy Award winning film 12 Years A Slave), THE BLACK PRINCE is written and directed by Hollywood filmmaker Kavi Raz and filmed widely across the UK and India. Acclaimed singer-poet Satinder Sartaaj marked his acting debut in THE BLACK PRINCE, essaying the character of Maharajah Duleep Singh with eloquence. He is joined by an esteemed cast of acting stalwarts including Jason Flemyng (Lock, Stock and Two Smoking Barrels, Snatch) as Dr. Login, the foster parent for the Maharajah, English stage, screen actress Amanda Root (The Iron Lady), who portrays the bold role of Queen Victoria; and veteran actress Shabana Azmi (City of Joy) as Rani Jindan, the exiled King's mother. The film also features Keith Duffy, David Essex OBE, Canadian actor Rup Magon and Sophie Stevens in supporting roles.
The Black Prince is on general release in cinemas internationally.