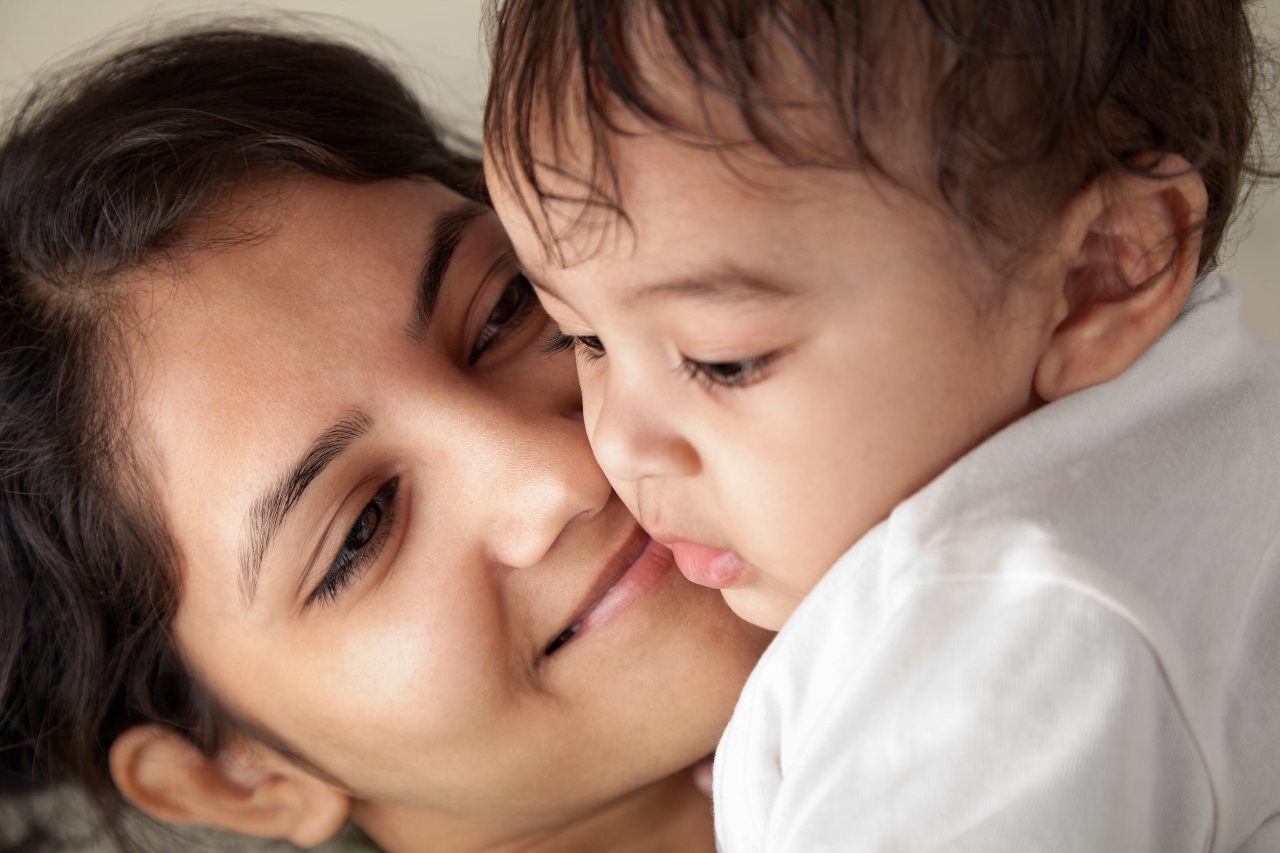 New research by children's food brand Kiddylicious Little Bistro has revealed three significant areas of concern in the current baby food market that has raised alarm among parents, dentists, nutritionists and speech therapists alike: speech defects, teeth distortion and enamel erosion, and misleading labelling of sugar content in meals.
The research also found that over 11% of UK parents – almost two million parents, have children under five-years-old who suffered from dental issues such as distorted teeth and tooth decay.
71% of parents in the UK were unaware that the use of spouts, typically found in baby food pouches, can have a detrimental effect on their baby's speech development and teeth formation.
Unsurprisingly, 66% of parents admitted that they would have reconsidered their purchase had they been aware of the teeth defects that baby foods with spouts can cause.
58% of parents were also unaware of the critical importance of the presence of soft chunks, of approximately 8mm for children from around seven months, to encourage chewing, as well as jaw muscle and speech development.
Dr Nigel Carter OBE, Dentist, CEO of the Oral Health Foundation and Chair of Platform for Better Oral Health in Europe comments: "Spouts, which are featured on the packaging of some convenience foods, may cause problems with the correct development of teeth with poor positioning and crowding.
"Prolonged sucking on spouts could lead to the upper jaw failing to grow properly which may cause crowding of the teeth, which could result in a need for braces or orthodontic treatments later on.
"Just like with valved and hard spout drinking bottles, spouted baby foods should be discouraged and we suggest parents encourage their children to start free flow drinking from an early age and to focus on earlier food eating, rather than relying on smooth purees and spouted food products."
The research found that a significant reason for parents' lack of understanding in this area is due to the misleading names of baby foods.
Dr Emma Derbyshire, Public Health Nutritionist and Health Writer, comments:
"It's essential that we're feeding our children nutritionally balanced meals filled with good quality protein for muscle development, iron to support brain and cognitive development, and lots of vegetables to develop young taste buds and avoid fussy eaters in the future.
"It goes without saying, but always read the label to check serving sizes and be sure to pay special attention to the sugar or fruit content, which isn't always clearly labelled. Try to pick foods that are a good source of protein and iron, and try to avoid those that have more trans-fat, saturated fat, cholesterol, sodium and sugars."
The parents questioned in the research demanded more information and support about the food currently on sale for their children, with 75% calling for more information and education as well as baby food manufacturers to be more responsible and honest.
An overhaul of the baby food market was demanded after parents stated that nutrition, along with minimal salt and sugar levels were the two most important factors when choosing baby food.