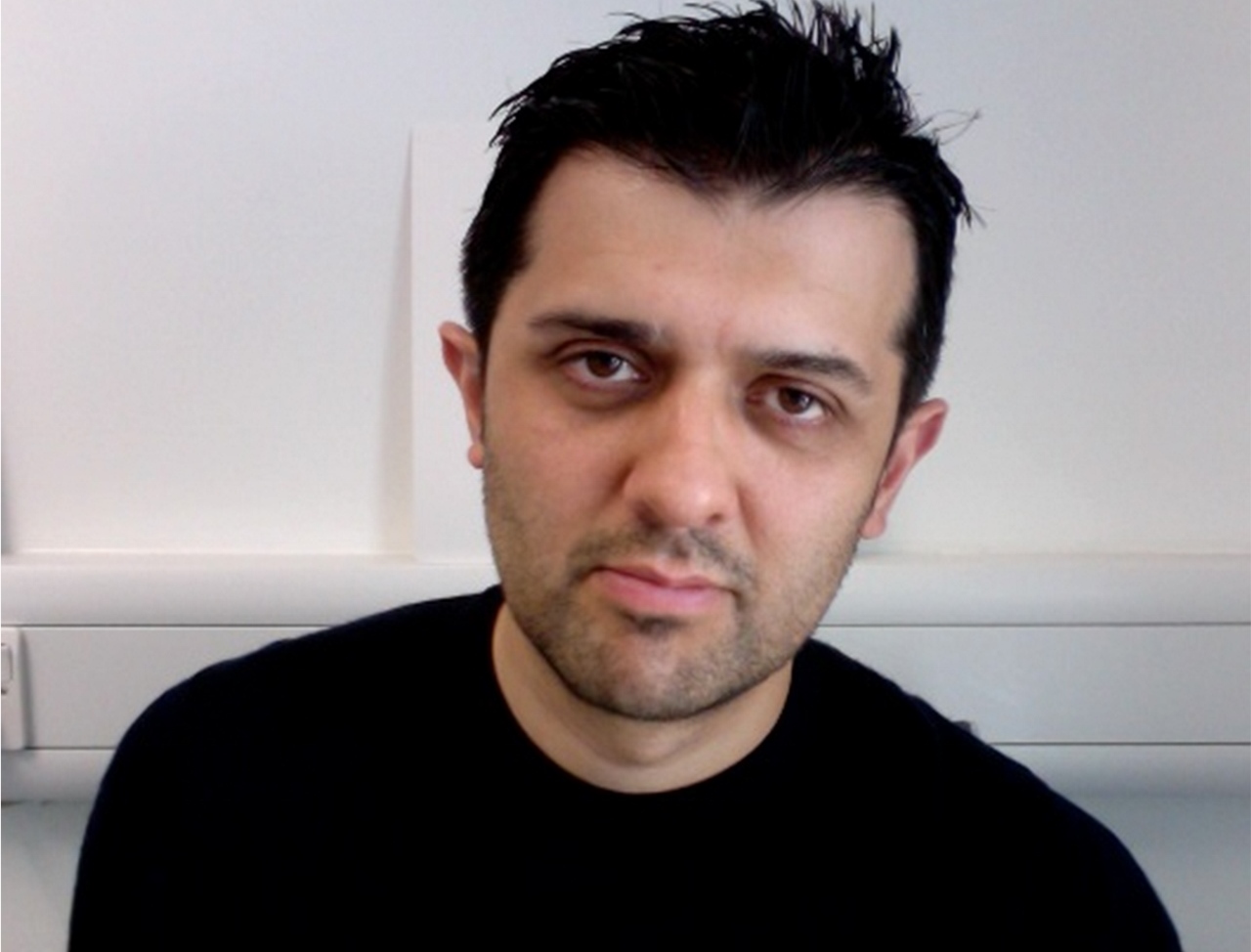 A film which is the first of it's kind addressing Islamaphobia, has been picking up awards whilst touring not only Britain's film festival circuits but also those internationally. The film, made by a Bradford man, will be screened in selected mainstream cinemas next month.
Writer, director, and producer Conor Ibrahiem, as part of a three-year-project with his Islamic theatre company, ventured into filmmaking some three years ago. The multi-narrative interwoven tale of mosques, women's rights and the far-right in his film 'Freesia' couldn't have been released at a more relevant time.
40-year-old Ibrahiem, with over a decade of experience in film, television and theatre says he chose the topic to respond to the injustice Muslim communities currently face.
The stories featured in the film are fictional but based on real issues. The main Islamophobic incident was loosely based on a real-life hate crime; the case of 82-year-old granddad Mohammed Saleem who was murdered as he walked home from mosque by neo-Nazi Pavlo Lapshyn in 2013.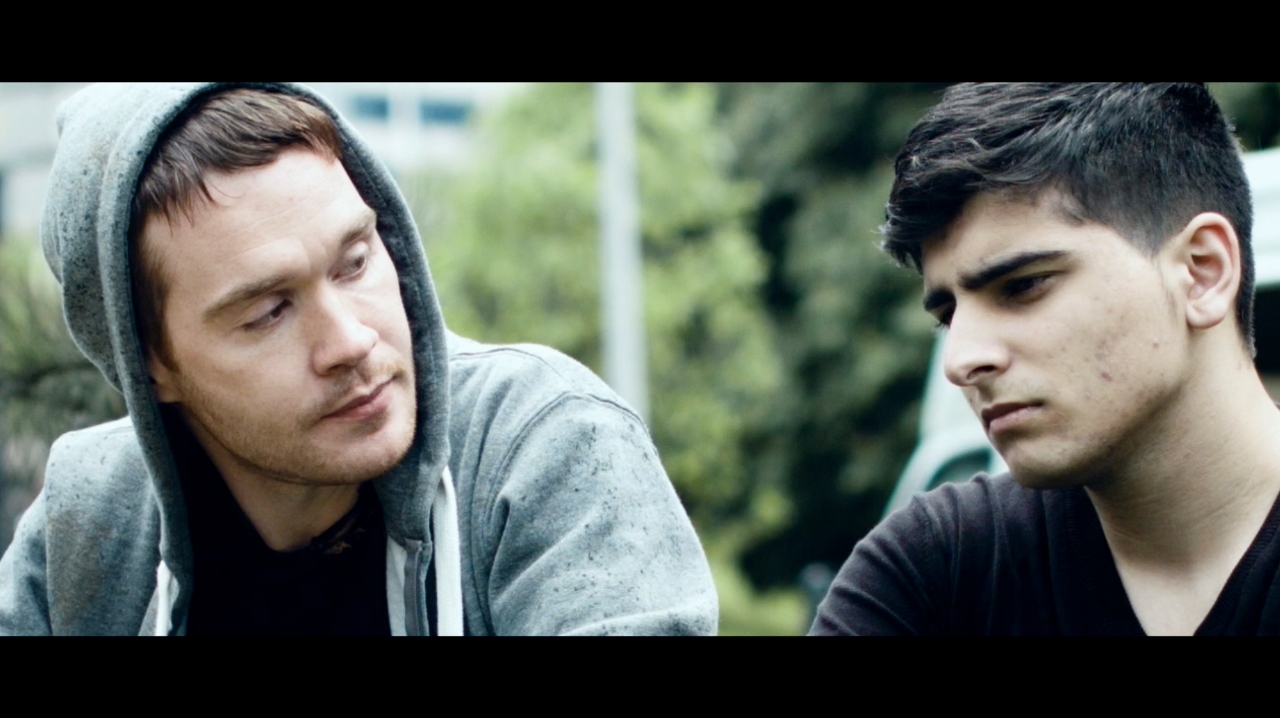 Originally conceived as three short films, 'Freesia' developed into a daring and challenging 91-minute movie task. To add to the challenge, Ibrahiem had a shoe-string budget of just £27,000, approximately 1% of a standard British films budget.
Over a gruelling 13-day production schedule in Bradford, Leeds and Keighley, Ibrahiem with his team managed to produce a film that has picked up 14 official festival selections and three awards, including one for the best first-time film maker.
"As a writer and director was delighted that they were able to pull off a minor miracle by making a feature film on a budget of only £27,000," says Ibrahiem speaking to the Asian Express.
"If El Mariachi and Paranormal Activity could do it with very low budgets, so could I!" Ibrahiem laughs.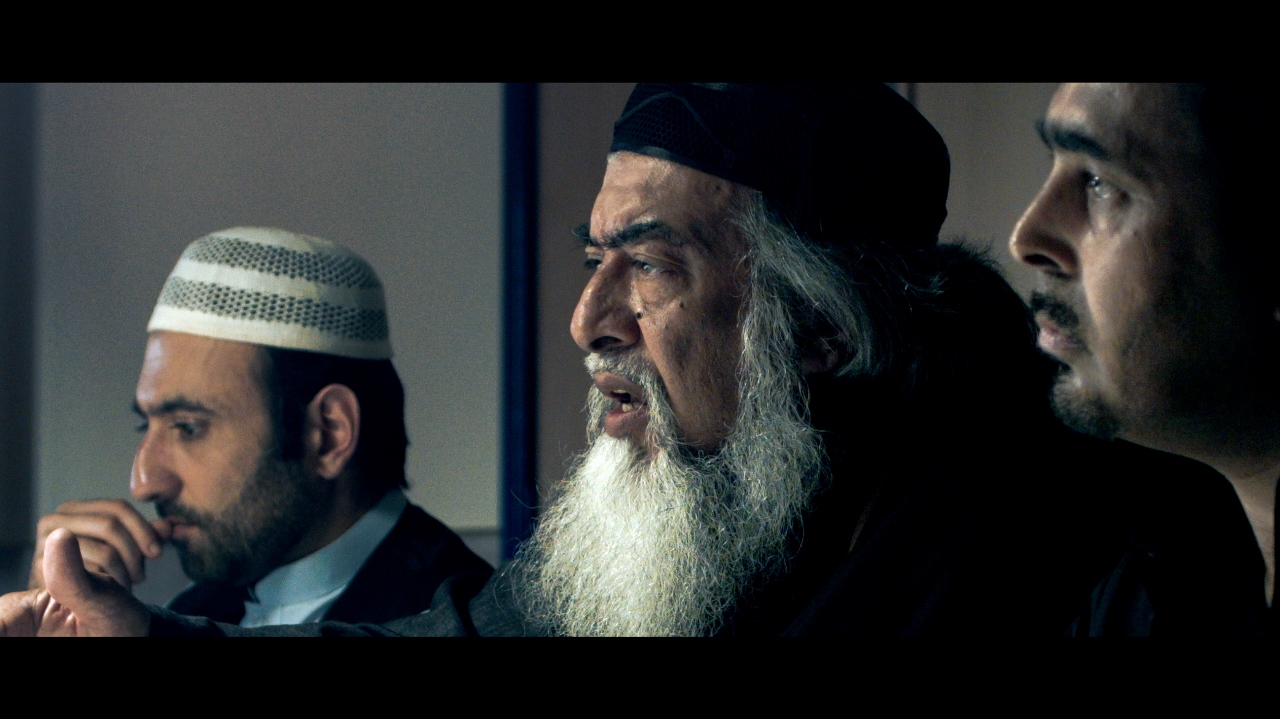 "The budget wasn't the only issue though. We strategically planned shooting everything in 13 days – which was a real challenge. To synchronise getting the locations and then getting the right cast all in the same place was "tricky", to say the least."
Technology also did its best present it's challenges, Ibrahiem tells: "On day three of filming one of the SSD memory cards failed us and we lost half of the footage in one important scene. Thankfully I managed to salvage it – we couldn't re-shoot as it would cost more money."
Part of the film's cast is Bradford-born actor Aqib Khan, who made his screen debut in the 2010 film West Is West, the sequel to the hit 1999 film East Is East.
Starting out as an actor, Ibrahiem began scriptwriting in his spare time and gradually took a back seat on being behind the camera to focus on writing as he established his own theatre company in 2009.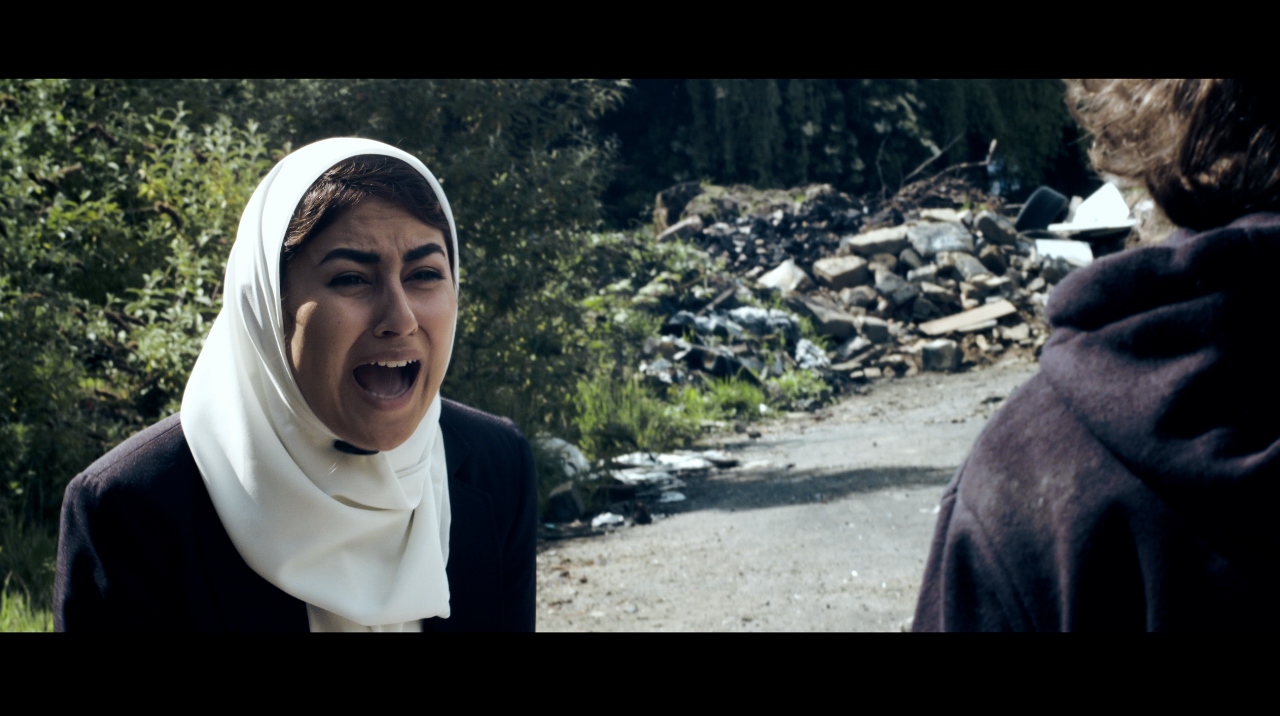 Arkan Creative have featured several plays looking at various issues from the Hijaab to extremism, and is now looking to branch in to film: "Thanks to Freesia we already have moved towards film and I want us to be ahead of the curve when it comes to Islamic film production in the UK," Ibrahiem says optimistically.
The film won the Award of Merit, from the Accolade Global Film Comp, was a finalist in the Focus International Film Fest for Best Editing, Best Score and Best Trailer and had three nominations in the London International Film Festival for the Best Original Screenplay, Best Score and Best Director categories.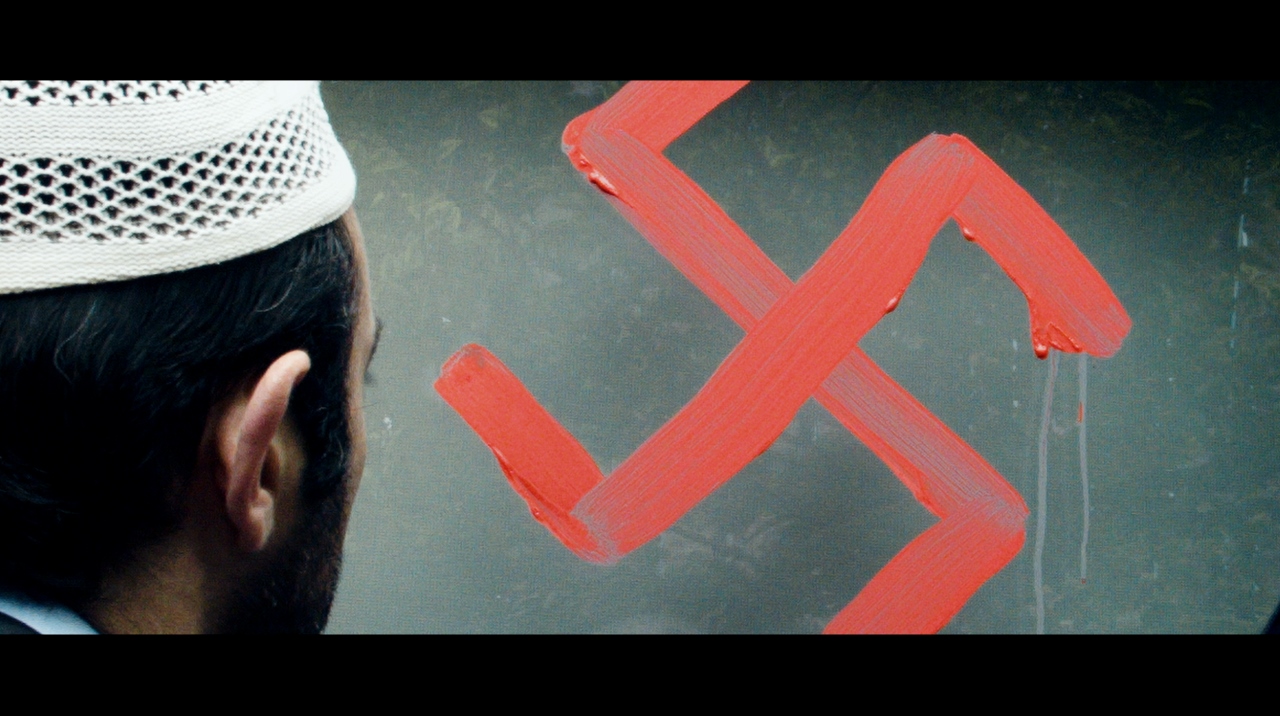 ---
Freesia film synopsis
A multi-narrative journey that weaves between three families in present-day Bradford, where three worlds collide and leave a Muslim scholar fighting for his life. Yusif, the son of Mosque scholar Rehman, is doing his best to keep his dad's dream at arms length. Zac is from a white working class family whose troubles hit fifth gear due to his radical behaviour. Khadija is second generation Iraqi and a recent graduate in Politics whose ambitions are about to be put to the test. Fuelled by yet another grooming case making the headlines, they must face the storm before the calm – and they call it 'Islamophobia
---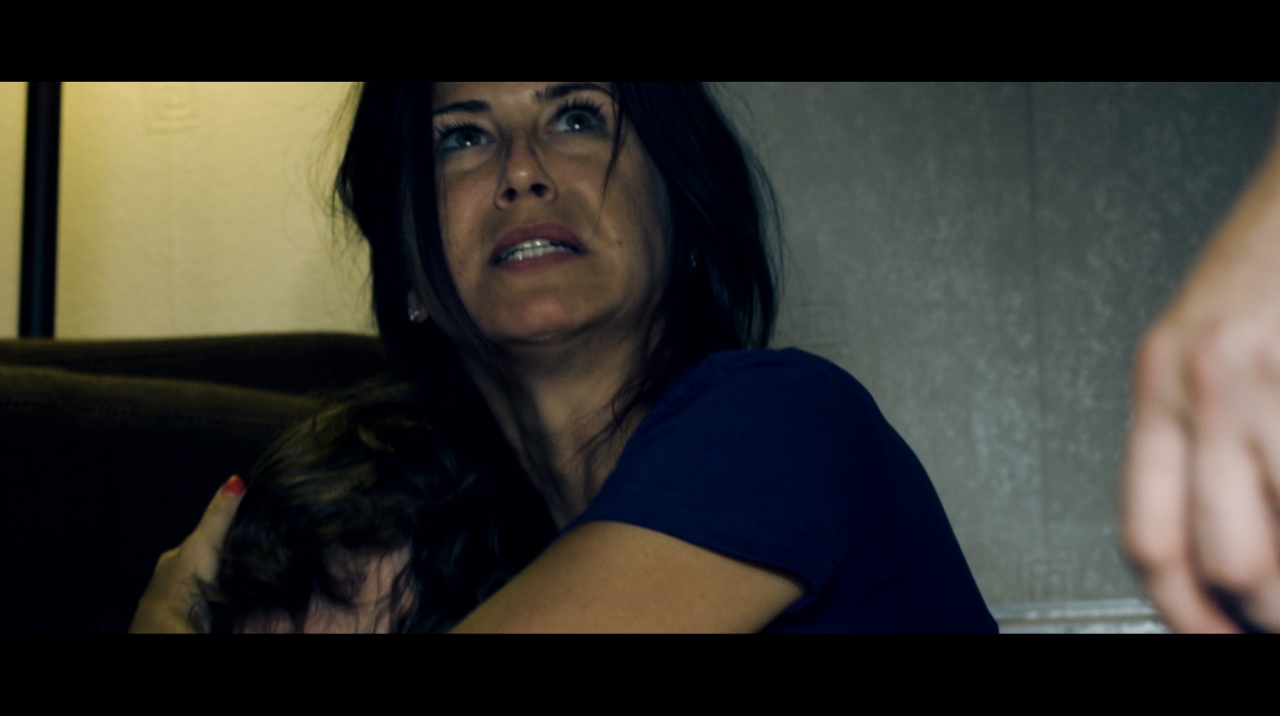 ---
Freesia film awards
Winner of the 'Award of Merit' from the Accolade Global Film Comp
Winner of the 'Best New Filmmaker' from the Canadian Diversity Film Festival
Winner of the 'Best First Time Filmmaker' from the Auckland International Film Festival
---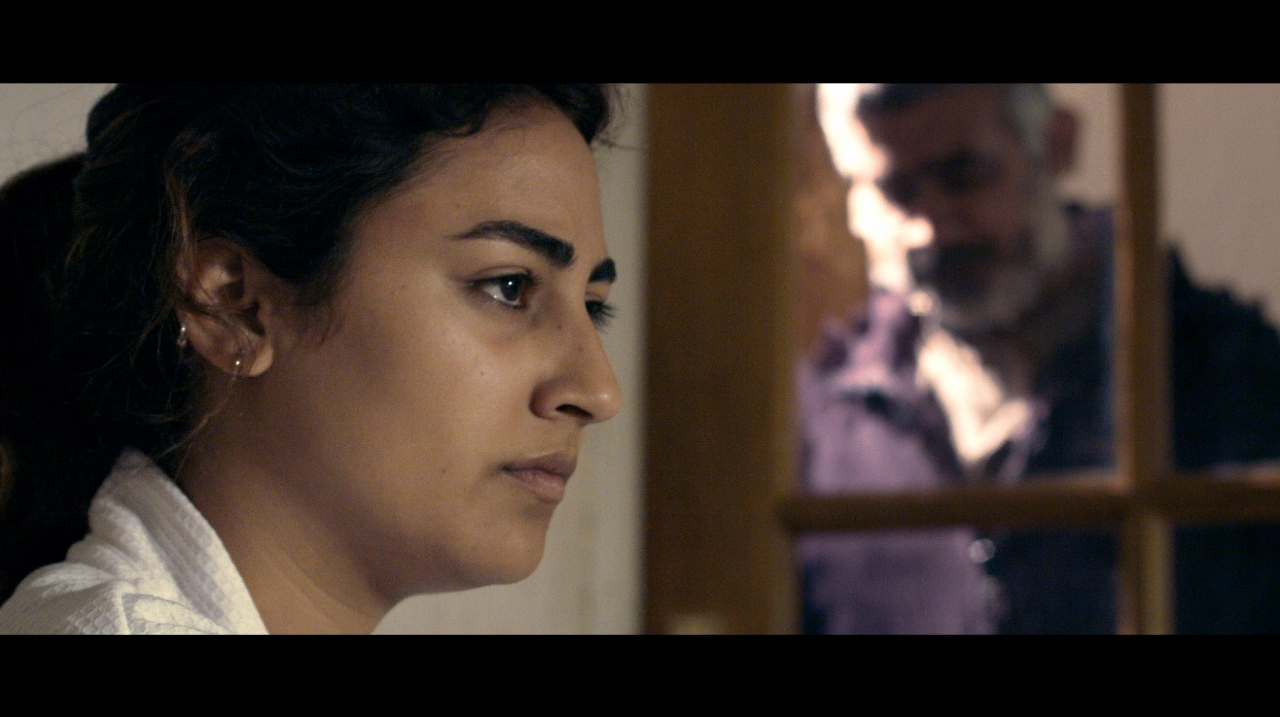 ---
Freesia cinema dates
Picturehouse Bradford at National Science and Media Museum on Monday 7th August 2017 at 20:50

ODEON Belfast on Tuesday 8th August 2017 at 20:30

ODEON Birmingham Broadway Plaza on Thursday 10th August 2017 at 20:30

ODEON Leicester on Friday 11th August 2017 at 20:30

ODEON Maidenhead on Saturday 12th August 2017 at 20:30

Crouch End Picturehouse on Monday 14th August 2017 at 20:30

AMC Cinemas (Manchester) on Tuesday 15th August 2017 at 19:30

Vue Leeds The Light on Wednesday 16th August 2017 at 19:00

QUAD (Derby) on Thursday 17th August 2017 at 20:45

Vue Shepherd's Bush on Friday 18th August 2017 at 19:00

Vue Sheffield on Monday 21st August 2017 at 19:00

Reel Cinemas Hull on Tuesday 22nd August 2017 at 20:00

ODEON Edinburgh Lothian Road on Wednesday 23rd August 2017 at 20:30

ODEON Edinburgh Lothian Road on Thursday 24th August 2017 at 20:30. Tickets
---