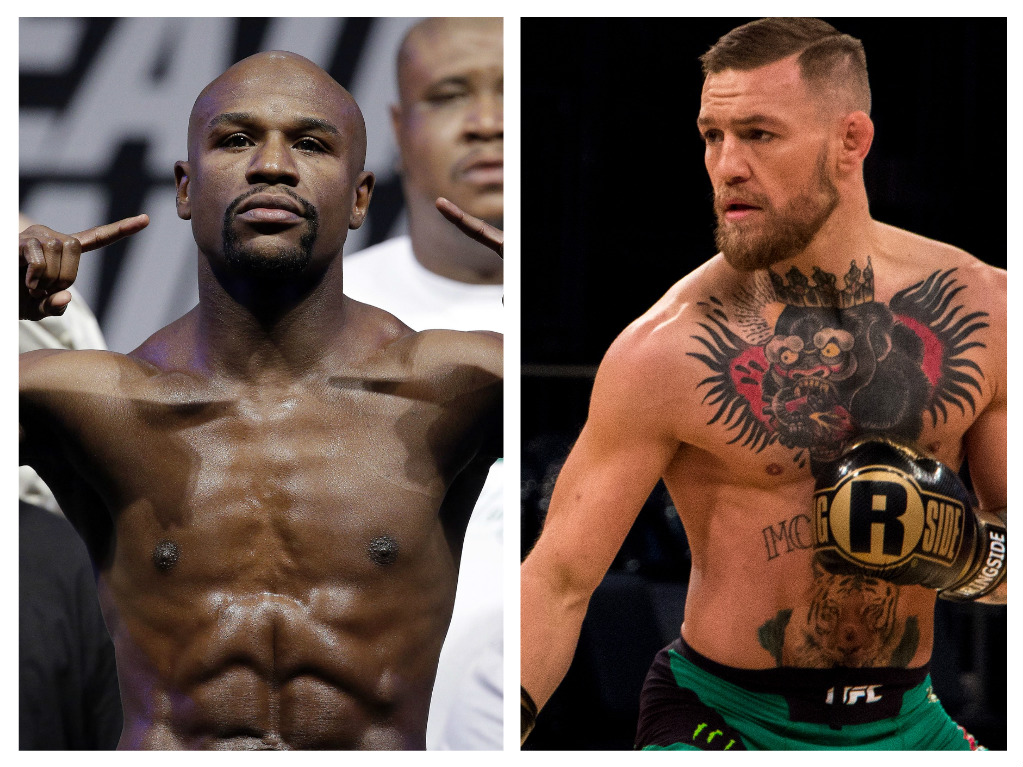 Floyd Mayweather who is regarded by many as the best boxer of his generation will come out of retirement to take on Irish UFC star Conor McGregor.
The eagerly anticipated bout will take place in Las Vegas on August 26th, 2017 at the T-Mobile Arena with both fighters expected to receive an eye watering £78.5 million each regardless of the outcome.
Previously retired Mayweather will be returning to the ring to take on the precocious UFC talent in McGregor in what is a mismatch on paper with many predicting a one-sided affair.
The American who has never been defeated in his professional boxing career is looking to make it an impressive 50th win in his 50th professional bout, which has included an impressive 26 Knockouts.
The notorious Irishman, will make his professional boxing debut having won 21 out of 24 UFC fights but this will be a whole different proposition entering the ring with the undefeated boxing great.
McGregor has never taken part in any form of professional boxing before and will be up against it. The only other British fighter to take on Mayweather was Ricky Hatton and he was beaten in the 10th round.