Six injured as car strikes crowd of Muslims following Eid prayers
---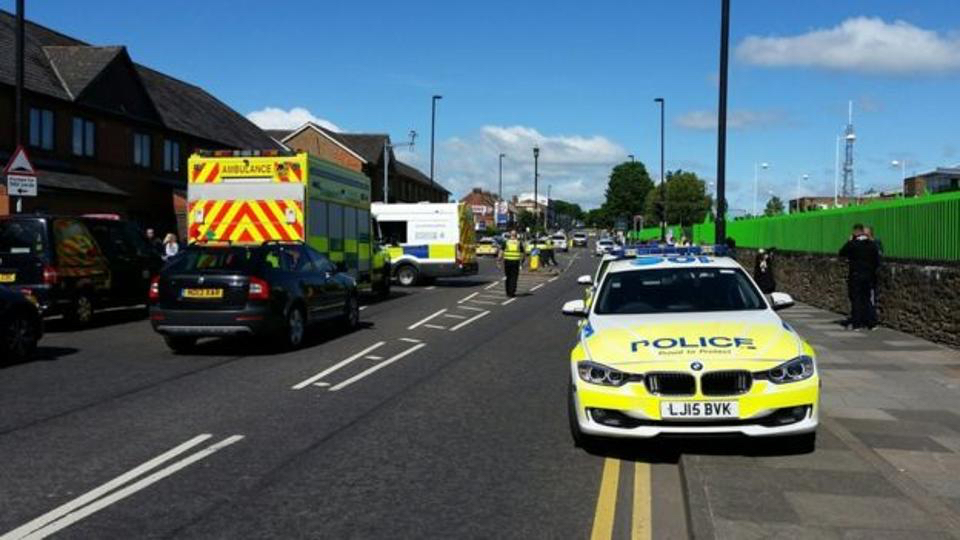 Initially social media went alight with many assuming it was yet another incident targeting Muslims, however Police confirmed the incident was not terror-related
Six people, including three children, were injured Sunday 25th June after a car ran into a large crowd gathered in celebration of Eid-ul-Fitr in Newcastle.
A 42-year-old woman, also a Muslim, had attended the gathering with her family when she lost control of her the car she was driving and struck the crowd outside the Westgate Sports Centre.
Initially social media went alight with many assuming it was yet another attack targeting Muslims, however Police confirmed the incident was not terror-related.
The collision happed around 9.16 am outside the sports centre as people were leaving after offering Eid prayers marking the end of Ramadan. The nearby Newcastle Central Mosque had organised the Sunday morning family event called "Eid in the Open."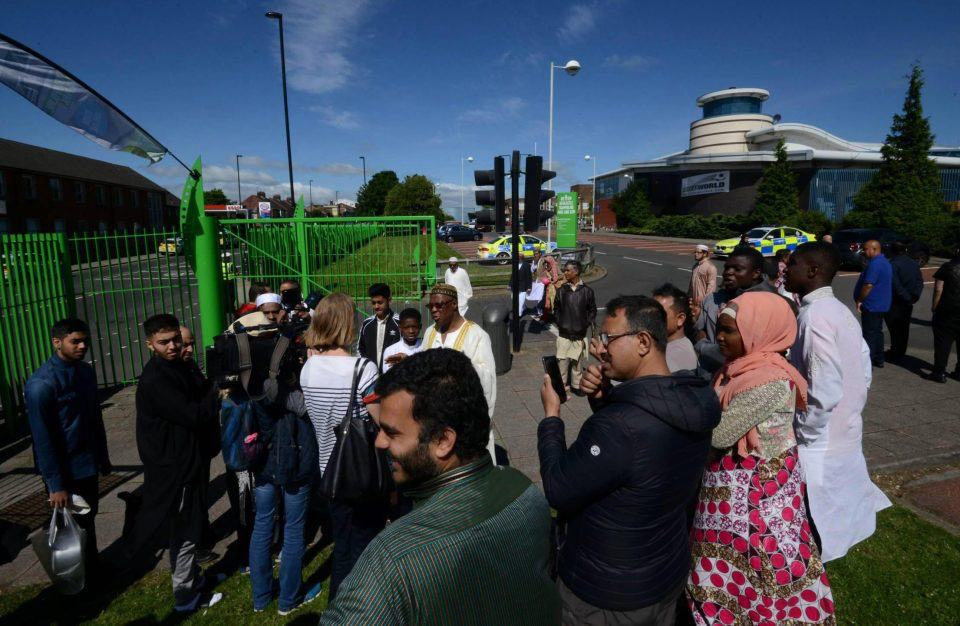 "Immediately after the Eid prayers when the people were starting to leave the venue, a car collided with pedestrians. The injured were immediately attended to by the emergency medical services and the police," said a statement.
Videos on social media, apparently taken minutes after the crash, showed a field where dozens of people in Muslim dress, including children, screamed and rushed forward to see what happened.
The ambulance service said three children and three adults were being treated at a local hospital for injuries sustained in the crash. Two of the children were in paediatric intensive care and one adult was in the trauma unit, officials said.
Extra officers were put on patrol to reassure people in the area. The incident came at the time when Britain is on high alert for terror-related incidents involving vehicles after a string of recent attacks.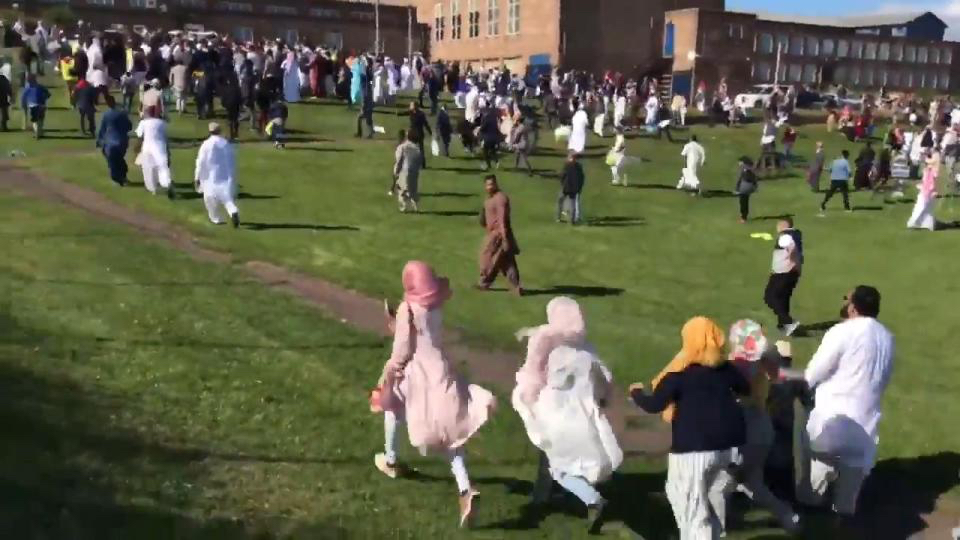 ---
EDITOR'S COMMENT
"I myself received dozens of messages and was tagged into numerous posts on Sunday morning that this incident in Newcastle was yet another racist attack on Muslims.
"I cannot stress enough how important it is to verify information available across social media.
"Individuals, many from within the Asian community, put out comments without having all the facts, albeit with good intentions. This often results with inciting horror, fear and an uneducated bias based upon assumptions.
"I plead to our readers that upon coming across comments and information across social media platforms, to please check it against other sources. Verify the information and think twice before hitting those 'share' and 'like' buttons, which is so easy to do."
---