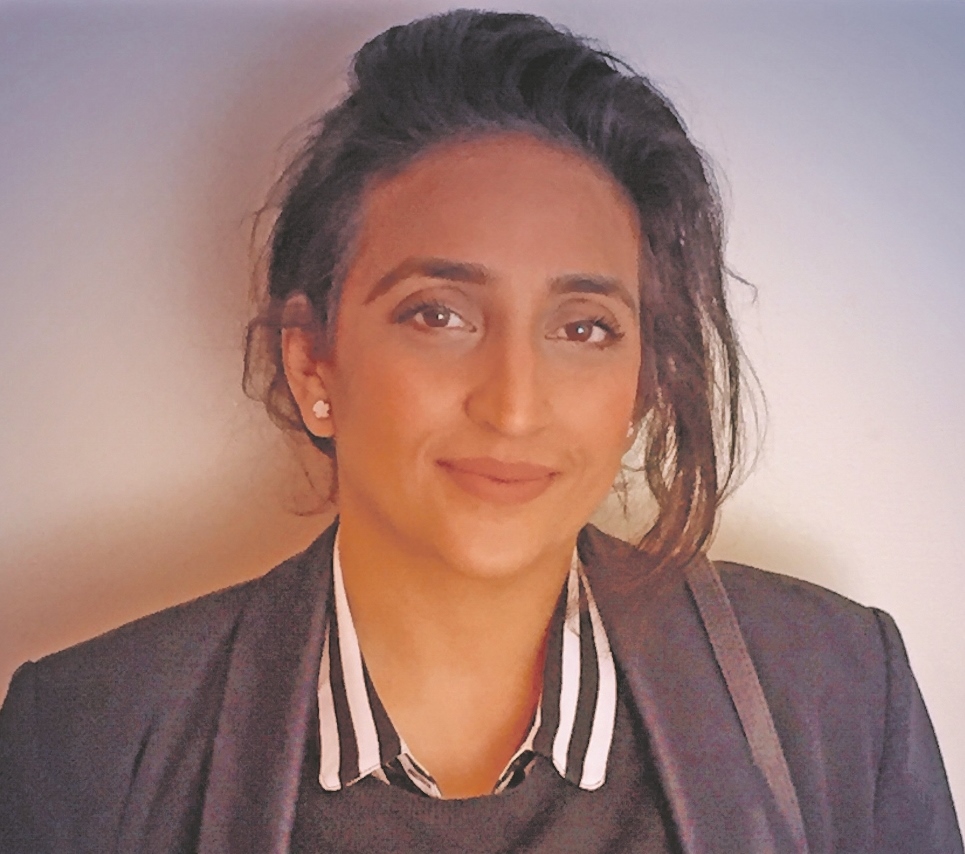 Sabeena Din is a Solicitor, Director and the founder of Milson Legal Solicitors. Sabeena is a member of resolution which means she follows the code of practice that promotes a non-confrontational approach to family problems. She is also a Pro bono Supervised Solicitor with the BPP Law School in Leeds.
With her expertise in solely Family Law dating back to 2004 and her passion to make justice in law accessible to all she formed Milson Legal Solicitors in June 2016. She takes out the stereotypical image of a solicitor and brings law a fresh modern approach by the use of modern technology, without the use to legal jargon and clear visible legal cost with no hidden surprises.
Having admitted as a solicitor in 2009 Sabeena exclusively specialised in the arena of family law.
Sabeena undertakes all area of family work with keen interest in domestic violence, children arrangement disputes and forced marriages. She has significant knowledge on Asian cultural issues arising from family conflicts. Sabeena can guide, assist, advice and represent you in all areas of family breakdown, she is committed to resolve issues in the cost effective manner without court intervention where ever possible. She understands that every family and every case is unique and works alongside her clients to achieve the best outcome.
She also is a keen part of the local community and has given speeches on forced marriages at events. She is described by many as a personable, approachable, well-presented and an adaptable Solicitor. She thrives on delivering best results and has developed a reputation with her clients to tirelessly protect their rights.
Sabeena fluently speaks and understand 5 languages: English, Urdu, Mirpuri, Hindi and Punjabi
Milson Legal Solicitors has the experience and talent to advice people from all walks of life. Milson Legal is born to provide a refreshing affordable approach to your family problems. We are proactive, sensitive and experienced family lawyers regulated by the Solicitors Regulation Authority. As humans, we always keep at the forefront of our minds that whatever approach we may take we may well be changing the course of our clients lives and for this reason we conduct ourselves in a sensitive and professional manner.
Since the change in legal aid in 2013 we felt there was a gap for those vulnerable individuals who cannot afford to pay £300 per hour rates just to obtain simple advise. So we decided to fill that gap and create a modern law firm to bring law at your finger-tips at cheaper fixed rates or pay as you go service. We take families through the law process with less financial and emotional cost as possible. See if you are eligible for our Milson Low income help Scheme. This scheme is created to fill the gap that the legal aid change in 2013 brought along.
---
What to expect from us:
We keep you updated and give honest clear advice.

We give you transparent legal cost so you know exactly how much your paying. We give you control over legal cost.

We understand contacted a solicitor can be a big step so in return we are supportive during your tough times in life.

We don't speak complicated legal jargon to confuse you.

We do not delegate your case to a junior or unqualified lawyer to ensure you get the best service throughout your case.

We guarantee all calls will be returned within one working day.

We don't work the typical 9-5 office hours. We work around the needs of our clients . So if you want to call us in the evening or want a weekend appointment, just ask.

Language is not a barrier, we will talk to you in the language you speak. We currently cover five languages at our office.

We boast about being one of the first solicitors in the UK to work around our client's needs

.
Milson Legal has a mission to define and rebuild families rather than destroying them. We help parties reach a mutually beneficial solution by building bridges and entering into civil conversations with each other.
---
Sabeena regular writes on issues surrounding family law to educate and help assist her audience. Sabeena has set up ways to communicate via modern technology which means that distance is no longer an issue.
With appointment times available to suit you and having bi-lingual skills in 5 different languages, she always put her clients interest and needs first. Phone or email Milson Legal Solicitors now to speak to an expert solicitor in family law.