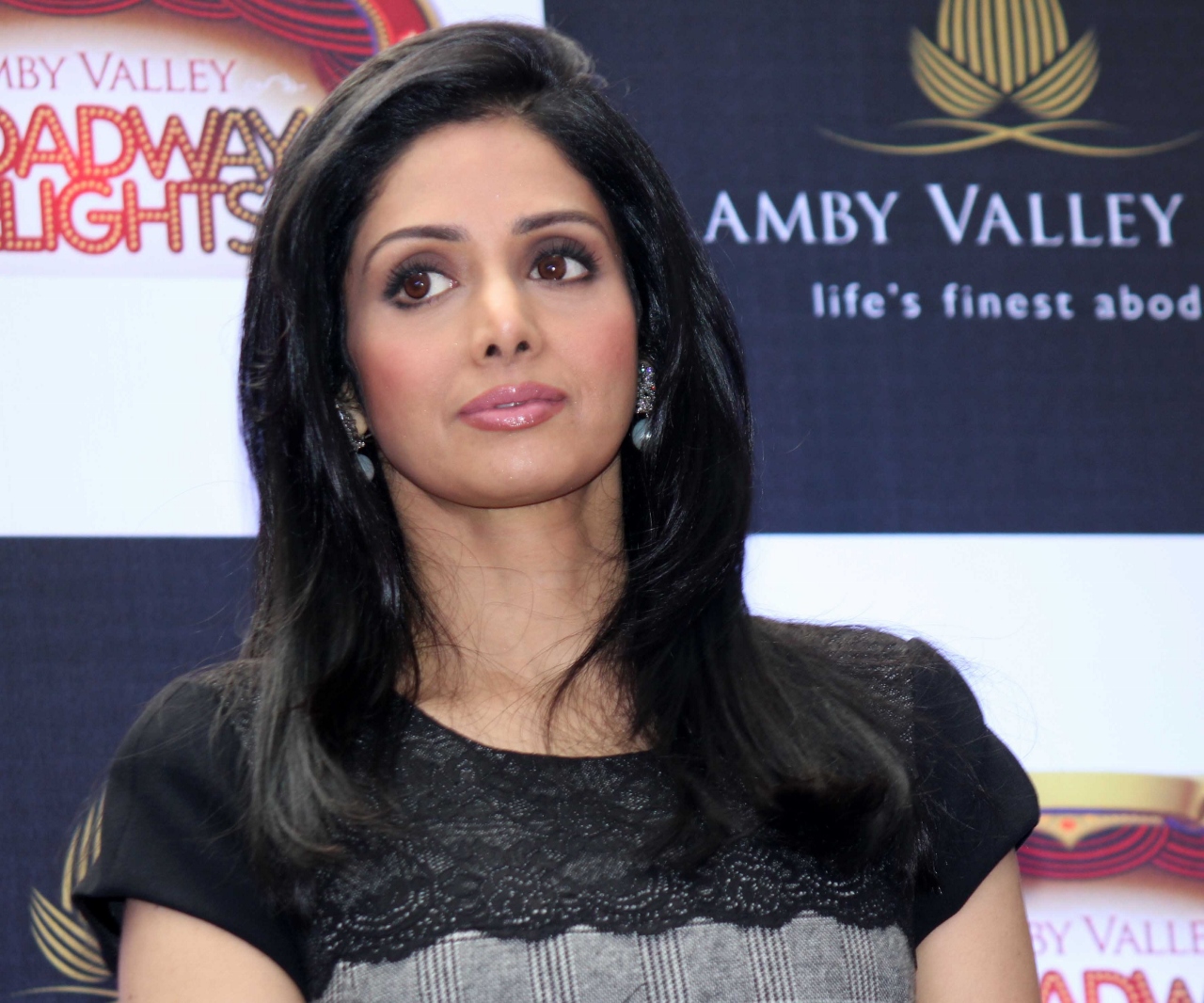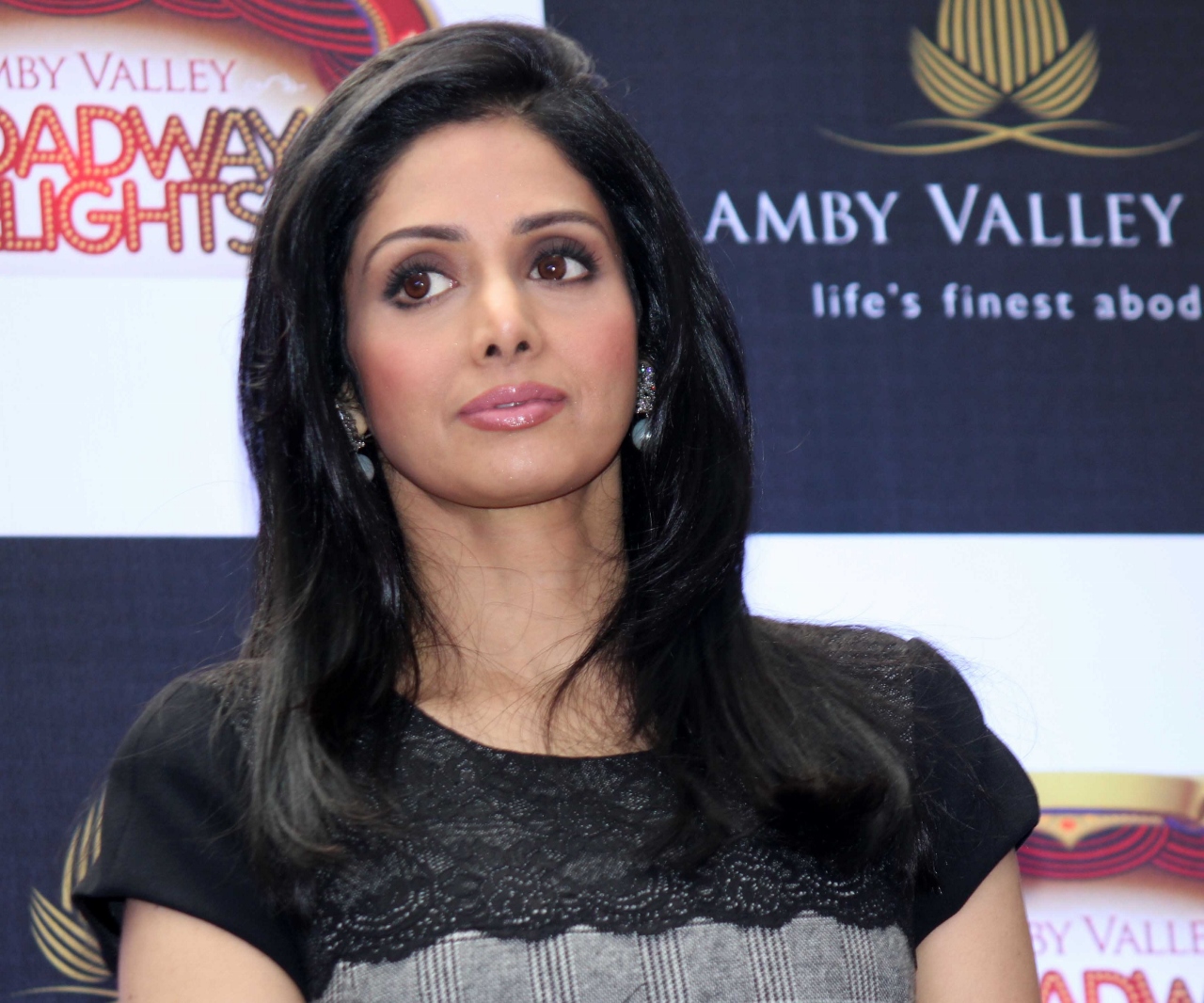 It's been 50 years since actress Sridevi started acting and she says she stills feels like a newcomer before the release of her film.
Having made her acting debut at the age of three, the 53-year-old star awaits the release of her latest film 'Mom'.
"I don't even realise it's been 50 years. Even today, I still feel like a newcomer before the release of my film," Sridevi said.
'Mom', has been described Sri Devi as "a simple, emotional family drama".
"As a mother of two daughters, I could relate with the story so well. I was moved by story when I heard it. It's a very important film for teenagers and even for mothers," she said, adding she didn't really plan to do this project.
"After 'English Vinglish', I got busy with my daughters. I really didn't plan to do more films. I have never planned things. When Boney (Kapoor) told me a line of the story, it really got me excited. It took nearly two years to develop the story and start this project," she said.
Last seen onscreen in 2015 Tamil fantasy film 'Puli', Sridevi said she is still open to work in the industry.
The film also stars Nawazuddin Siddiqui in a key role.