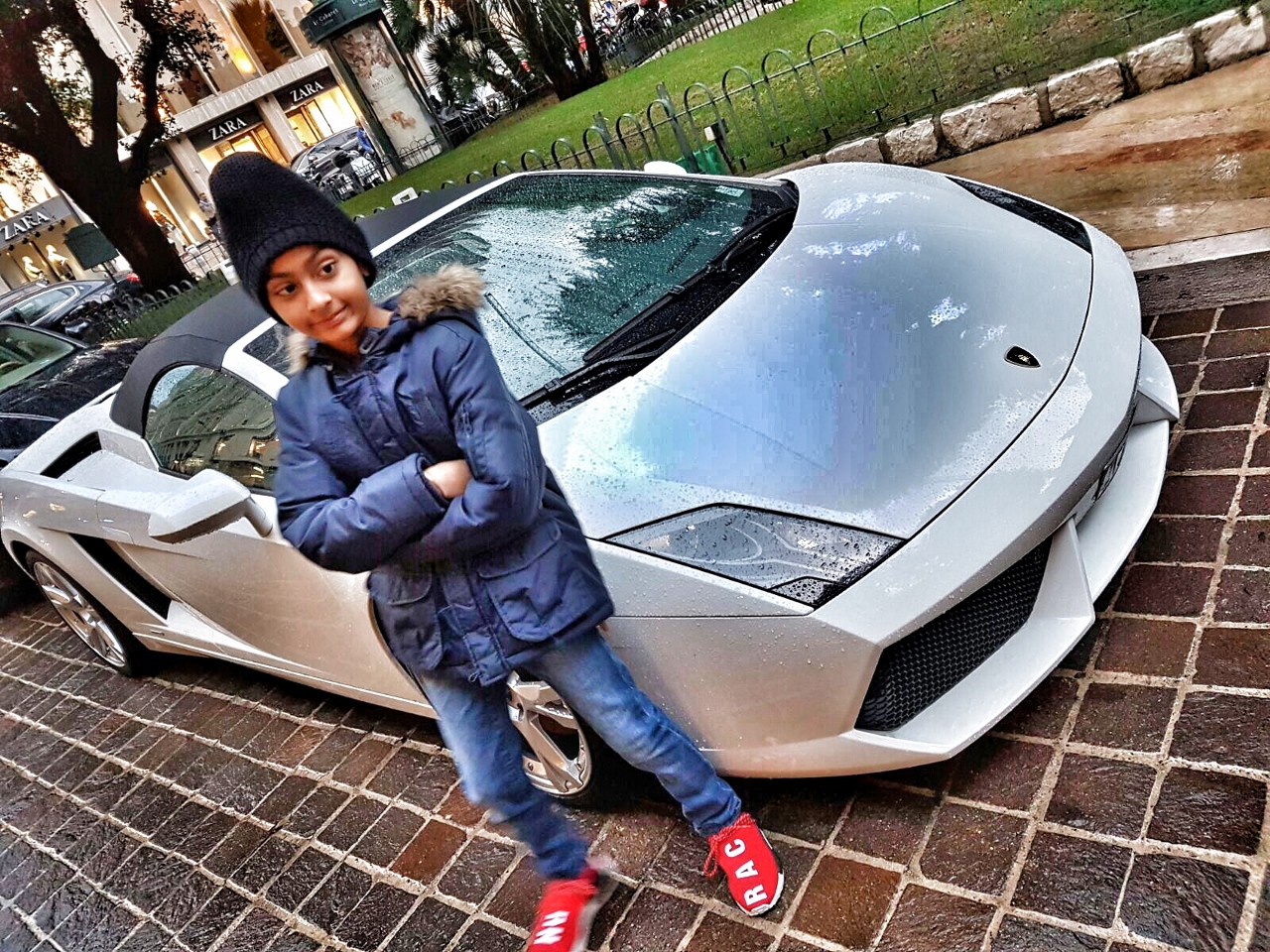 Bradford's much-loved globally successful RDB has just announced the debut of its next generation of musical genius.
Anoop Singh, 11-year-old son of RDB's Manjeet Ral and Nindy Kaur is launching himself as a singer in the music industry with his first solo single featuring Toronto-bred rapper Humble The Poet and India's much loved rapper Raftaar.
Titled 'You Can't Stop This Party' the anthem is inspired by desi hiphop and British Punjabi vibes, with video shot at a number of locations across the world including Canada, Bombay, South of France and Los Angeles.
Canadian-born Anoop has penned much of the lyrics himself and becomes the first child to make a professional video in the Punjabi Urban Pop industry featuring some of the biggest artists from one side of the globe to the other.
The music video has been directed by renowned Birdi and Manj Musik, while mum Nindy – an iconic Punjabi female music artist herself, has styled the entire video.
Young Noopsta says: "I am very fortunate to have parents who have been in the music business for over three decades now.
"I always dreamt of being a musician since childhood but I wanted to first train professionally as a singer before taking the big leap, so I am learning tabla and keyboard in school as well as from my dad.
"I love producing beats on my laptop in my pre-production studio at home and writing melodies– I've been doing it for as long as I can remember."
Having influenced Bollywood A-lister Akshay Kumar to title his hit film 'Singh Is Bling', the youngster with parents both at the helm of the Punjabi music industry has had the privilege of meeting T-Pain, Ludacris, Snoop Dogg, Shilpa Shetty, Bipasha Basu and other Bollywood biggies.
The 11-year-old also reveals that he has a couple of Bollywood tracks in the pipeline later this year.
With Manj and Nindy travelling all around the world for work, Anoop has shown an immense ability to adapt to whatever is thrown at him and yet keep up with schooling.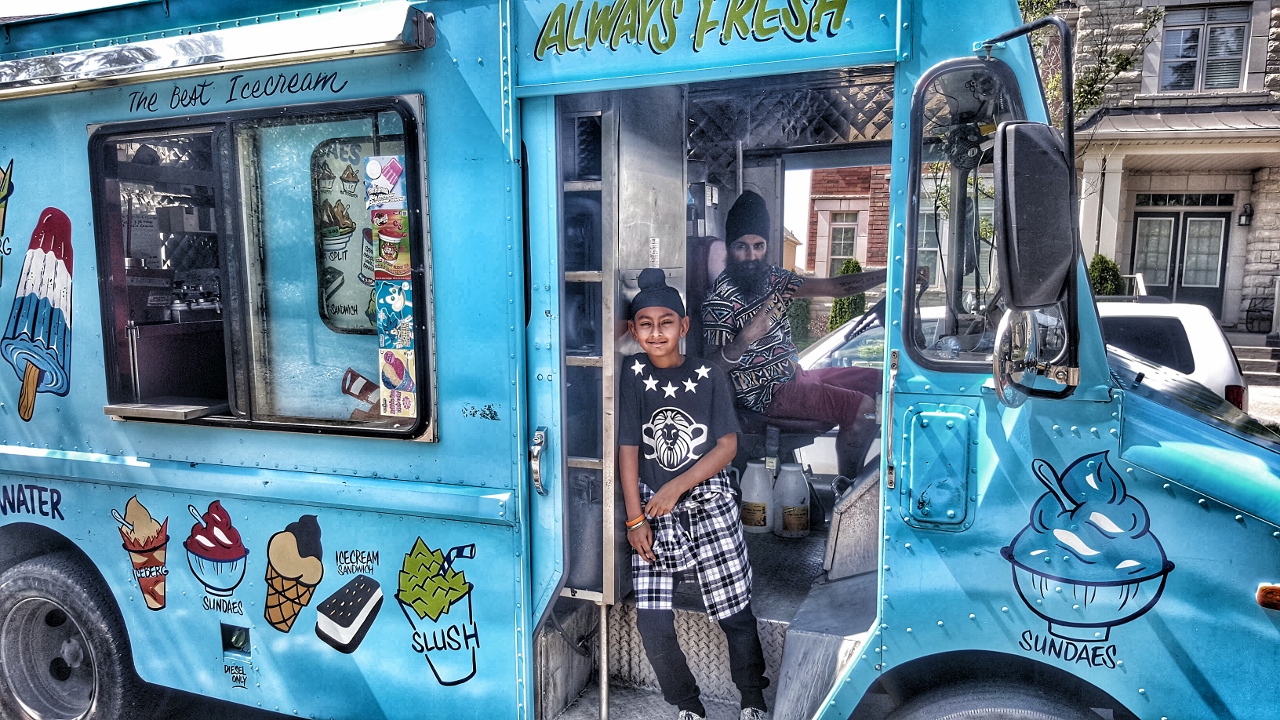 Proud dad Manj says: "Sometimes he impresses me with what he comes out with and both me and Nindy push him to be as creative as he wants. He has even started his own Youtube channel making blogs etc., which we highly encourage as the future is now digital.
"As much as we push him to do all his music and blogs we make sure he is always on top of his studies, and keeping him up-to-date with his school work as its very important to us.
"Anoop travels with us when we are on the road and has home education arranged by his Canadian school while we are on the go. He's not a slacker and sits exams back in Canada every year.
"Nindy has raised him well to make sure he is kind down to earth and always a well-mannered child. We are so proud of him… and we thank god every day!"
Having grown up around musicians the young talent's hobbies, besides gaming like a normal 11-year-old – Spiderman and Ironman being big favourites, are drawing.
Manj adds: "His uncle Aman who goes by the name Inquisitive is a worldwide renown artist and inspires Anoop a lot," says Manj.
"Anoop's hand in drawing and being creative on paper has been there from the start – as I used to love drawing as a child too.
"Now with inspirations like INK Cha Cha Ji he is taking his painting and drawing skills very serious."
---
Noopsta's 'You Can't Stop This Party' will be released worldwide on the Manj Musik Youtube Channel, AK Projects and One Digital Entertainment platforms on 1st August 2017.
---