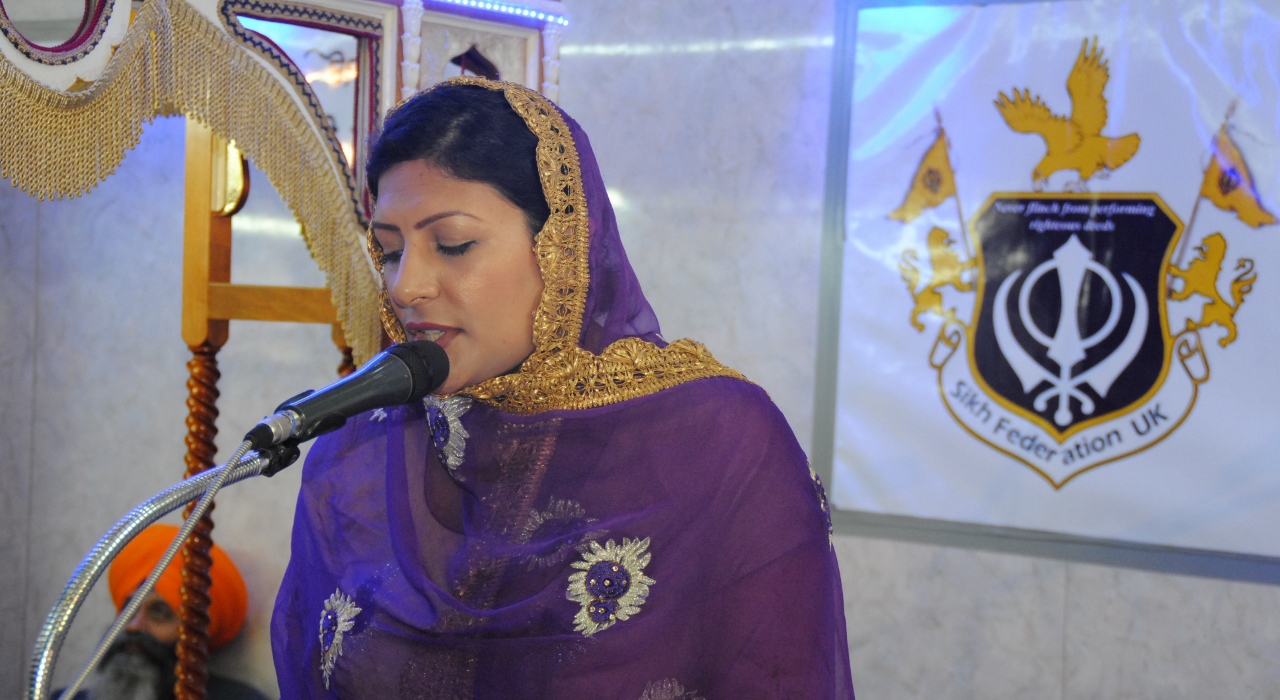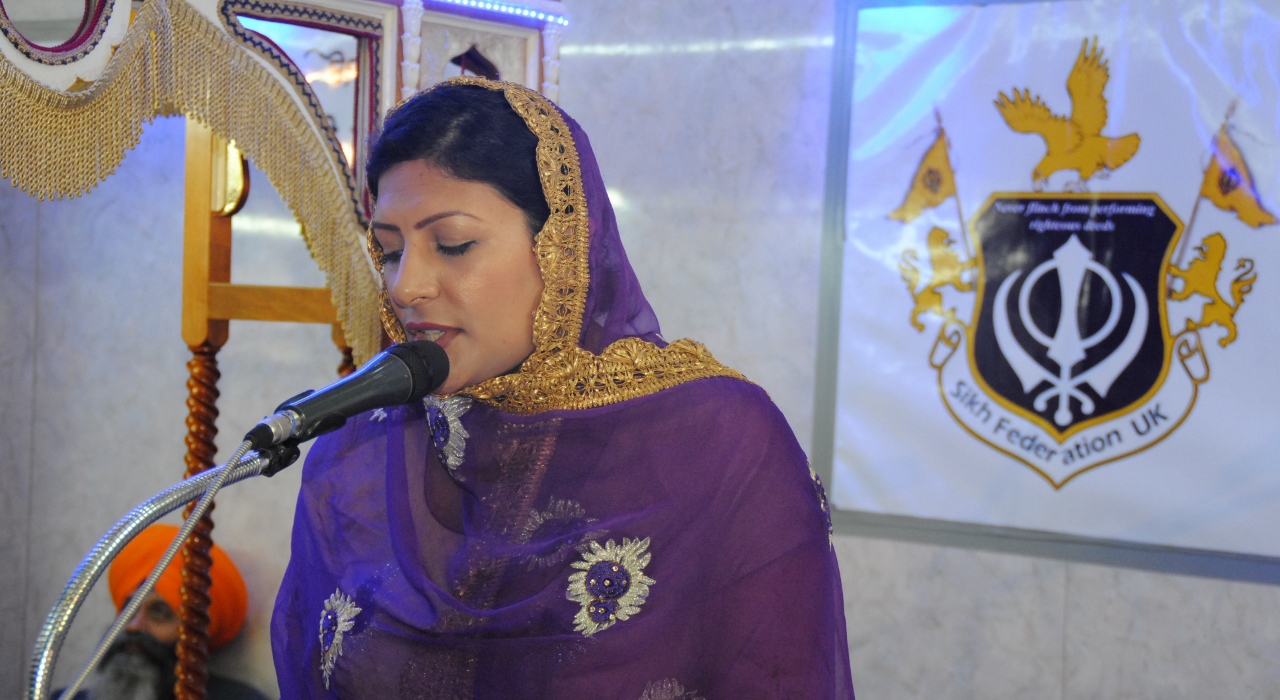 The recent General Election results has overseen a huge shift in power as Labour managed to wrestle back some of the Conservative stranglehold with two Sikh Labour Candidates earning seats for the first time.
Labour candidate Preet Kaur Gill has become the first female Sikh MP having gained the Birmingham Edgbaston seat with a majority vote replacing Gisela Stuart who stepped down when the election was called by Theresa May.
Preet Kaur secured 24,124 votes to hold Birmingham Edgbaston for Labour with a majority of 6,917, beating her Conservative counterpart Caroline Squire who mustered 17,207 votes.
This is a major landmark achievement for the Sikh community showing they are becoming a growing influence in UK politics and that parties in future must learn from Labour's success this time with regards to representation where the Sikh community is concerned.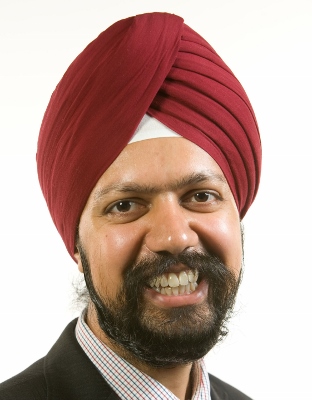 Bhai Amrik Singh who is the chair of the Sikh federation spoke of Gill's appointment as MP and explained how it won't be easy for her and fellow Sikh MP Tanmanjeet Singh who became the first Turban wearing Sikh MP as his Labour candidacy won the Slough seat.
Singh said: "There are high expectations of Preet and Tanmanjeet, first and foremost they need to serve their constituents and strengthen the Labour party as there could be another general election within six months."
The chair of the Sikh federation also spoke of the Sikh community and what this means to them he said: "The Sikh community in the UK and beyond will also be closely observing their achievements.
"They have so much to offer and we are convinced they will make the Sikh community proud."
The consensus on social media was an outpouring of positivity with Gill being congratulated both in the UK and back home in India.