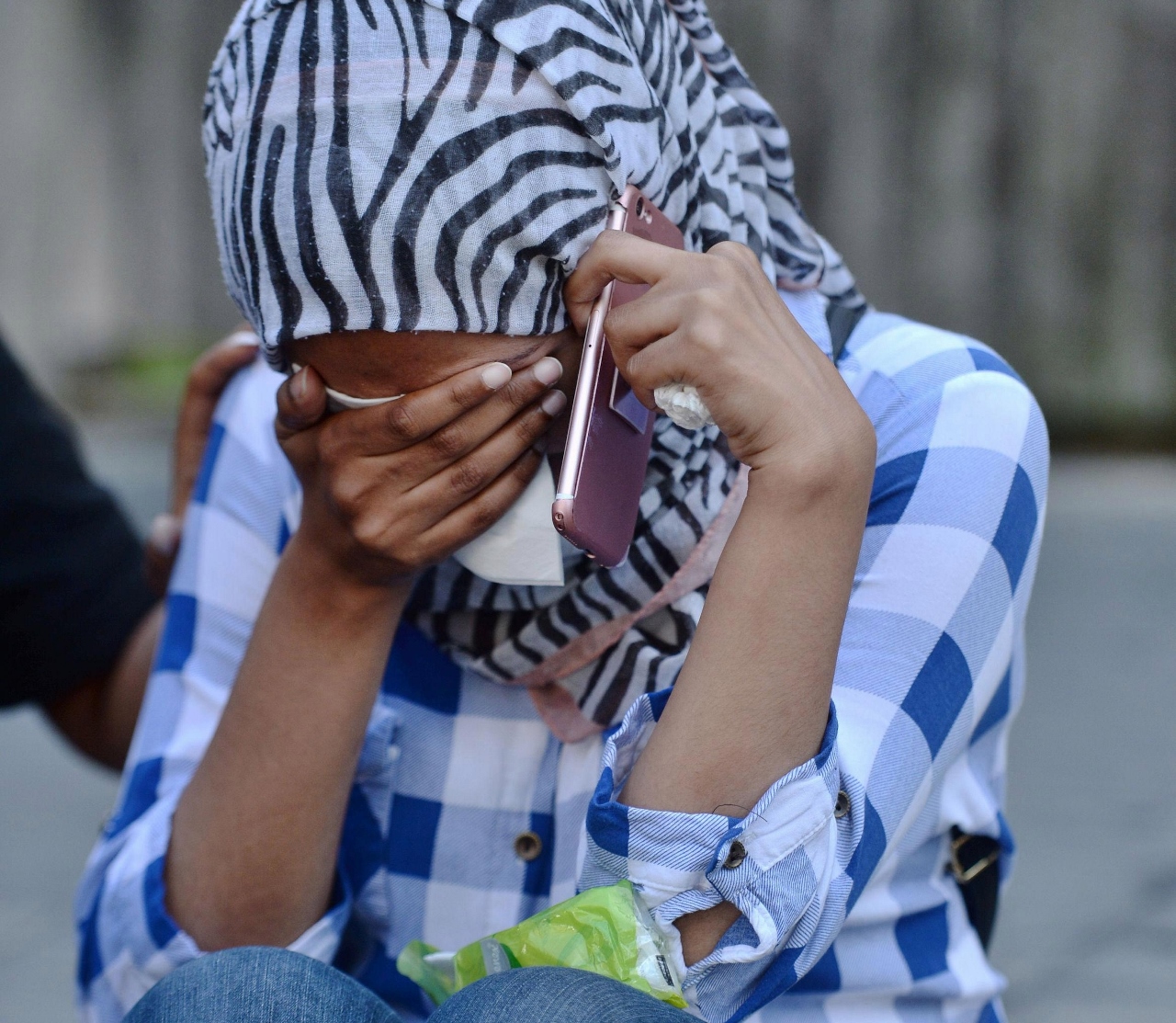 Nothing has been heard of the mother-of-two who used Snapchat to send a final goodbye to family and friends after becoming trapped inside her apartment on the 23rd floor during the Grenfell Tower blaze.
The woman, aged 30, had two children with her in the apartment and filmed herself saying "Forgive me everyone, goodbye", whilst praying in Arabic.
A distressed family friend of the woman has been told by emergency services that there is "no chance" that her friend and family might have survived.
http://test.test/2017/06/grenfell-tragedy-hundreds-of-bodies-remain-unfound-and-full-extent-of-tower-inferno-could-take-weeks-to-uncover/