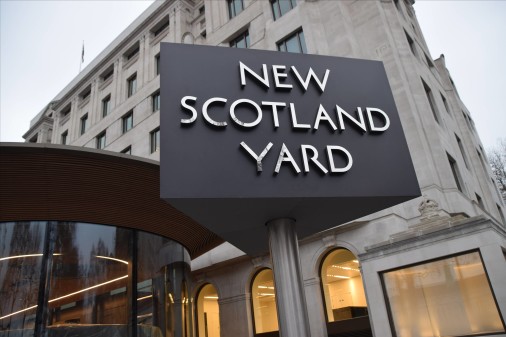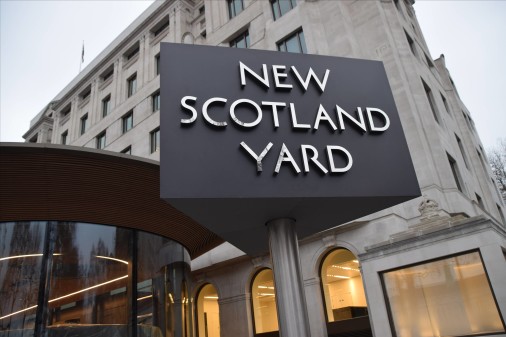 Police Constable Anil Kaul, attached to Hillingdon borough has been formally dismissed from the Metropolitan Police Service following a special case misconduct hearing.
On Thursday, 16th February at Westminster Magistrates' Court PC Kaul was found guilty of failing to provide a sample of blood for analysis. He was fined a total of £1,120, and disqualified from driving for 15 months.
Following the officer's conviction he faced allegations in respect of the Standards of Professional Behaviour under: 'discreditable conduct' and 'authority, respect and courtesy'.
The chair found both allegations proven, and that the officer had breached the standards of professional behaviour in such a serious way that this amounted to gross misconduct. The chair determined that the only appropriate sanction was dismissal without notice.