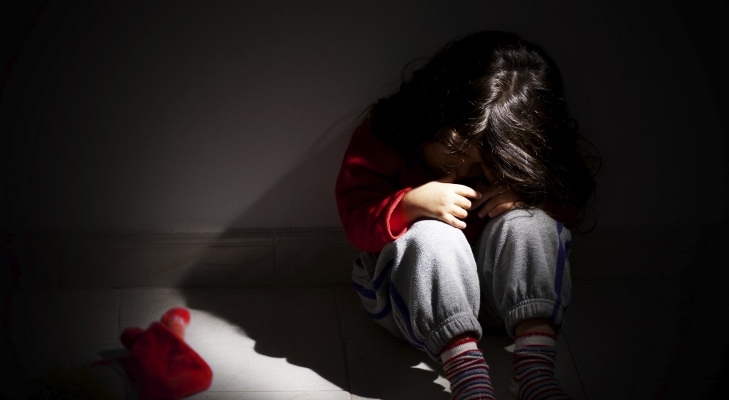 Children living with domestic abuse
Inspectors have praised organisations across the Bradford District, including Bradford Council, the police, probation and health services for the way in which they work together to protect children living with domestic abuse.
The independent inspection, published on the GOV.UK website, made a special note of the fact that all of the agencies in Bradford have high aspirations for Bradford children and that leaders and managers are delivering 'very effective' services and 'getting the basics right'.
Councillor Susan Hinchcliffe, Leader of Bradford Council, said: "The recognition in this report from four national inspectorates, including Ofsted, that Bradford has high aspirations for its children is very positive news for our district and something for which we should all be very proud. We will build on this work but we must remain vigilant when it comes to protecting Bradford's children."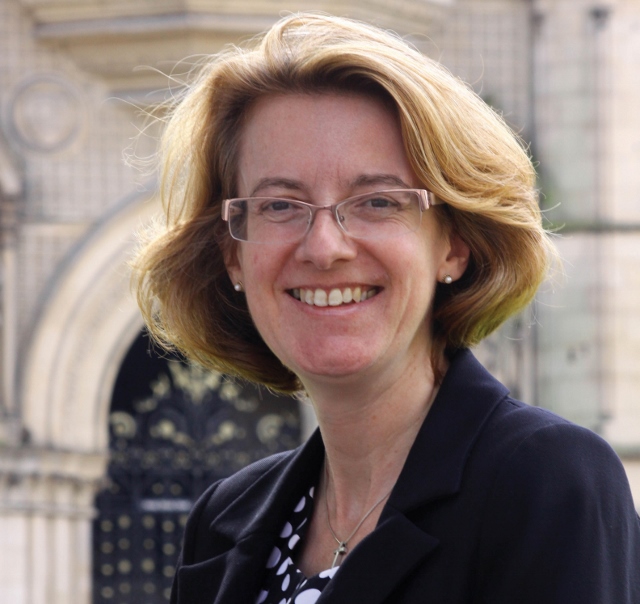 Inspectors looked at how organisations work together to respond to abuse and neglect across the Bradford District. It included a special focus on how organisations respond to children living with domestic abuse.
Michael Jameson, Bradford Council's strategic director of children's services, said: "This was a very thorough examination of part of our district's safeguarding service which recognises the innovative work we are developing for children and parents. We know there is still much more to do, but this report shows that we are 'getting the basics right' and going in the right direction."
Councillor Val Slater, Bradford Council's deputy leader and portfolio holder for health and wellbeing, said: "The inspectors recognise the challenges that our different agencies face and the robust measures we are putting in place to tackle them. We can never be complacent about safeguarding, but this thorough inspection recognises the good work we are doing."
Damien Miller, West Yorkshire Police's superintendent for safeguarding partnerships, said: "We welcome the inspection report and are pleased that our partnership work to protect children living with domestic abuse has been recognised positively. We are pleased that the inspection has seen the hard work, which is resulting in our timely and effective responses to tackle domestic abuse, as well as our prompt and effective information sharing."
Nancy O'Neill, director of collaboration for the district's clinical commissioning groups, said: "We are pleased that the report recognises the many examples where effective partnership work in Bradford has resulted in timely and good quality support to local children and their families, ultimately reducing the risk of harm. We look forward to developing the partnership, using the findings of the inspection to further improve our support to children and young people living with domestic violence."
---
Findings of the report
Across partners there is commitment to continual improvement to offer a wide range of high quality services to meet the diverse needs of children and families.

Both the lead member and the Chief Executive of Bradford Council are very well informed about the diverse needs of children in Bradford and the quality of services to children in need of help and protection.

Children and parents who experience domestic abuse have access to a wide range of services to meet differing needs.

Leadership within children's social care is effective and senior managers are creating a healthy environment in Bradford for effective social work to flourish.

The Strategic Director of Children's Services is focused on 'getting the basics right' in social work practice but also in innovating and using external sources of funding and expertise to drive new developments and approaches to providing effective support to children and young people.

There are very effective multi-agency arrangements within the Multi-Agency Safeguarding Hub (MASH).

Social workers are well supported to enable them to work effectively with families. Caseloads are manageable and workers receive regular supervision.
---