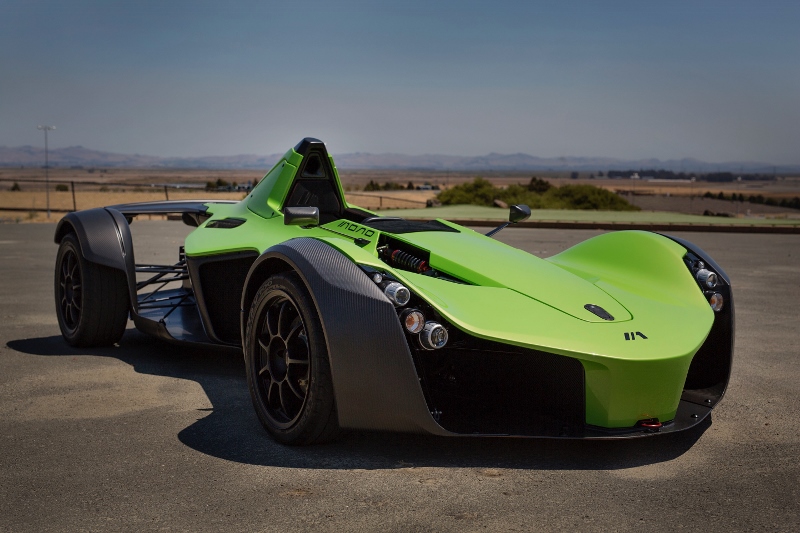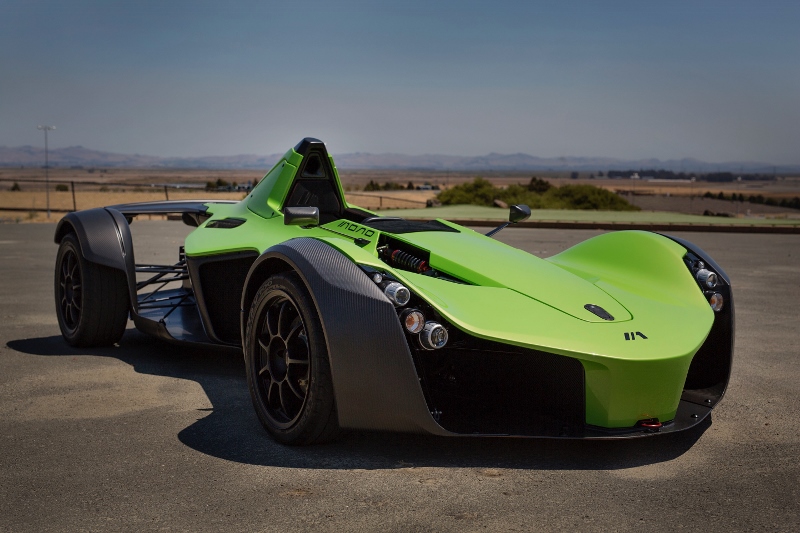 Liverpool-based car manufacturing brothers who made the world's fasted single-seater formula-style-car, continue to take the world by storm.
Providing a visceral and exhilarating driving experience, the Mono, since it's launch in 2011 it has been going from strength to strength and is now sold in several markets around the world.
Now the British manufacturer behind the Mono – Briggs Automotive Company (BAC), is now expanding its operations in North America.
Co-founded by Ian and Neill Briggs the Mono has enjoyed success in the USA, having exported the highly acclaimed luxury supercar out there.
BAC willl be rolling out a direct Original Equipment Manufacturer (OEM) strategy in California for its operations.
Lat year's model year version of the Mono was armed with a four-cylinder 305bhp 2.5-litre Mountune engine, which takes the 580kg car from 0-60mph in just 2.8sec.
BAC also recently launched a carbon hybrid wheel and announced the use of super material graphene, which is up to 20 per cent lighter than carbon fibre and as much as 200 times stronger than steel.
Now with the facility to directly sell and service cars, BAC aims to enhance its already sterling reputation and bring the Mono to a more diverse audience and improve the BAC experience for existing customers.
BAC USA is based in Sonoma, California, with Mark Rayner overseeing the business. The brand's dealership programme is now in full swing, boosting its profile in major cities and states across the States.
The company is also providing technical support, dealer acquisition and technician training and aims to have between 8-10 dedicated dealers across the USA within the next 12 months.
Despite its global appeal, BAC Mono states it remains proudly British, with parts sourced from its home country wherever possible.