As Pakistan launches its immunisation programme against Covid-19, next door, arch-rival India began one of the world's biggest inoculation drives against the disease in mid-January.
India is considered a vaccine powerhouse, making about 60% of vaccines globally. It has begun shipping millions of free doses to friendly neighbours in the region, in what is being described as "vaccine diplomacy".
Unsurprisingly, Pakistan is not a recipient. The two nuclear-armed rivals have fought three wars since gaining independence from Britain in 1947, with the last war between them taking place in 1971. They came to the brink of war in 2019 over the disputed territory of Kashmir.
And Pakistan plans to inoculate at least 70% of its 220 million people against Covid -19 free of cost.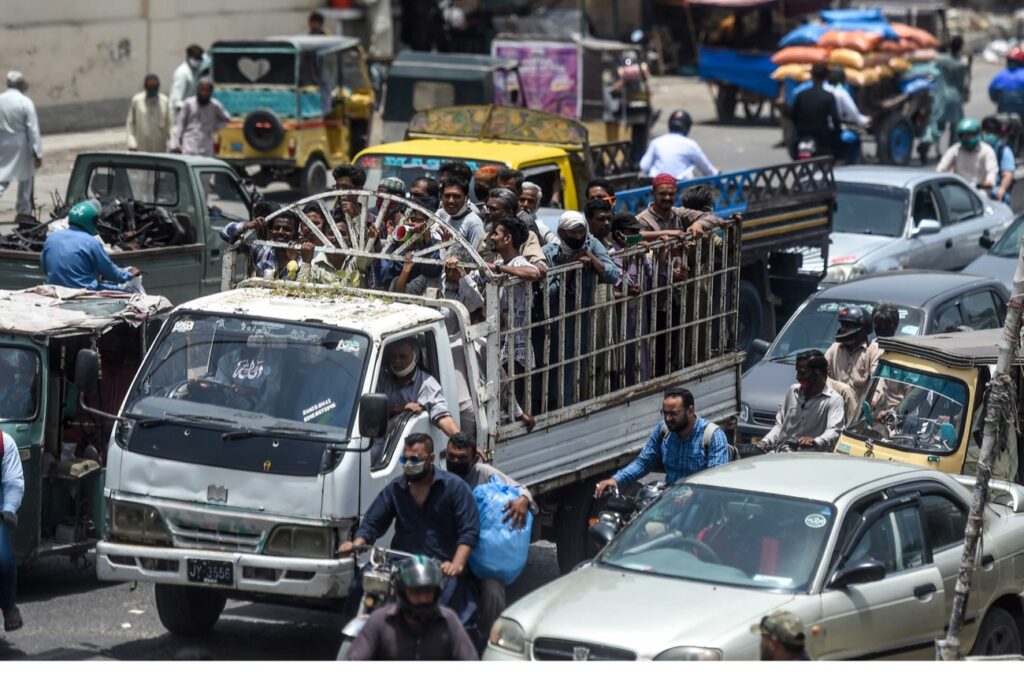 The country's regulators have given emergency use approval for three candidates – the Oxford-AstraZeneca vaccine, the China-made Sinopharm and Russian-developed Sputnik V.
Another China-made vaccine CanSino Biologics is in final clinical trials in Pakistan.
The country has recorded more than 530,000 infections, and 11,514 deaths from the infection so far, though this figure is arguable incorrect due to inaccuracies in data collecting and reporting.
China has pledged to donate 500,000 doses of the Sinopharm to Pakistan, and the first batches have said to have arrived this week.
But Pakistan will try to source doses from all over the world, including through the World Health Organisation's (WHO) ambitious Covax scheme. It aims to work towards the development, purchase and delivery of vaccines to more than 180 countries.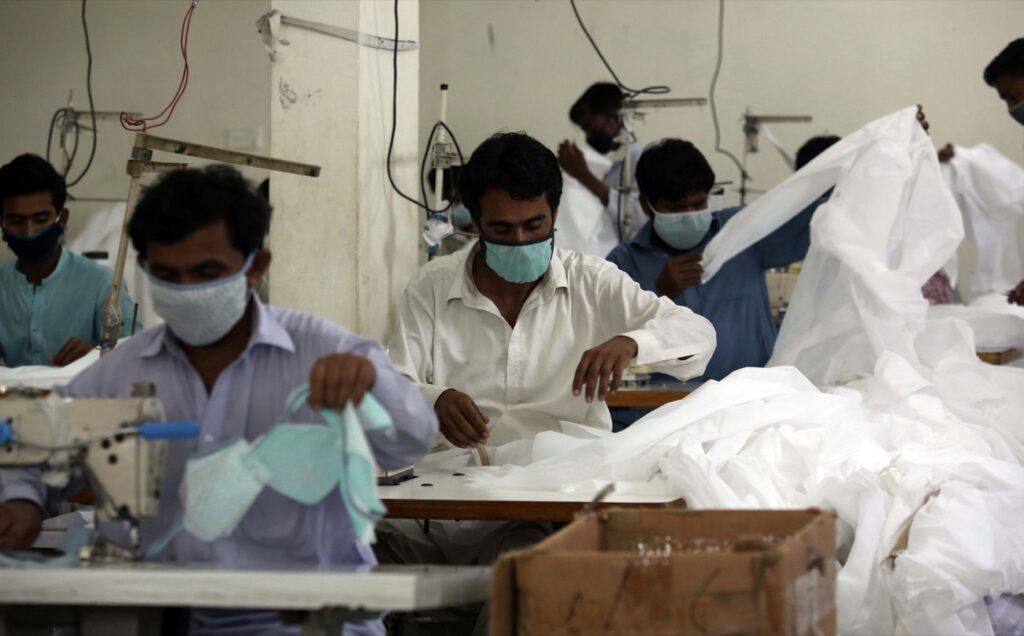 But there are fears that richer countries could hoard jabs at the expense of poorer ones. That is where India could play a key role in ensuring that its neighbour is not starved of vaccines.
Despite the fraught relations, pharmaceutical trade between the two countries has been stable.
In 2018, Pakistan's pharma imports from India were estimated at more than $62m (£45m). Some 60-70% of active ingredients contained in medicines sold in Pakistan are imported from India.
Almost 90% of vaccines administered in Pakistan come from India. Most of these vaccines are distributed through Pakistan's state-funded immunisation programme which targets 14 million new-borns and pregnant women every year. The children are given jabs against 10 diseases while mothers are inoculated against tetanus.
India has shipped millions of free doses to its neighbours, but an Indian foreign ministry spokesman has said he was not "aware of any request for India-made vaccines" from Pakistan.
India, this month, began shipping early free doses to Bhutan, Maldives, Burma, Bangladesh, Nepal, Myanmar, Seychelles, Sri Lanka and Bahrain.
Serum Institute of India – the world's largest vaccine maker which is making its vaccine called Covishield in India – has pledged to deliver up to 200 million doses to low and middle-income countries before the end of 2021.