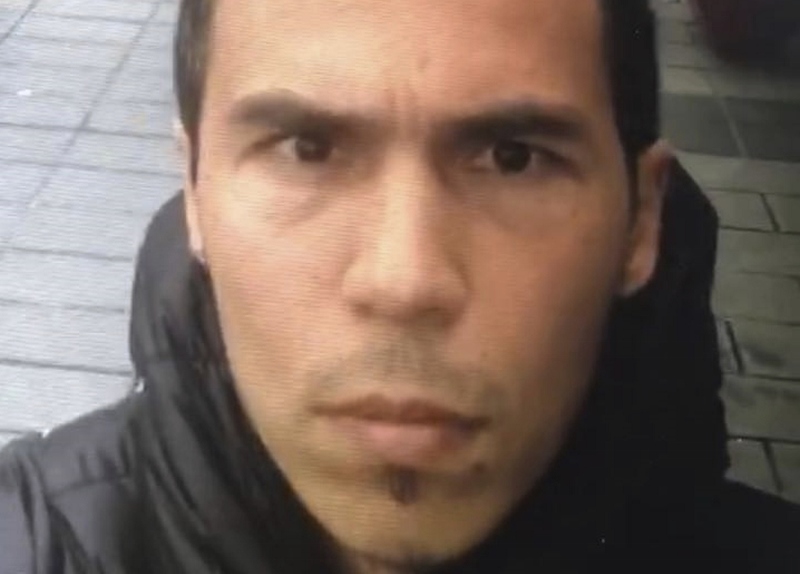 A gunman is still at large after shooting 39 people dead on New Year's Day in Turkey.
Turkish police carried out a dawn raid in a town on the edge of Istanbul this Thursday and detained suspects thought to be linked to the nightclub attack, the state-run Anadolu news agency said.
After receiving intelligence that individuals who may have helped the gunman were at a housing complex in Selimpasa, a coastal town just to the west of Istanbul, counter-terrorism police and special forces moved in on the scene.
Early on Sunday, the gunman entered the exclusive Istanbul nightclub Reina and opened fire with an automatic rifle, throwing stun grenades whilst he reloaded his weapon and shot at the wounded on the ground.
Daesh have claimed responsibility for the attack, saying it was revenge for Turkish military involvement in Syria.
The foreign minister, Mevlüt Çavuşoğlu, said in a televised interview that the attacker had been identified, though he did not disclose any further details. The police have released a grainy but the suspect is yet to be publically named.
Turkish media reports have said the attacker is believed to be an ethnic Uighur from central Asia and Uighurs were among those detained in Selimpasa.
The Uighurs are a largely Muslim, Turkic-speaking minority in far western China with significant communities across central Asia and Turkey.
The gunman may have trained in Syria, according to a security source and newspaper reports.
It has been reported that at least 36 people have been held since the attack. Fake passports, mobile phones, and equipment including night vision goggles and a GPS device have also been seized.
The nightclub attack in Istanbul's trendy Ortakoy district on the shore of the Bosphorus followed a failed coup in July and a series of attacks by radical Islamist and Kurdish militants which have rocked the country over the last year.
President Tayyip Erdogan said the attack on the club, popular with local celebrities and wealthy foreigners, was being exploited to try to divide the largely Sunni Muslim nation.
Among those killed in the attack were Turks and visitors from several Arab nations, India and Canada.