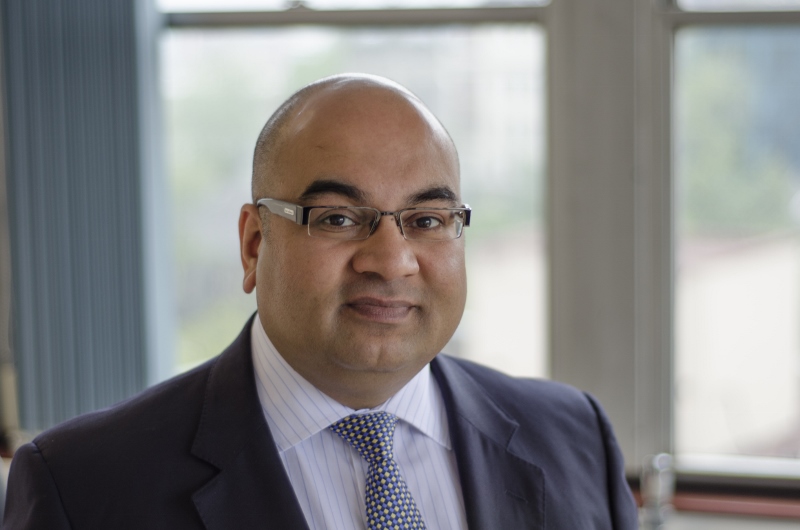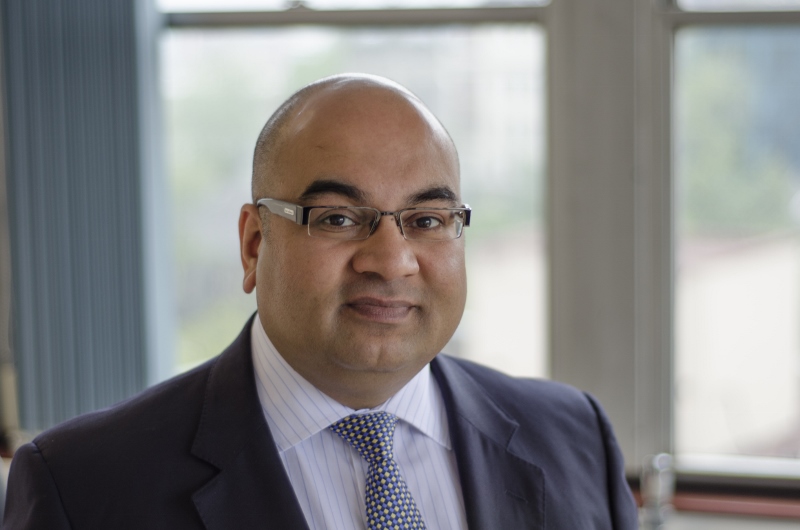 In the case of Fehily v Atkinson which was heard by the High Court at the end of last year, the Court had to consider the issue of whether a person had sufficient mental capacity to enter into a transaction.
In that case, Mrs Fehily was seeking to annul a bankruptcy order which had been made against her following her failure to comply with the terms of an individual voluntary arrangement (IVA) which she had entered into to avoid being made bankrupt by HMRC after her failure to pay a substantial tax liability. Mrs Fehily argued that she had lacked the necessary mental capacity to enter into the IVA.
The District Judge dismissed Mrs Fehily's application, rejecting her argument. The Judge also decided that even if the IVA was ineffective, there would have been little point in annulling the bankruptcy as Mrs Fehily would inevitably have been made bankrupt by HMRC. Mrs Fehily appealed.
The High Court dismissed Mrs Fehily's appeal and provided useful guidance on the test to be applied when assessing a person's mental capacity to enter into a transaction. The following principles are relevant:
The person needs the mental capacity to recognise the issues which must be considered, to obtain, receive, understand and retain relevant information and to weigh the information in the balance in reaching a decision.

The person may have capacity for one type of decision but not another.

Capacity may vary over time and should be assessed at the specific time when the decision was made.

The question to be addressed is whether the person had the ability to understand the transaction and not whether he actually understood it.

Although help may be needed to understand the transaction, it did not prevent the person from having the capacity to understand it.
Ultimately, a person requires the insight and understanding to realise that advice is needed, the ability to find and instruct an appropriate adviser and a capacity to understand and make decisions based on that advice.
This case has helped clarify the test for mental capacity, a subject which has been raised from time to time by litigants in order to try to extract themselves from a transaction or contract which they have entered into.
At Blacks Solicitors we can assist in any type of civil or commercial dispute you may be involved in or on any issue concerning insolvency. Please contact Luke Patel on 0113 227 9316 or at "LPatel@LawBlacks.com"