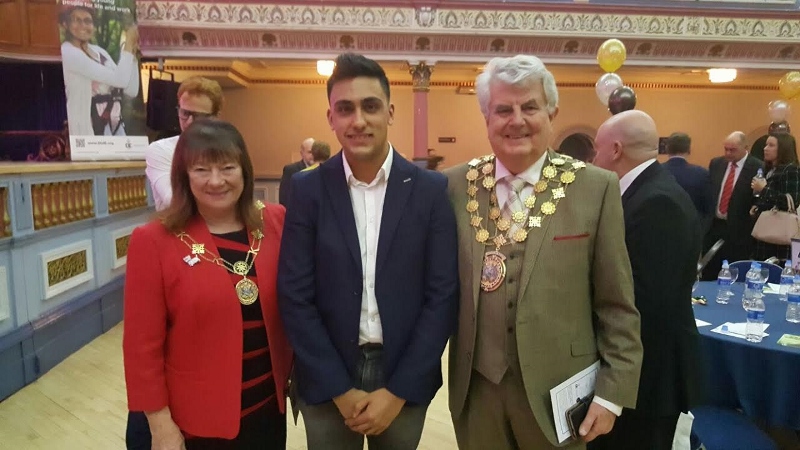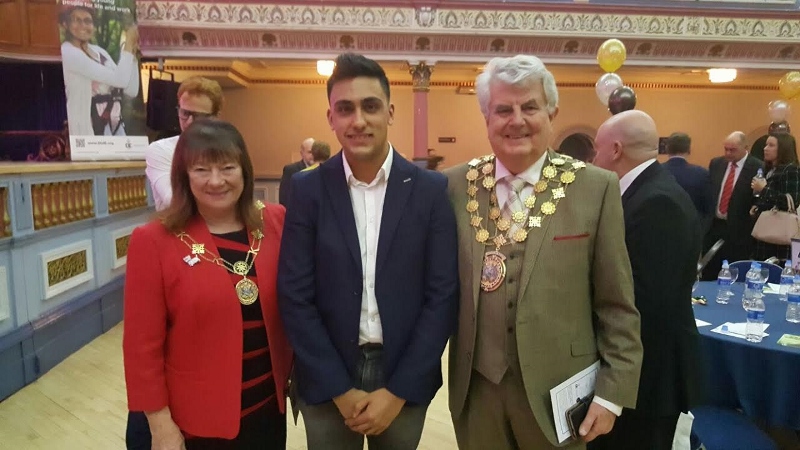 "I feel there is no greater personal reward and satisfaction then seeing the smiles on people thorough the impact of your work."
Where many teenagers may be out "having a doss", one young man carries the beacon of inspiration for young people throughout West Yorkshire.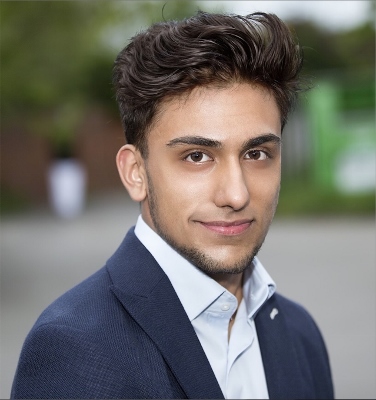 18-year-old Haris Rashid from Batley has been dedicating his evenings, weekends and school holidays to volunteering at community centres offering his help and support to the elderly as well as young people.
Along with fundraising, Haris has completed, what he describes as, "exhilarating walking expeditions" in the Yorkshire Dales, developed leadership skills and even learnt how to cook!
Haris's tireless commitment hasn't gone unnoticed – recently he became a proud recipient of the Duke of Edinburgh (DofE) Silver award in front of a fully packed audience at Huddersfield Town Hall.
The Heckmondwike Grammar School student started his journey with DofE some years ago, achieving the Bronze award initially.
Now that he has achieved the Silver award he says he's as determined as ever to bag the Gold award too and looks forward to visiting the Royal Palace in London upon completion.
"The Duke of Edinburgh scheme has enabled me through volunteering, physical activities, expeditions learn life skills and more. I know that by expanding my knowledge and array of competencies they will serve me well throughout life," says wise Haris.
The young man, who intends on going to university to study Law, says he's ultimate ambition is to become a Barrister with a particular interest in Human Rights.
"I intend, while at University, to do volunteering project with one of the developing countries through Voluntary Services Overseas," he adds.

"I feel there is no greater personal reward and satisfaction than seeing the smiles on people through the impact of your work."

"I would recommend the DofE scheme to every young person. There is nothing more rewarding than seeing the benefits to the community from your volunteering efforts.

"I have developed the confidence and the communication skills to speak to large audiences, and most importantly I have made lasting friendships, through the scheme, that I will cherish.

"I intend to undertake the British Mountaineering Association Leadership challenge and support other young people through my volunteering with Duke of Edinburgh schemes.

"I was also privileged and honoured to meet at the Huddersfield Town Hall award ceremony Stephen 'Stanley' Bates – the dual gold medallist and Jim Dodds the Kirklees Mayor, both of whom are inspirational figures in their own right".