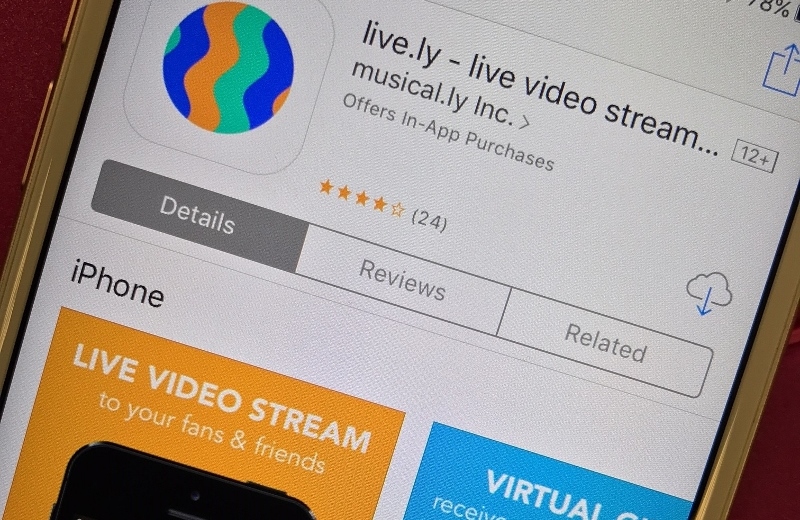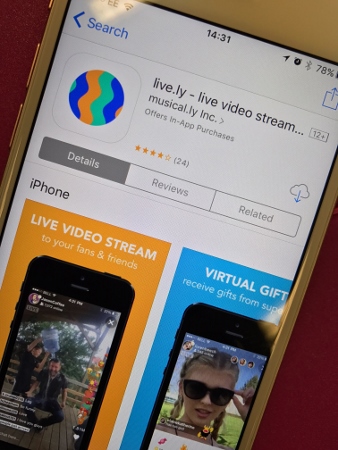 Police have issued a warning across West Yorkshire after a pervert performed a sex act online to a group of primary school children in Leeds.
The stranger logged into a social media video chat group on Monday 23rd January, exposed his genitals and performed a sex act in front of the children. Specialist detectives are now investigating this matter.
Schools rushed to send letters out to parents warning them about the live.ly mobile phone app, with many urging them to delete the app from their children's phones altogether.
The letter about live.ly issued in Leeds explained: "Whilst the app is only supposed to access contacts on the user's phone, it appears that quite quickly, friends of friends of friends are able to join the group chat whom your child does not know at all.

"It is, therefore, an unsafe app for children to use, as it risks either an incident such as happened, or opportunities for your child to be groomed online and therefore at risk of sexual exploitation."
It said Leeds Safeguarding Board had received at least one other call in the past week voicing similar concerns about the app, which is linked to the musical.ly platform.
Live.ly users can block viewers who post inappropriate comments, and viewers can report broadcasters if they are streaming unsuitable content, though the terms of use state that the developers have no obligation to do anything in response.
A police spokesman said: "Specialist detectives from Leeds District Safeguarding Unit are investigating and enquiries are ongoing to identify the person responsible.

"Officers are also liaising with Leeds City Council and working with schools to offer support to pupils and to reinforce messages to students and parents about online safety."
Earlier this month schools in Liverpool were also reported to have issued letters detailing concerns about the musical.ly app.
Liverpool Cyber Safety Team had warned the app was increasingly being used by those wishing to groom children, due to the age of most of its users.
Advice for parents from website Commonsensemedia.org says: "Parents need to know that live.ly is live video-streaming in a social-networking app that allows users to broadcast live video to online friends and is made by the same developers as musical.ly – your music video community.

"Teens can log in with their musical.ly, Facebook, or Twitter account. The terms of use specify that users be at least 13 years old but that by using the service, they are affirming that they're 18, which makes little sense.

"As with any live-streaming service, there are concerns about what kids might see, what sort of information kids may give out, and the potential for bullying or inappropriate comments from viewers.

"The app, however, does warn users at the beginning of streams not to expose personal information and reminds them to "be nice," though the developers promise no moderation or oversight."