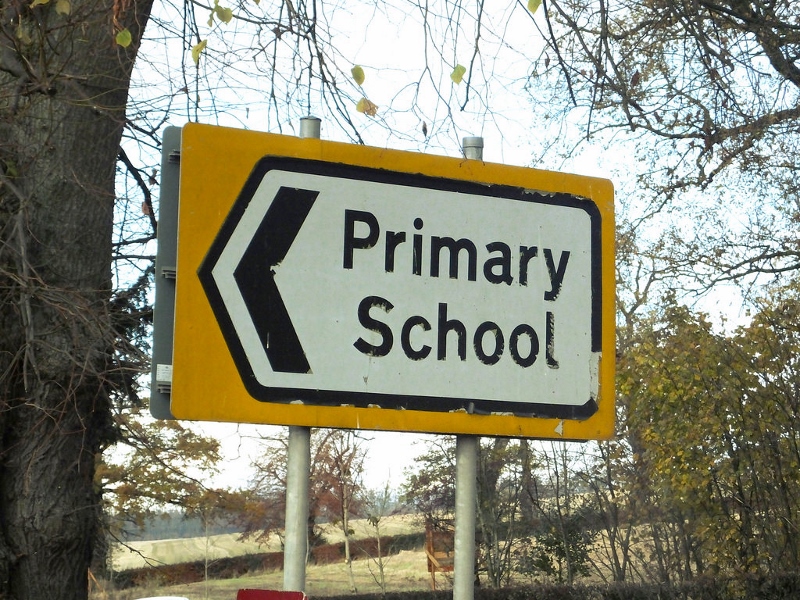 Birmingham, Manchester and Lancashire amongst worst locations for segregation in schools
Race, religion, socio-economic background and personal wealth are destroying the potential for children to integrate into society, causing divisions that could last a lifetime.
A troubling new report by the social integration charity, The Challenge, reveals that children in Birmingham, Manchester and Lancashire are amongst the most segregated in the UK.
The researchers deemed a school to be "segregated" if there were a higher number of ethnic minority pupils or pupils on free school meals than at those of neighbouring schools. With primary schools more likely to be segregated based on socio-economic differences, secondary schools are more likely to be segregated by ethnicity.
Taking into account primary faith schools, the report found that these schools were more ethnically segregated than those of no faith. Primary faith schools are also more likely to have a wealthier student population with over a quarter having significantly fewer pupils from disadvantaged backgrounds than those of non-faith schools.
At secondary school level, free Grammar schools – which Theresa May's government wants to expand – were heavily segregated by social background, despite claims that free Grammar schools open opportunities for integration from a broad range of backgrounds.
Almost all of the Grammar schools involved in the research (98 percent) had low pupil numbers of children from poorer backgrounds in comparison to the local high schools whilst none had large numbers of children eligible for free school meals.
Speaking about the study and addressing the findings which show the problem is worsening, with primary schools overall becoming more ethnically segregated in the last five years, Jon Yates, director of The Challenge, said: "At a local and national level, government needs to commit to doing much more to reduce school segregation.
We know that when communities live separately, anxiety and prejudice flourish, whereas when people from different backgrounds mix, it leads to more trusting and cohesive communities and opens up opportunities for social mobility." He went on.
With over 20,000 schools taking part in the study, carried out over five years, areas that were noticeably segregated and marked as a matter of concern include:
Kirklees in West Yorkshire

Lancashire as a whole, but especially Blackburn with Darwen

Rochdale in Greater Manchester

Birmingham