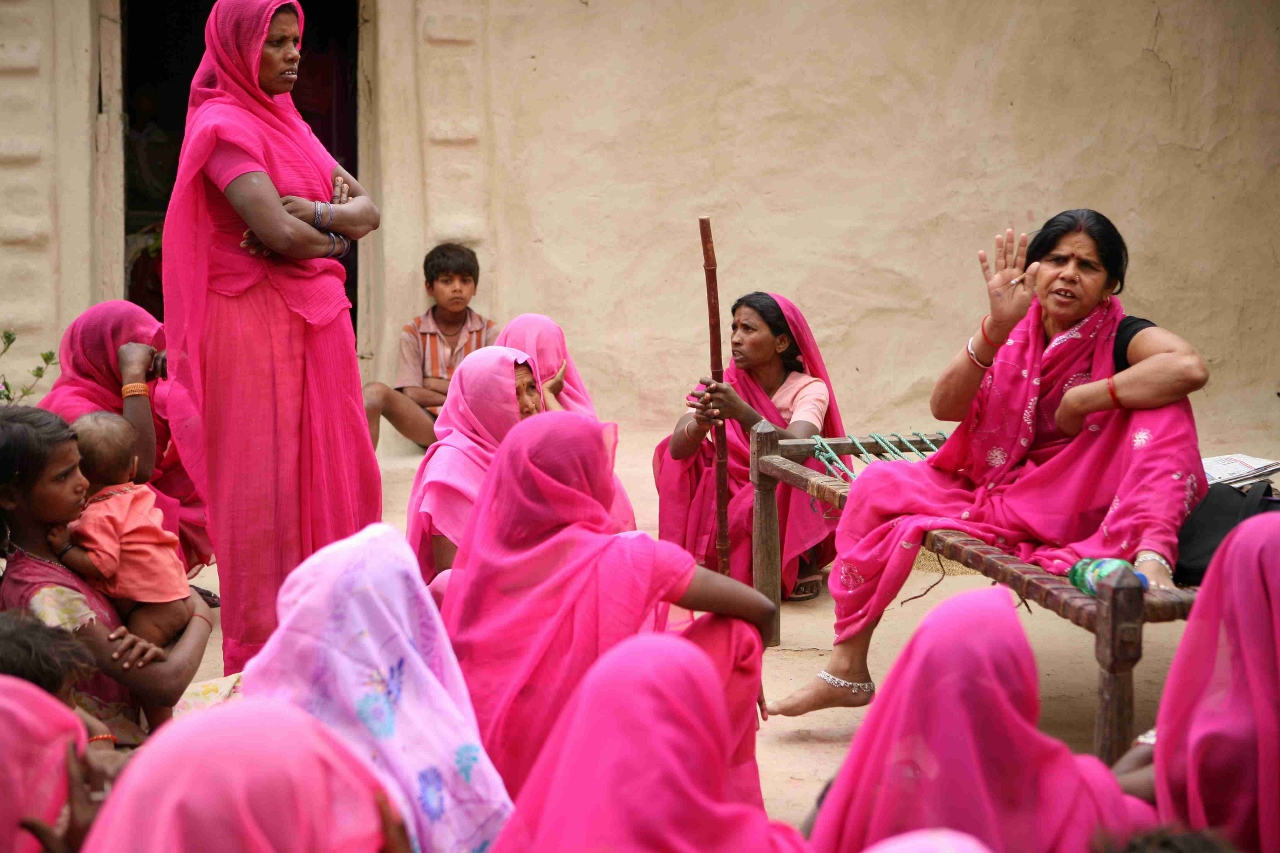 Many have heard the real-life story about defiant Sampat Pal Devi, the leader of the notorious "Gulabi Gang', which challenges the caste system, empowers women who have faced rape or domestic abuse and crusades for the rights of the poor.
Based in India's rural Uttar Pradesh province, the gang now numbers over 400,000 members in a part of the world where violence towards women is rife.
Now Sampat Pal's story will unfold to audiences in the stage adaptation of Amana Fontanella-Khan's critically acclaimed book titled 'Pink Sari Revolution'.
Pink Sari Revolution, which tours the UK from September, has been produced by the Belgrade Theatre Coventry, Curve Theatre Leicester and West Yorkshire Playhouse
Taking the lead role of Sampat Pal is Syreeta Kumar, an actress who is known for her frequent work with the Royal Shakespeare Company (RSC), as well as roles in television such as Apple Tree Yard and films including Notes on a Scandal.
Theatre audiences will also recognise her from her role as Dr Gupta in the award-winning play Made in India which premiered on the B2 stage earlier this year before embarking on a successful UK tour.
The company will be completed by Goldy Notay (It's a Wonderful Afterlife, Bend it Films and Handful of Henna, Sheffield Crucible), Munir Khairdin (Whitechapel, Carnival Films and As You Like it, Curve), Ronak Patani (Macbeth, National Theatre and Primetime, Royal Court), Sharan Phull (Romeo and Juliet, National Theatre and The Importance of Being Earnest, Curve) and Ulrika Krishnamurti (Made in India, UK National tour and Rockford, Sic Productions).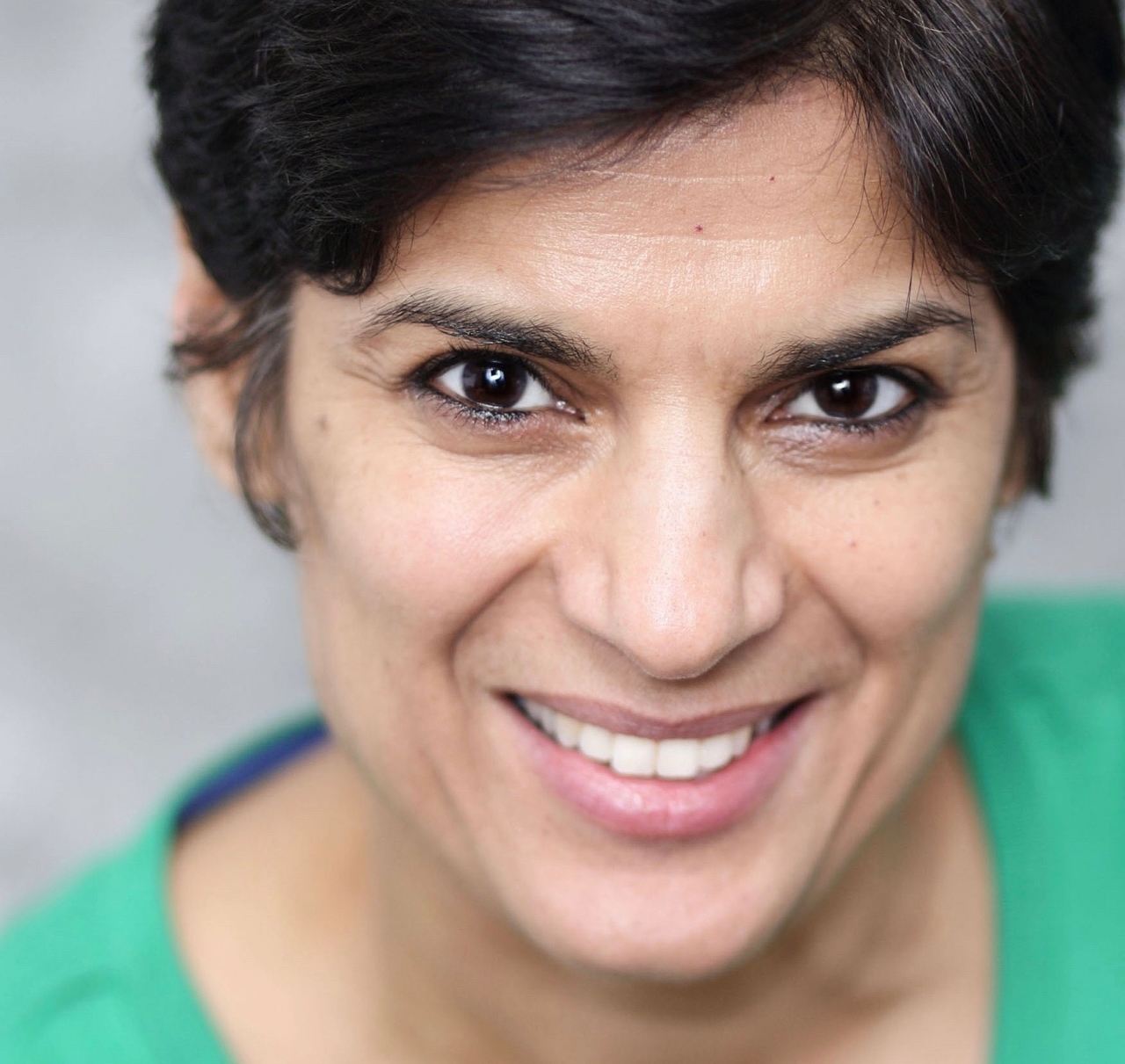 Pink Sari Revolution will be directed by Curve Associate Director Suba Das. The production has been adapted for the stage by Indian playwright Purva Naresh, winner of the United Nations Laadli Media Award for her work on gender.
Olivier award winner Tim Lutkin will provide the lighting design for the show, while longstanding Curve collaborator Designer Isla Shaw (The Importance of Being Earnest, Wipers, The Witches) will create the set and costumes.
Incorporating elements of traditional Indian music and dance, composition and sound design is by Indian Artist Naren Chandavarkar and Curve Associate Artist Aakash Odedra will provide movement direction.
Speaking about the production, Director Suba Das said: "Ever since I read Amana Fontanella-Khan's book, I knew I had to bring Sampat Pal's story to the stage here in the UK. While these shocking events unfold in rural India, there's a message in this play that anyne can shake up the system – it feels very relevant at a time of global protest."
"As part of our support from the British Council and Arts Council's Re:Imagine programme, we've been able to work with some of India's leading theatre makers, bringing Purva to Leicester to ensure a powerful Indian voice sits at the heart of this universal story. Along with the rest of our international creative team and our fantastically talented cast, we hope we do these women justice."