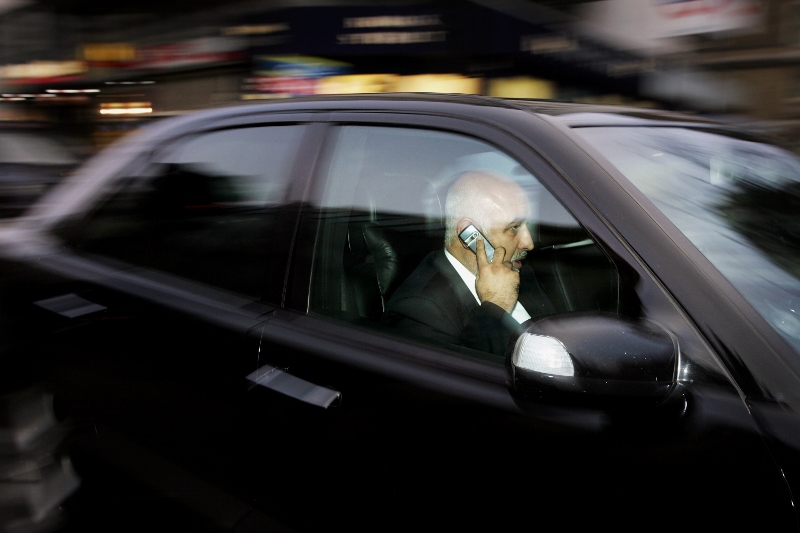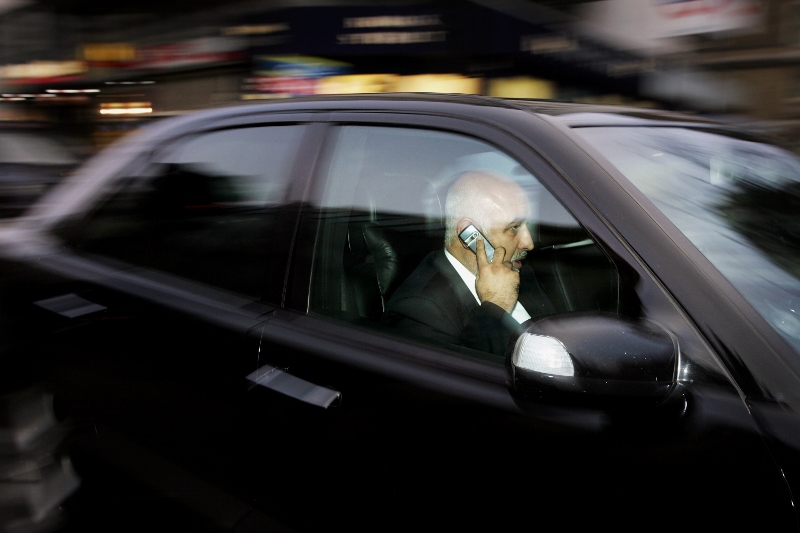 Ministers are considering doubling the punishment for using a mobile phone at the wheel
A record number of drivers were caught during a police crackdown on illegal mobile phone use behind the wheel.
Some 7,966 fixed penalty notices were handed out during a week-long campaign in November – the highest figure yet for a seven-day National Police Chiefs' Council (NPCC) crackdown on "distraction driving".
The totals for the three previous initiatives were 2,690 in May 2015, 2,276 in September 2015 and 2,323 in May 2016.
As well as handing out fines, officers from 36 forces across England, Wales and Northern Ireland gave hundreds of verbal warnings and identified 117 other "distraction" offences.
The NPCC released the figures ahead of another clampdown, during which constabularies around the country will run targeted operations and education campaigns.
The crackdown will include patrols using unmarked vans, high vantage points and helmet cameras, as well as community "spotters" to alert police to repeat offenders.
Suzette Davenport, NPCC lead for roads policing, said: "Forces will be working to make driving distracted as socially unacceptable as drink-driving through enforcing strong deterrents and powerful messages to make people think twice about their driving habits.

"Encouraging results from last year's campaign against mobile phone use show how effective new tactics and innovative approaches can be."
AA president Edmund King said November's figures showed drivers "should be aware that they are no longer likely to get away scot-free for using handheld mobiles at the wheel".
Under plans announced in September, the Department of Transport is set to introduce legislation doubling the punishment for illegal use of a mobile phone while driving.
Meanwhile, ministers have also set out proposals to hand tougher sentences to motorists who cause death while on a mobile phone.