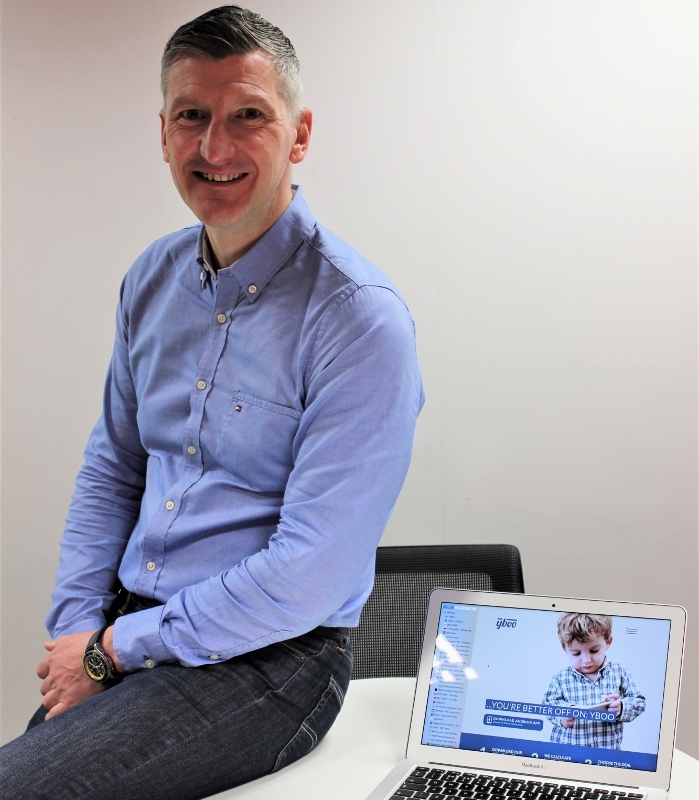 A Leeds-based technology firm has launched an innovative mobile app which reveals the cheapest mobile phone contracts available to the consumer.
Entrepreneur and Technology consultant, Martyn Gould conceived yboo 11 months-ago, after having recognised that UK consumers are overpaying their phone bills by approximately £159 per year, according to Ofcom.
Working in partnership with every UK mobile network and virtual network, yboo is an app which operates in the background, accurately counting data usage, voice minutes and texts in order to recommend the most suitable mobile phone plans, tailored to the individual consumer.
yboo results are personalised to the user's exact usage profile which is unique.
Available to download on Android devices, the application also collects invaluable customer data, allowing UK mobile operators to better understand their consumers and improve their existing services.
The firm has plans to release the application to IOS in May.
Commenting on the launch of yboo, director Martyn Gould said: "We're passionate about empowering UK consumers to make their own buying decisions. yboo solves the real problem of understanding which Network and deal is best for you.
"This app will provide the public with a unique tool to make informed choices about where their money is spent. There is also potential for the app to expand
into other marketplaces such as the utilities sector. We're excited to see how yboo is received by users and plan to put consumer feedback at the heart of everything we do."