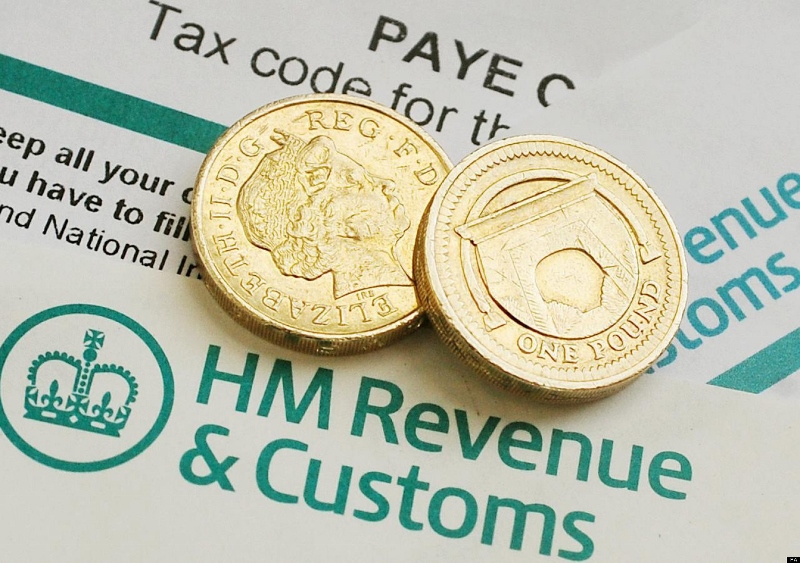 New analysis revealed by HM Revenue and Customs (HMRC) shows that men win the battle of the taxes as they are more likely than women to complete their tax return on time.
With 294 of every 10,000 tax returns completed late men have managed to topple women off the top spot. Beaten by just 9 tax returns per 10,000, women submitted 303 late tax returns for every 10,000 in 2013‑14 tax year.
It seems that it's not only gender that impacts on whether you might miss the 31st January deadline but also age. Only 118 of every 10,000 tax returns received late, came from those aged 65 and over, making them top of the class. Those with room for improvement are the 18-20 year olds with a huge 949 for every 10,000 overdue.
There's even competition within different industries to complete tax return on time. The agriculture, fishing and forestry industry are once again in the lead, with just 71 in every 10,000 returns submitted late. Lawyers and accountants came second (147 late returns per 10,000), with financial, insurance and real estate sector's 212 late submissions per 10,000, moving them from fifth place to third. Those working in the administrative and support services slipped into bottom place (359 per 10,000), with information and communication industries not far behind (330 per 10,000) and education the next worst performing sector (292 per 10,000).
Across the United Kingdom, those living in Northern Ireland are the most likely to complete their tax return without delay with 223 for every 10,000 submitted late, followed by Wales (259 per 10,000), and Scotland (291 per 10,000). England were the worst culprits for late returns, sending in 297 per 10,000 after the deadline. As a whole, the UK submitted 293 late returns for every 10,000 in 2013-14.
Taxpayers in London were the worst performers in England, completing 402 late returns for every 10.000. Meanwhile, the South West sent in 236 late returns for every 10.000 making them the English region least likely to miss the January 31 deadline.
Ruth Owen, HMRC Director General of Personal Tax, said: "It doesn't matter if you a man or woman, young or old, whether you live in Newcastle or Cardiff, – if you need to complete a tax return, you need to do it now.
"Our online service has a wide range of resources to help taxpayers complete their tax return and can be accessed 24 hours a day to suit everyone's working pattern. Our advice is to not leave it until the eleventh hour – act now to prevent getting caught up in a last minute rush."
To avoid a £100 late return penalty, there is now only four days to left to submit your online tax return, and pay what you owe to HMRC.