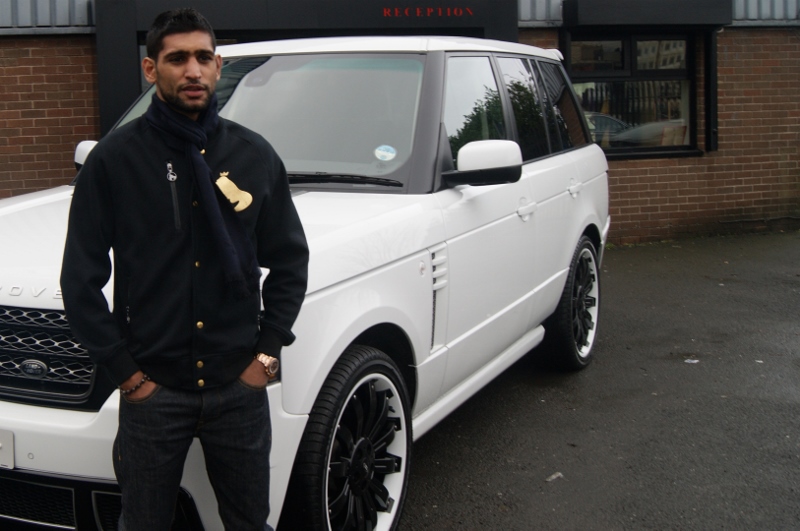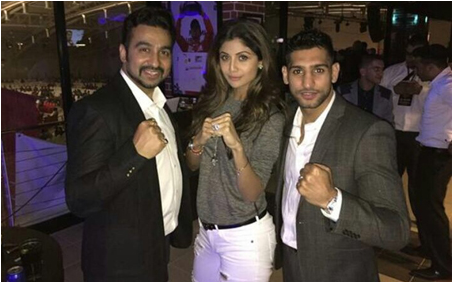 Amir Khan is now teaming up with the gorgeous Shilpa Shetty Kundra – Bollywood Actress and winner of Channel 4's Celebrity Big Brother.
Determined to make an impact on the plight of orphans within South East Asia – the Amir Khan Foundation and the Shilpa Shetty Foundation have joined forces to host an event brining South Asian celebrities on one platform in the UK.
This is all to raise awareness of the fact that South East Asia has one of the highest orphan populations in the world – 40 Million!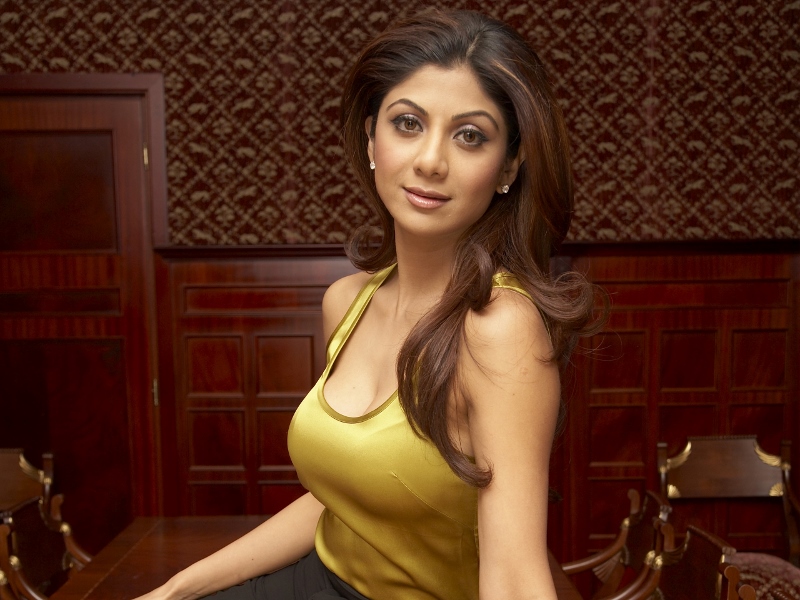 "I strive to dedicate time and resources to charitable causes and launched the Amir Khan Foundation to allow me to take a hands on approach supporting young people in the UK and to manage international projects, such as establishing an orphanage within Gambia and clean water wells in Pakistan," says Khan.

"As a father, providing the best I can for my little angel is number one to me."

"To know there are millions of precious children in the world living with no hope, in unimaginable conditions is heart-breaking.

"To know that South East Asia, my parents' homeland, has one of the largest Orphan populations in the world is unacceptable!" he adds.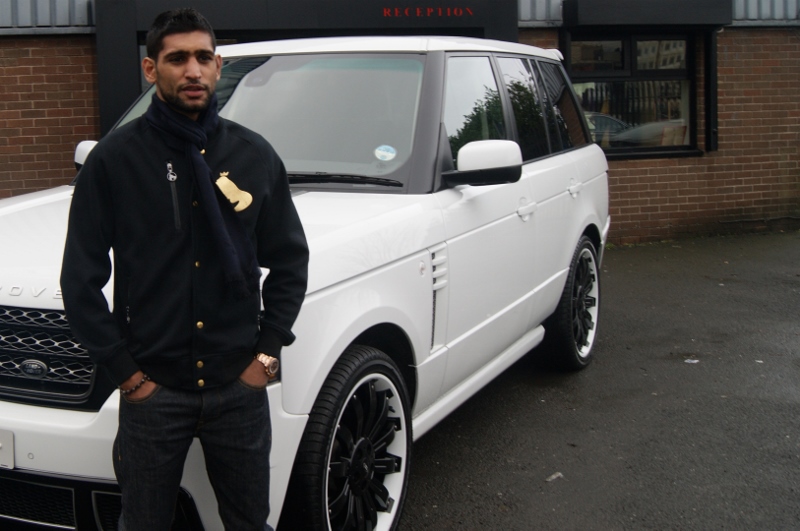 Shilpa Shetty Kundra, has spent many years supporting various philanthropic causes before finally going on to establish the Shilpa Shetty Foundation, to personally ensure orphan children are protected and provided with the resources necessitated to give them hope for the future.
"The issue is vast and turning a blind eye or shifting responsibility is not a solution for these vulnerable children. They are an easy target for sexual exploitation and human trafficking," says Shilpa.

"Most people don't really understand the extent of the problem. There is no shocking news story behind their existence, no political or natural disaster."