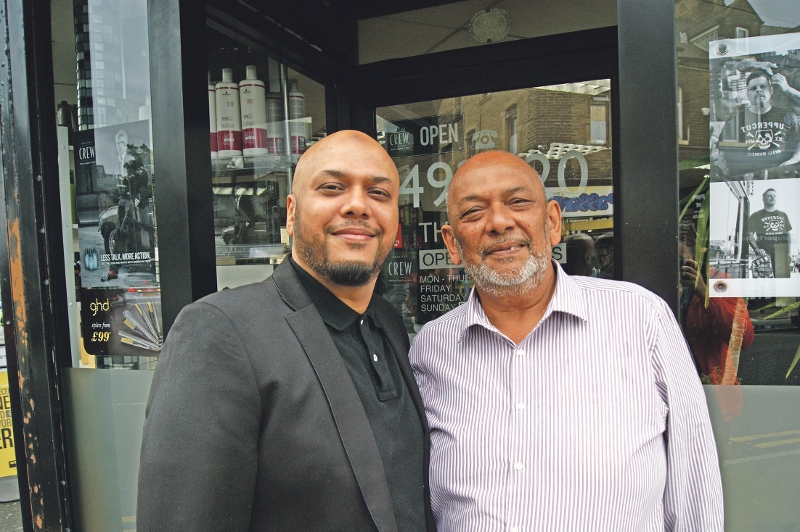 Bringing Bradford's best spices to the sea of Marmaris
We're coming up to the summer holidays and many of us will be planning trips abroad. If your passport is waiting to get its stamps from the gorgeous country of Turkey this year, then Asian Express recommends that our readers visit the Taj Mahal in the picturesque seaside town of Marmaris.
Taj Mahal is a glorious restaurant with ample space for 450 diners which has been borne out of "years of hard work" by owner and Bradford's finest chef, Ismail Raje, who wants to give diners "a little bit of Indian culture alongside British standards of presentation, quality and service."
The acclaimed 'food doctor', 'famous chef' and 65-year-old grandfather said: "In 1996, I went on holiday and decided that I wanted to set up a restaurant right here in Marmaris, so that holidaymakers can still have a taste of the best spices of Bradford, even when they're 2,000 miles away from the Curry Capital."
Taj Mahal is an authentic Halal-certified Indian restaurant. It has been named in the Top 50 Restaurants in the world by Thomas Cook as well as Jet2 and has an incredible amount of rave reviews on Tripadvisor, with over 1,000 people saying the eatery is simply "excellent."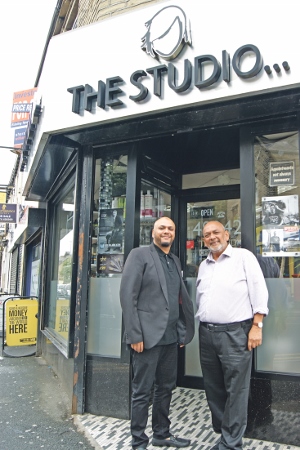 Set over three floors with stunning balconies overlooking the crystal clear sea, the top floor is a flamboyant Chinese restaurant called The Mandarin, for diners who prefer their chop suey to their curry.
Ismail's culinary improvisation, dedication and pure mastery of the curry dish has pushed him to new gastronomic heights over the decades, to the extent that he even grows his own organic spices for the restaurant on ten acres of farmland nearby.
After travelling back to his home country of India, Ismail gathered the right seeds and plants to make the dishes sing with authentic flavour and flew them in boxes back over to the pine-clad lands of Turkey.
Even the flour for the roti and naan bread is from home-grown grain which Ismail's family take to the mill and grind for the flour.
If the walls could talk at the well-loved family run establishment, they would tell thousands of heart-warming stories about how Ismail's delicious food has brought people together.
Yunus, Ismail's son and owner of The Studio Precision Haircutters on Duckworth Lane, said: "A hen party and a stag do met up for the first time inside the restaurant. They arrived as strangers and left as friends. Two of them became an item and they came back to have a meal at the restaurant a few days later on our most popular table. Once they got back to England, they carried on their relationship.
"The couple returned for a holiday the following year and the man proposed to her on the same table. The year after that, they got married at our restaurant and the following summer, they returned with their baby."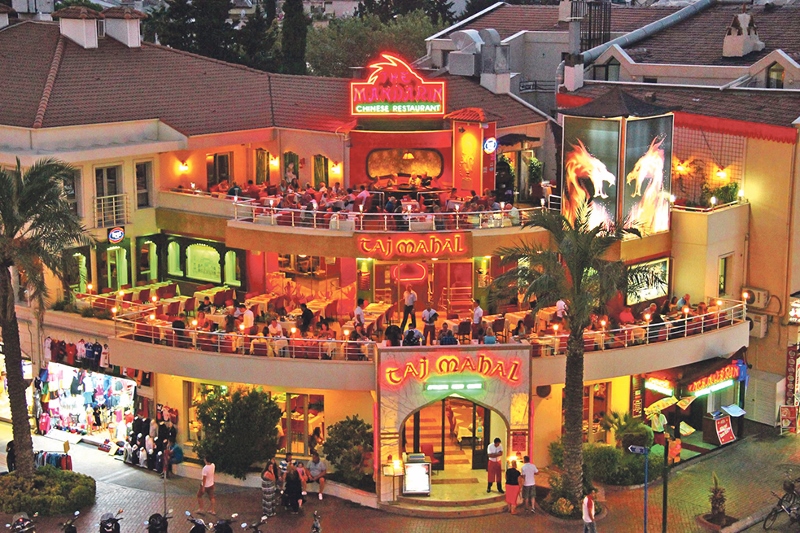 Wonderful stories like these keep Ismail doing what he does best. A grandfather himself, he knows exactly what families need from a restaurant when they're dining out, making the Taj Mahal a particularly family-friendly, warm and welcoming environment.
"Once a young boy came in saying he didn't like the taste of curry, so I asked him what he wanted. He said, 'meatballs and pasta'. So I went into my kitchen to make my own meatballs from the shish kebab meat. The boy's family said they'd never met such a talented chef!"
The Taj Mahal in India has been described as a "jewel" but we all know the real diamond can be found in Marmaris, in the bustling kitchen of the "famous chef from Bradford."
Taj Mahal and The Studio Precision Haircutters would like to wish all readers 'Eid Mubarak'