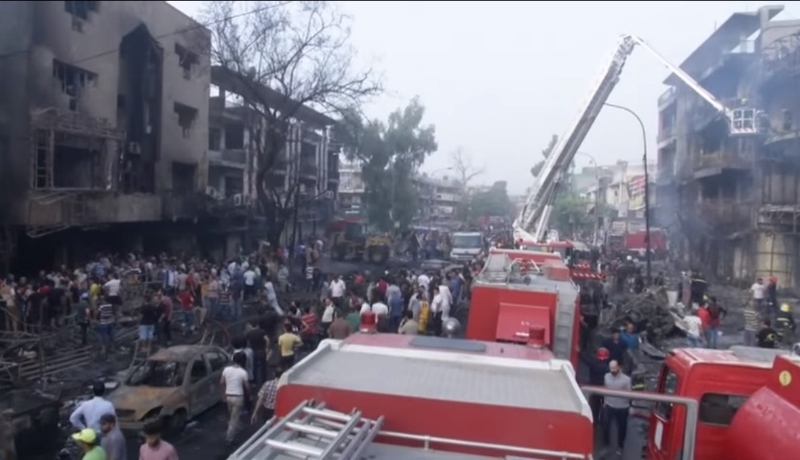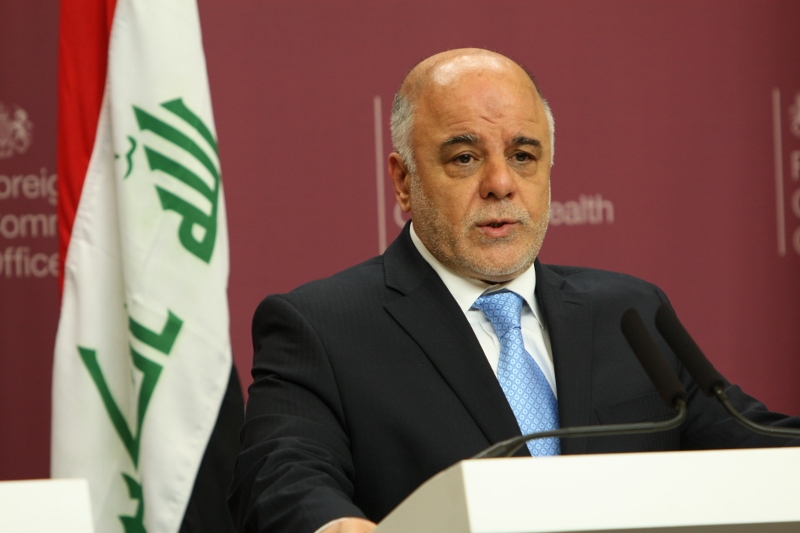 Interior ministry officials have reported that the number of people killed in Sunday's suicide bomb attack in the Iraqi capital of Baghdad has risen to over 200.
Police say Daesh have claimed responsibility.
At around midnight on Saturday, on a busy street in the Karrada district, a lorry packed with explosives detonated in the mostly Shia area.
The explosion caused a huge fireball on the main street, badly damaging several buildings – including the popular al-Hadi Centre, as shoppers were targeted in the holy month of Ramadan.
Iraqi officials claim Baghdad has been struck by weaponry upwards of 1,000 times, with the vast majority of those attacks targeting civilian areas frequented by the majority Shia sect.
The government has declared three days of mourning after the latest huge blast.
It is believed to be the deadliest single bomb attack in Iraq since 2007 and the deadliest in Iraq this year.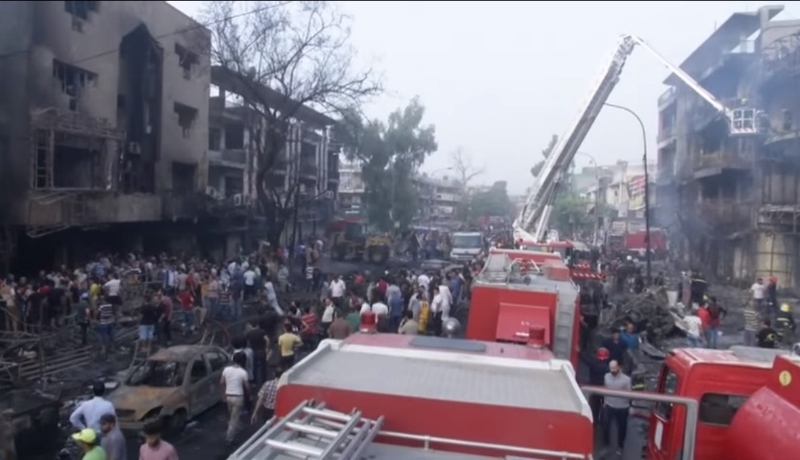 The explosion comes a week after Iraqi security forces recaptured the city of Falluja from Daesh militants.
Rescuers at the scene said whole families had been killed and many of the victims were women and children who were inside a multi-storey shopping and amusement mall.
In the hours after the bombing, Prime Minister Haider al-Abadi was greeted by angry crowds when he visited the area.
His office said Mr Abadi understood the reaction of residents and would increase security by banning 'magic wand' fake bomb detectors and improving vehicle inspections at roads into the city. His office has vowed to 'punish' the perpetrators.
A second bomb exploded shortly afterwards in another predominantly Shia area north of the capital, killing another five people.
Daesh, which follows its own extreme version of Sunni Islam, said in an online statement that the attack in Karrada was carried out by an Iraqi as part of "ongoing security operations."
The US said on Sunday the attack strengthened its resolve to support Iraqi forces in their fight against Daesh.