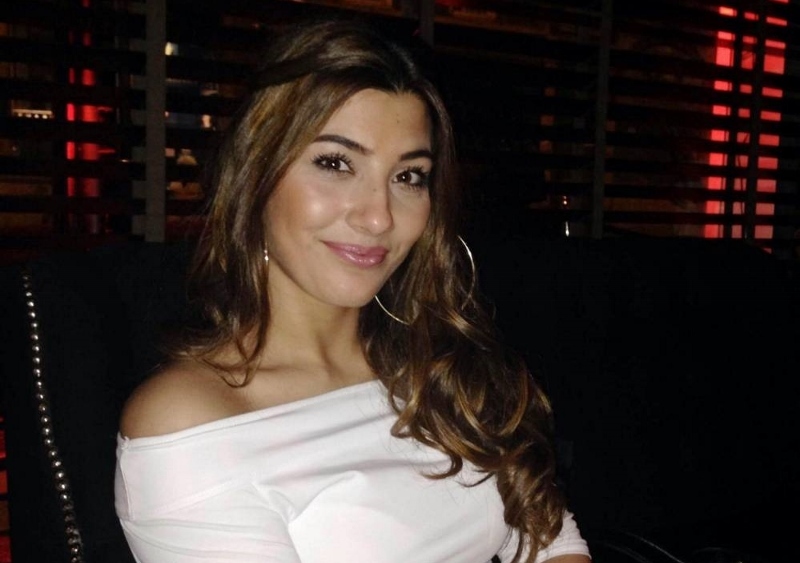 Investigations begin into treatment of Jane Khalaf
The parents of a Huddersfield student, who died in November 2014 while studying abroad in Cologne, Germany, have said they still have unanswered questions after an inquest into her death concluded this week at Bradford Coroner's Court.
The inquest heard Jane Khalaf, 19, was admitted to the St Marien Hospital in the early hours of 12th November 2014, after ingesting ecstasy, where she was given a preliminary examination, but no blood test was taken.
Around four hours later Jane collapsed and fell into a coma. She was transferred to the Merheim hospital and placed on life support where she remained for eight days before she eventually died on 20th November 2014.
The Coroner Martin Fleming concluded Jane died from a cerebral oedema caused by hyponatraemia, a rare complication of ecstasy use.
He added: "It is found more likely than not that there were several lost opportunities to monitor and treat her low sodium blood levels whilst at St Marien's Hospital, and that had she been treated, it would have prevented her death."
The family has instructed specialist international personal injury lawyers at Irwin Mitchell to represent them at the inquest and to help investigate what happened to Jane over in Germany.
Chrissie Wolfe, an expert international personal injury lawyer at the firm, representing Jane's parents Khalil and Rojin, said: "The last 18 months have been extremely difficult for Jane's family and Khalil and Rojin have been left absolutely heartbroken by their daughter's death.
"We are currently supporting the Khalaf family as they continue to have a number of unanswered questions concerning how Jane came to ingest ecstasy and whether more could have been done to diagnose the severity of her condition and administer treatment which may ultimately have prevented her death.

"We have begun investigations into the treatment Jane was provided with at the St Marien Hospital.

"The family would also like to thank the Coroner for opening an investigation into Jane's death and are relieved that this process has now finally concluded but sadly their quest for answers still goes on."