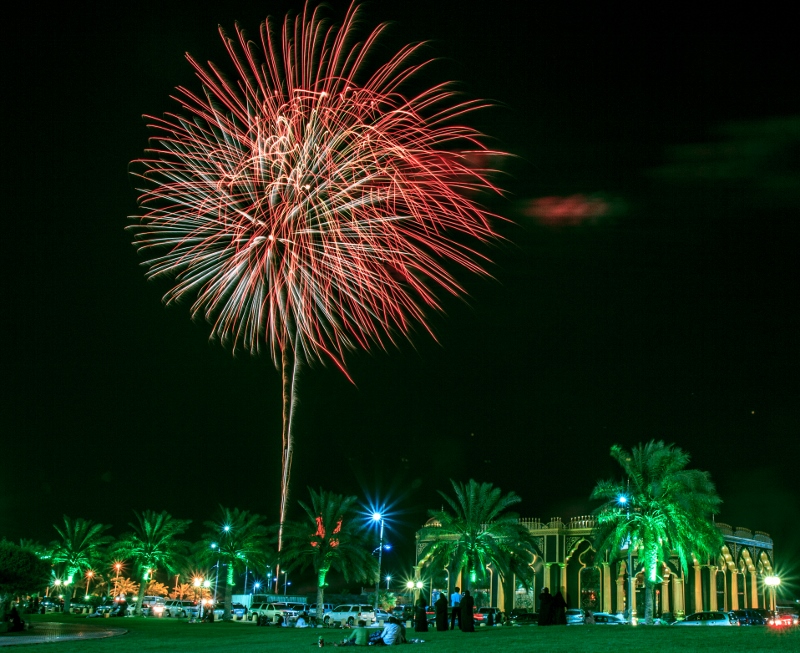 It's that time of year once again where Muslims around the world come together to celebrate Eid al-Fitr as the month of Ramadan comes to an end.
Fasting is finished and families come together to celebrate the joyous occasion with food shared and presents often handed over to the younger generations.
Muslims have been digging deep in their pockets this year in aid of charity, with followers of the Islamic faith in the UK raising millions of pounds once again in just four weeks for causes all around the world.
Across West Yorkshire, we have seen Muslims go beyond the call of duty to perform selfless acts and charity initiatives with many stories reported right here in the Asian Express.
In Leeds, the annual 'Ramadan with the Homeless' project has seen volunteers take to the streets once again this year to feed those less fortunate.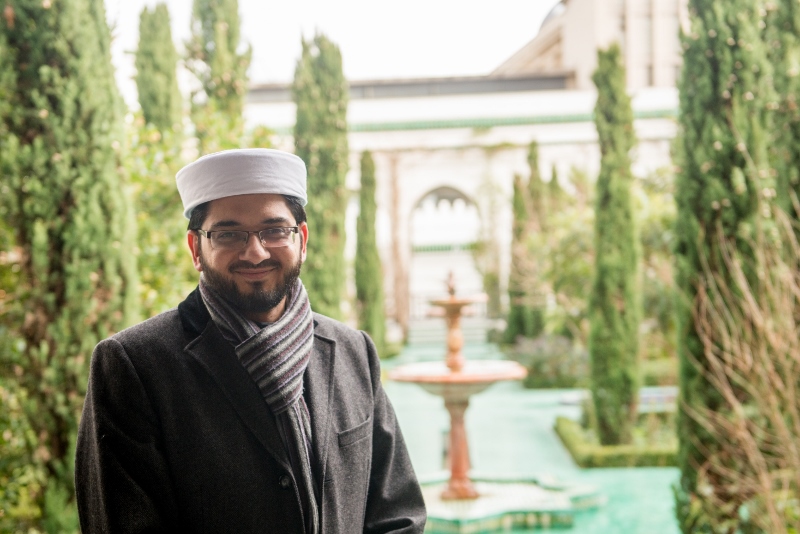 Food is provided by the army of volunteers and distributed out after public prayer, bringing communities together and highlighting a cohesive society.
A number of charity groups have continued to sell chocolate cakes, too, raising money for a plethora of causes.
Meanwhile, multifaith Iftars have again returned to the scene this past month, held in mosques and public spaces for members of all communities to attend.
The time when Muslims break their fast at night is one of the most sacred moments and scenes of interfaith iftars and chand raats are becoming more and more prevalent in today's society.
Imam Qari Asim, of the Leeds' Makkah Masjid, explained more about the holiday.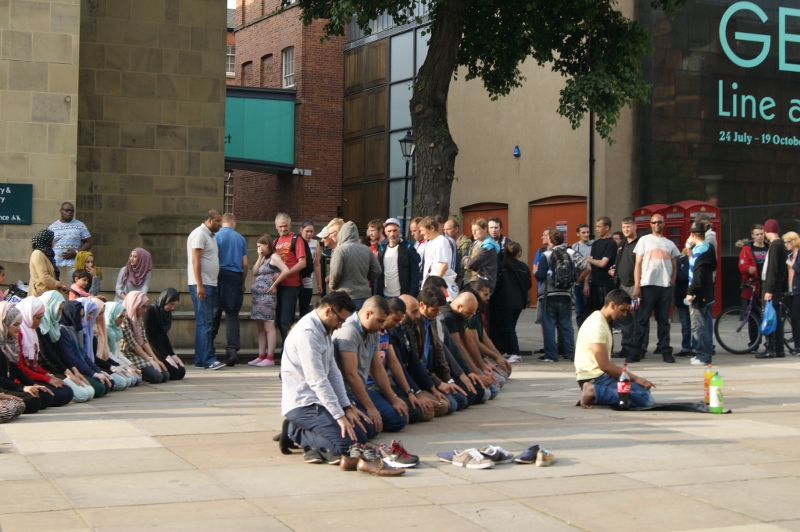 He said: "While Eid marks the end of Ramadan, it marks a new beginning for each one of us – a reason to celebrate and be determined to carry through the spiritual experience, the will power, the discipline, the relationship that we have developed with the Allah, His Messenger and the Qur'an during Ramadan. 

"Eid is a day of celebration and to offer thanks to Allah Almighty for having given the strength and the will to observe fast, increase acts of worship, and to give charity during the holy month of Ramadan.

"Eid is a time to come together as a community and to renew friendship and family ties, to join in festive gatherings and exchange gifts with each other.

"Whilst we celebrate Eid in Britain, we also remember millions of Muslims that have been displaced, or are without food, drink and shelter around the world due to conflict, violence or natural disasters."
From everyone at the Asian Express newspaper, we wish you Eid Mubarak!