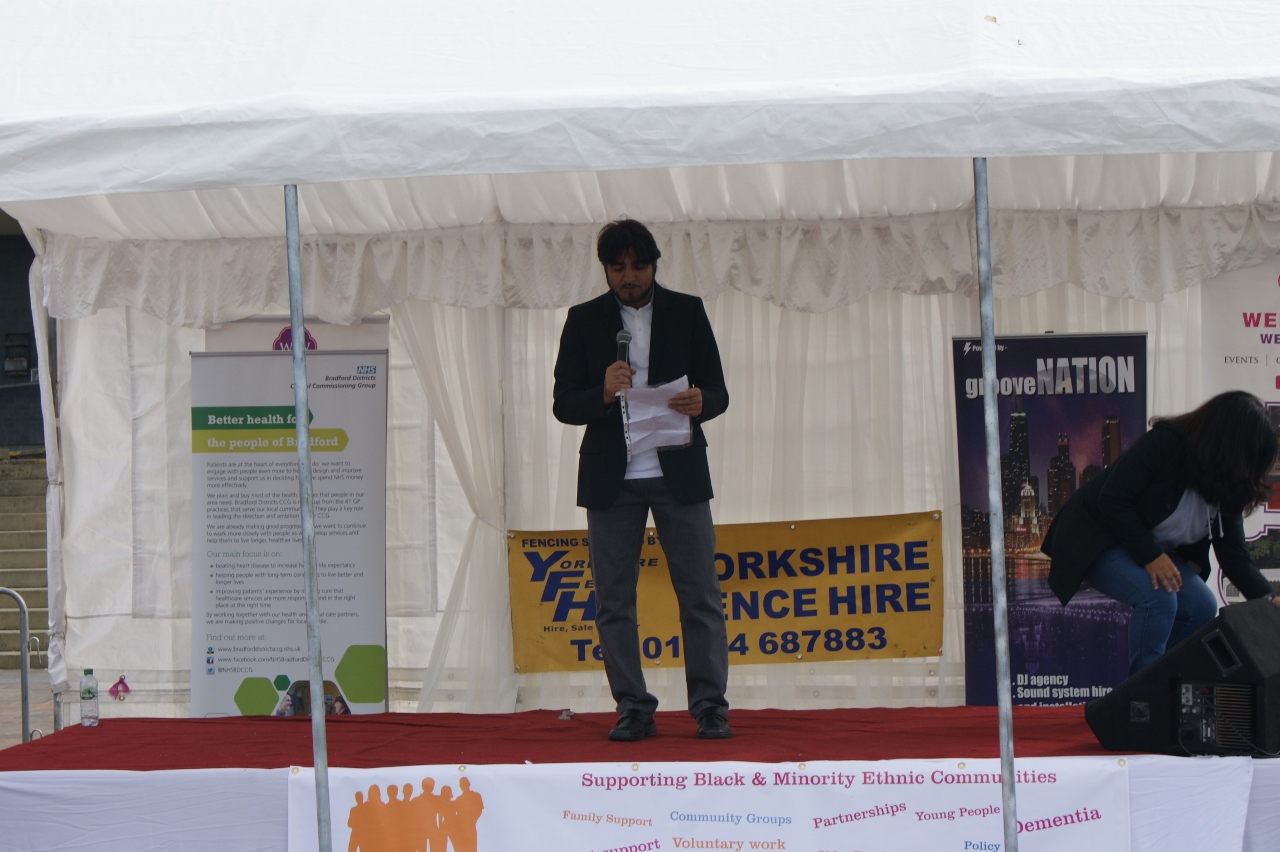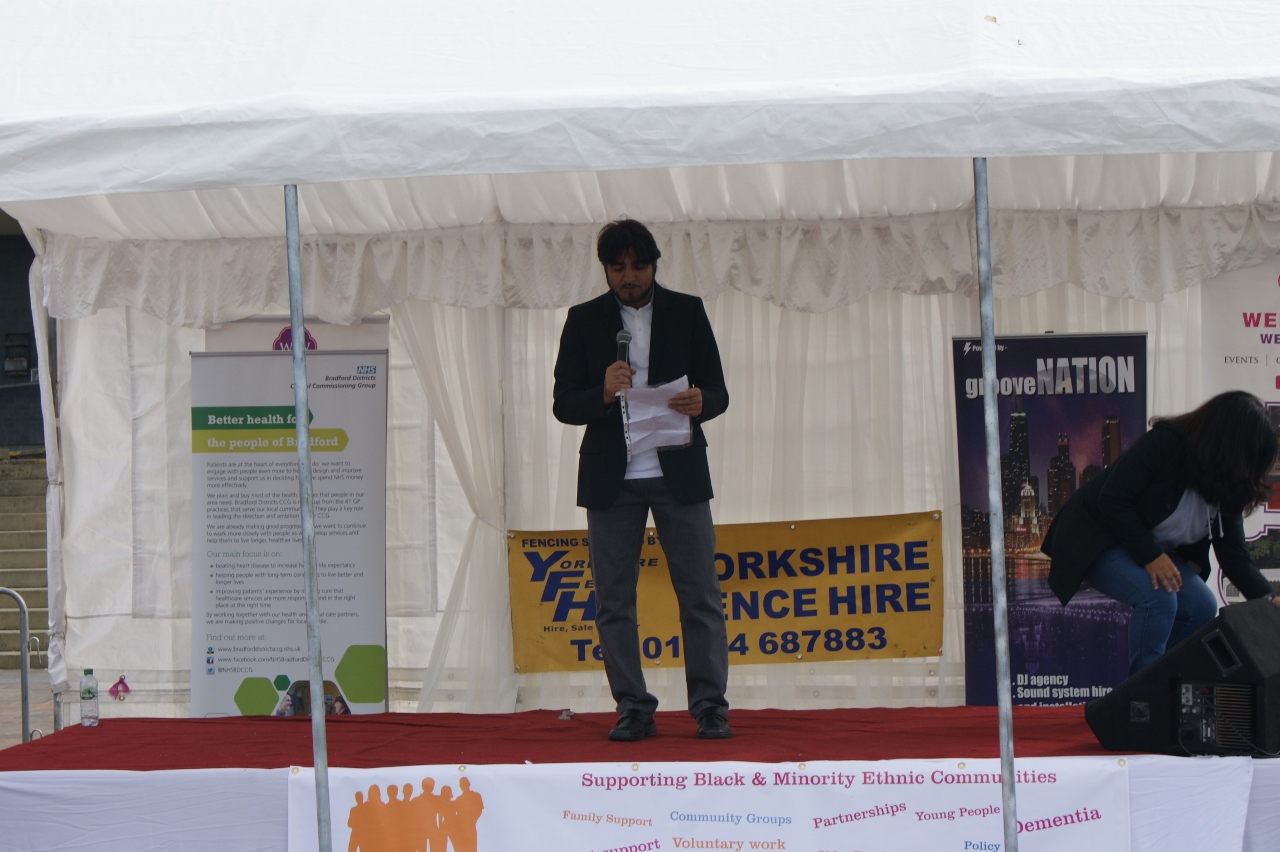 Father of Asad Khan speaks at Bradford event marking anniversary of death of son
An anti-bullying event held in Bradford marked a year since the unfortunate death of 11-year-old Bradford school boy Asad Khan.
The youngster had been found hanged in his bedroom in Tile Street, Whetley Hill on Wednesday 28th September last year.
The spectators at the gathering in City Park on Wednesday 27th September, included local school children from six separate schools across the area.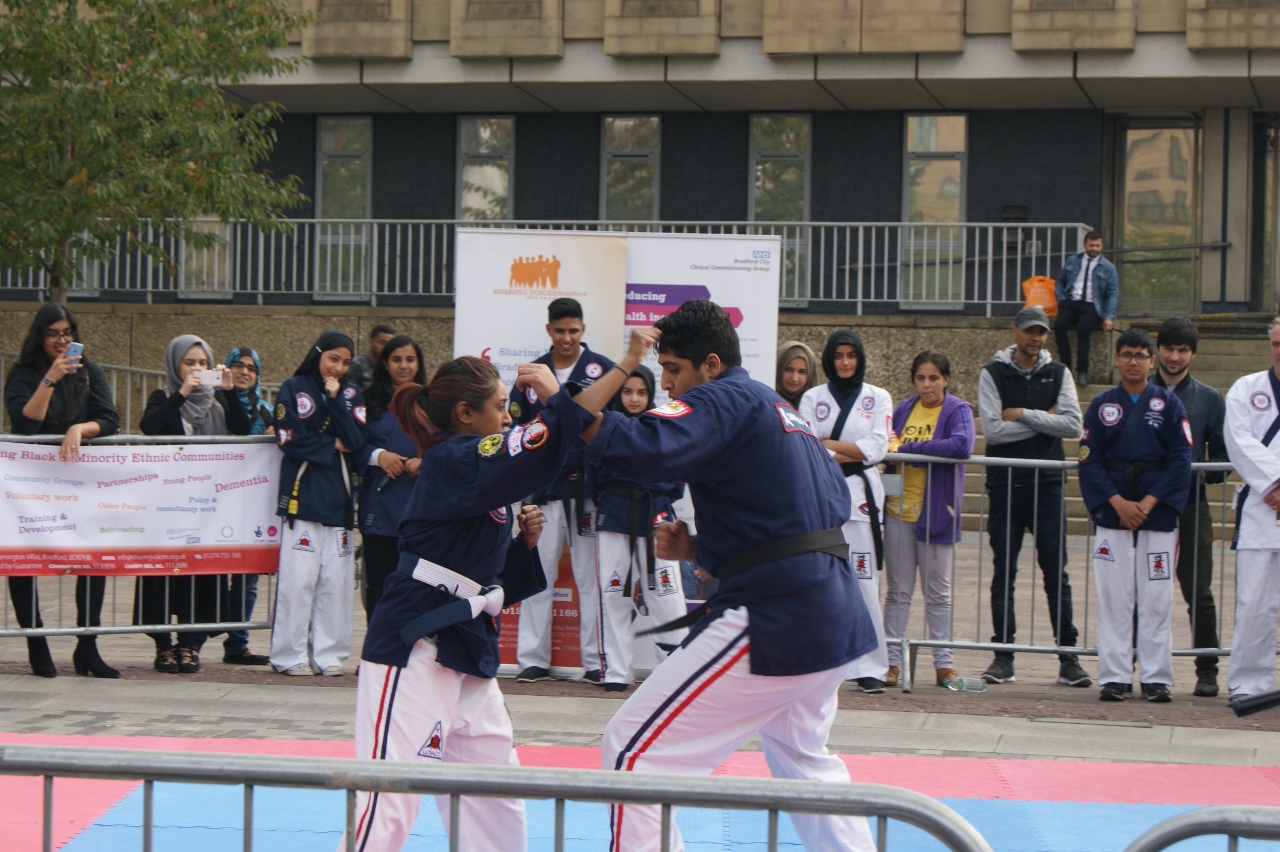 Children were given an array of uplifting and spirited speeches with distinctly poignant messages.
Asad's father, Mahmood Asif spoke at the special event, which included speeches against bullying and mental health issues particularly in children.
Mr Asif delivered a stirring speech in Urdu, which saw the audience in silence as he spoke.
He delivered a chillingly poignant message encouraging children to be there for each other, to be good friends and to seek help if they are a victim of bullying or see someone being bullied, reinforcing that they are not alone.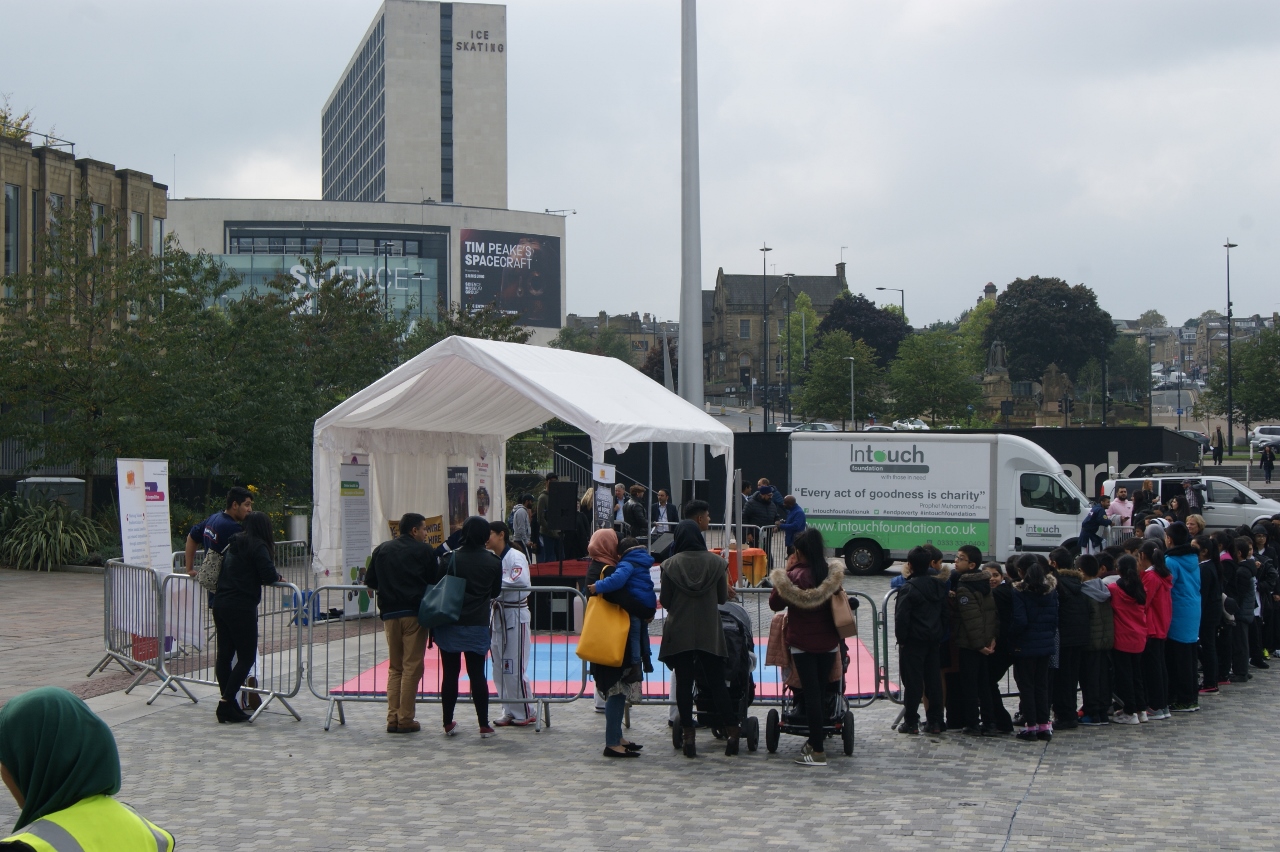 Mr Asif went on to urge teachers and adults to be there for the children and to be a 'supporting hand' to any youngsters who need help.
Pupils also took part in a martial arts demonstration, aiming to show the children self-defense techniques and taught them how martial arts helps to build strength and courage. The mission was to emphasise the positive nature of channeling negative thoughts in a positive manner.
Local Bradford rapper Rebel also delivered an upbeat performance to excite the audience.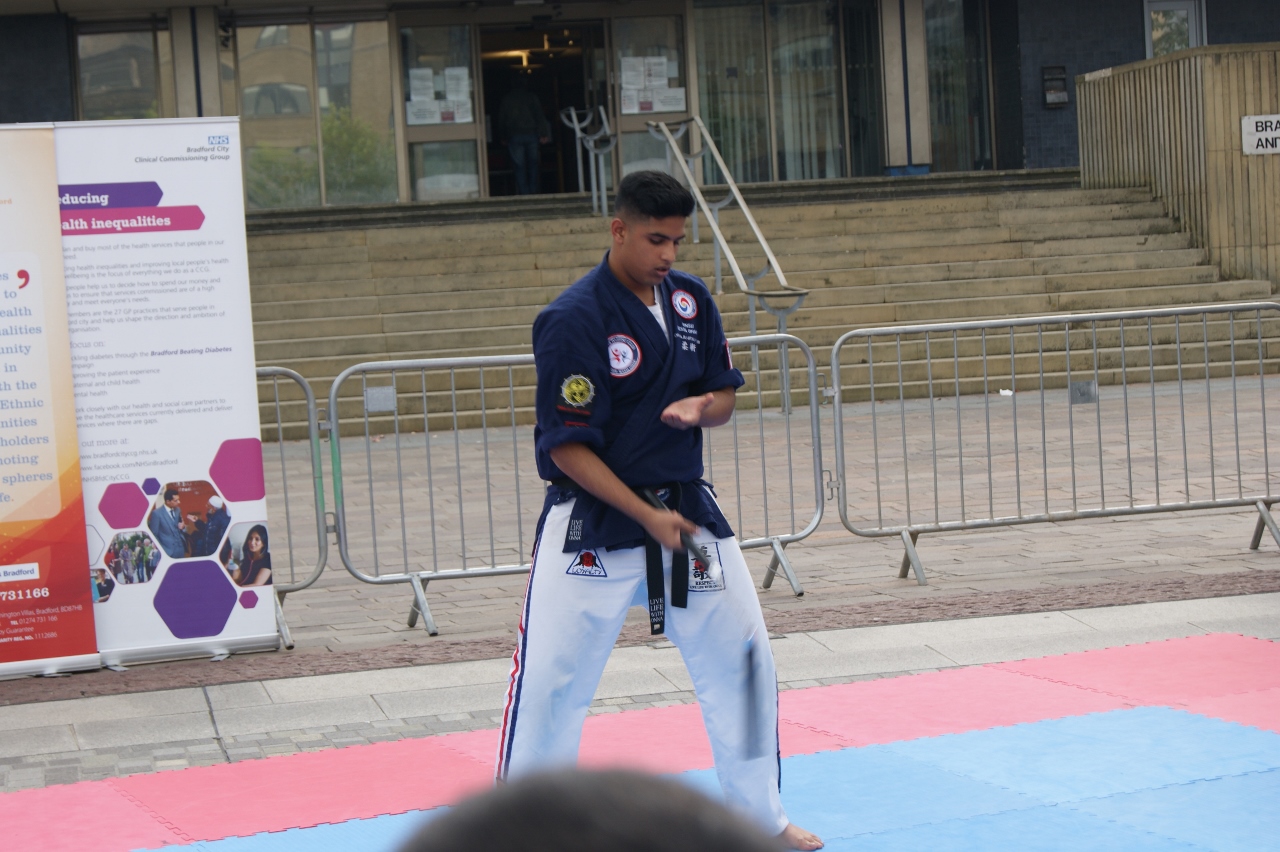 There was also a world record martial arts attempt which wasn't successful, however all the children and people involved enjoyed the day.
The inquest into Asad Khan's death begins on 16th October and is expected to last four to five days.
Asad had only been attending Beckfoot Upper Heaton School, formerly Belle Vue Boys School, for three weeks, and had raised concerns with friends and family about being picked on.
He was discovered in an unresponsive state by his mother Farheen Khan, following which paramedics announced him dead.
http://test.test/2016/09/bullied-to-death-11-year-old-found-hanged-in-his-bedroom-by-mother/