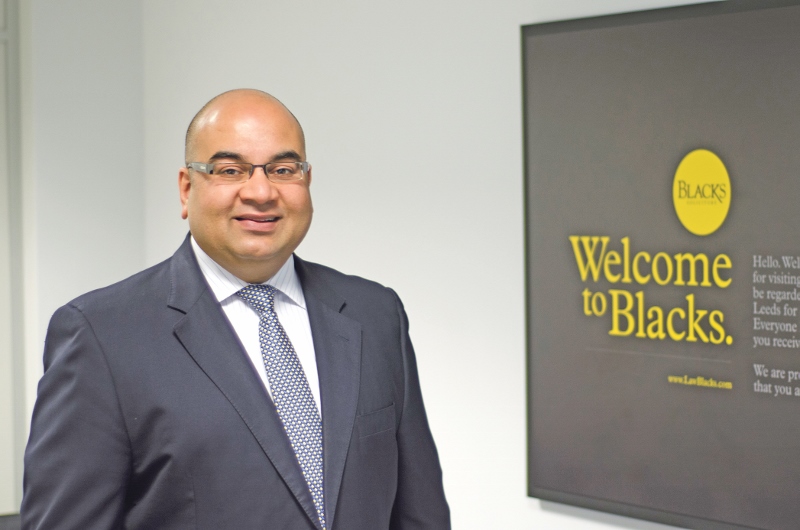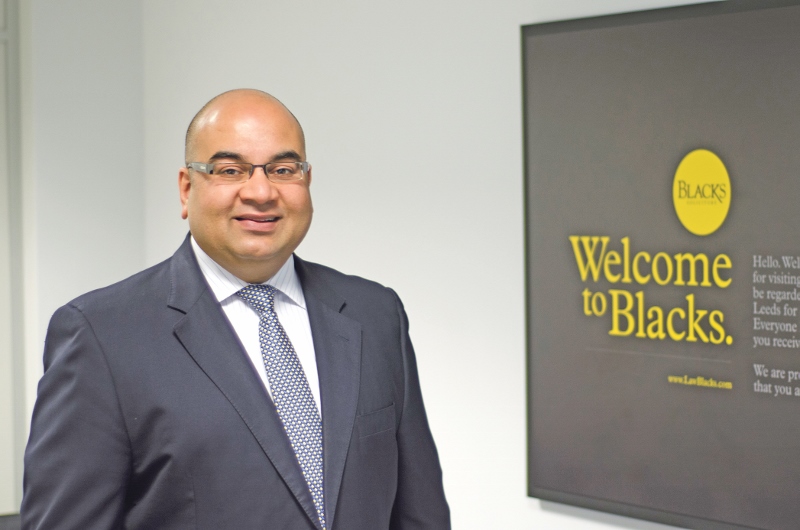 In the past month, two longstanding high street brands, BHS and Austin Reed, have gone into administration.  In addition to the 12,000 or so employees whose jobs are at risk there are also hundreds of suppliers who may receive only a fraction, if any, of the value of the goods which they have supplied to those two firms.  That is unless their contracts contain a retention of title (ROT) clause.  
A ROT clause allows the seller to retain title to (i.e. ownership of) goods which have been delivered to a buyer until the buyer has paid for the goods in full.  These clauses are designed to protect the unpaid seller against a buyer's insolvency by giving the seller priority over other creditors in relation to the goods concerned.
The Sale of Goods Act 1979 says that title in goods passes to the buyer at the time the contracting parties intend it to pass.  A ROT clause in a contract is evidence that the parties did not intend for title to pass to the buyer prior to full payment even though the goods have been delivered.  
Although a ROT clause enables the seller to recover goods which have been delivered but not paid for, that will only be possible if the goods are identifiable and have not been mixed or incorporated into other goods as part of a manufacturing process.
Some ROT clauses contain an "all monies" clause.  A simple ROT clause only prevents title passing in goods which are the subject of a particular contract; an all monies clause reserves title to the seller in respect of goods that have been supplied to the buyer by the seller under other contracts too until all of the goods have been paid for.  The advantage of an all monies clause is that it avoids the need for the seller to allocate specific goods delivered to specific invoices as title to the goods does not pass until the buyer has paid all sums due to the seller.
For a ROT clause to be effective the seller must ensure that it is incorporated into the contract between the parties i.e. that they are contracting on the seller's terms and conditions, not the buyer's, as it is highly likely that the buyer's terms will specify that title passes upon delivery.  A clause in the seller's terms and conditions will be irrelevant if the contract is based on the buyer's terms.  
If the seller needs to enforce a ROT clause then it needs to act promptly once it discovers that a buyer has become insolvent or insolvency appears likely.    
At Blacks we can assist with the preparation of contracts and agreements to include ROT clauses or, if appropriate, to enforce such a clause.  Please contact Luke Patel on 0113 227 9316 or email him at "LPatel@LawBlacks.com".