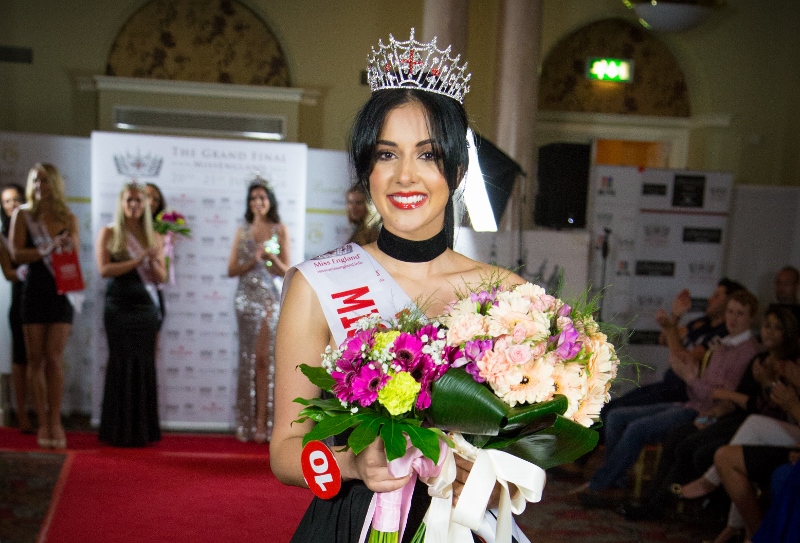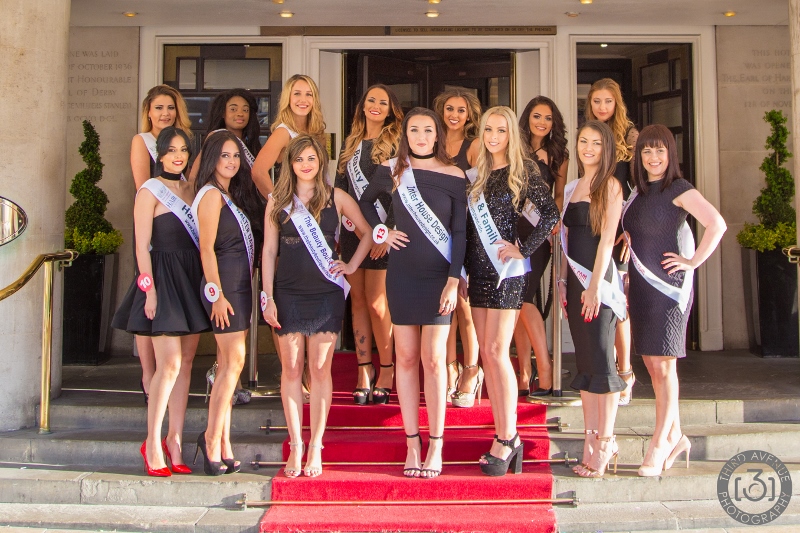 All hail your new beauty queen! A stunning air hostess from Leeds has managed to pluck the crown from the hopeful hands of 13 other gorgeous girls to become Miss Leeds.
With her beautiful dark hair, huge brown eyes and heart-stopping mega watt smile, 24-year-old Harpinder Rai may soon be swapping airport runways for the runways of the fashion world.
The grand final – held at the Queen's Hotel on Sunday 22nd May – saw her become our greatest hope for the title of Miss England, which will be judged in Southport in July.
For the renowned beauty competition, the girls wore their own 'Eco outfits' which could be bought from a charity shop or hand-made from recycled materials, a little black dress and a sportswear outfit.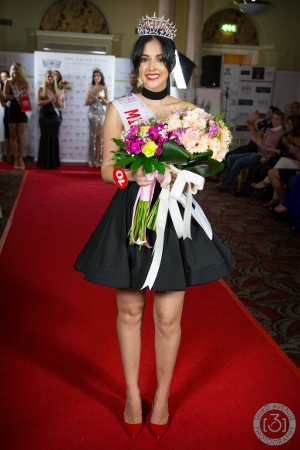 Speaking exclusively to the Asian Express, Harpinder said: "I didn't expect to win. When they called my name out, it was a complete shock and surprise. Being the new Miss Leeds hasn't properly sunk in yet. It's weird."

She continued: "With the amount of people there, it was quite intimidating but all of the girls were in it together and we coped with whatever was thrown at us, whether it was nerve-wracking speeches or wardrobe malfunctions."

"My mum was especially proud. She ran up to me when I won," Harpinder laughed.
Harpinder has only been Miss Leeds for a few days and says she is 'slowly settling in to her new role', whilst trying to juggle her work and also concentrating on preparing for the Miss England competition.
When asked what useful advice she would share with future entrants to the competition, she replied 'never hold back.'
"Just go for it because the experience is amazing and you learn so much about yourself," she continued. "You grow as a person, especially in confidence."
If Harpinder beats the 50 regional winners from across the UK to be crowned Miss England, the final prize will be a very pretty £25,000 and the chance to compete in the Miss World competition.
The contest, title owned by the Miss World organisation, is organised each year by Angie Beasley, herself a winner of 25 beauty contests in the 1980s.