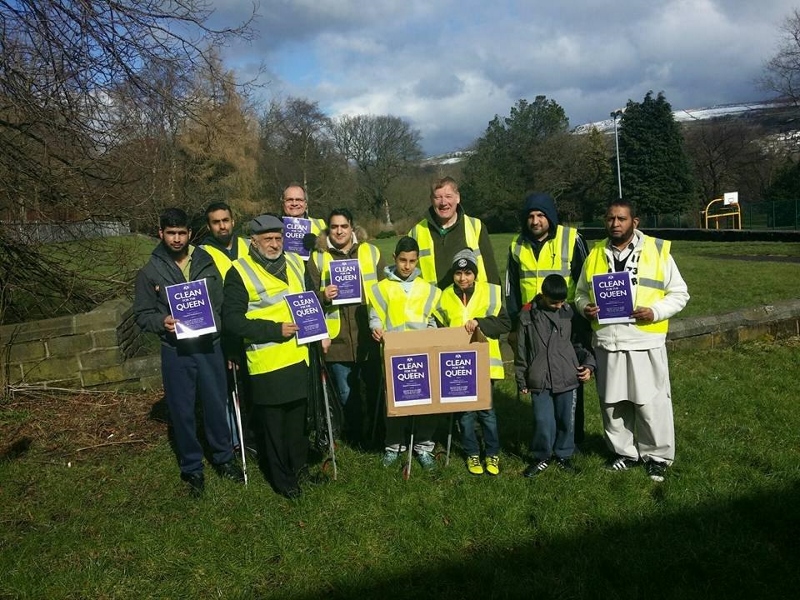 Local MP Kris Hopkins led a small team of local volunteers in a clean-up of Devonshire Park in Keighley on Saturday morning, one of numerous 'Clean for The Queen' tidy-up events taking place across the country last weekend.
More than a million people are thought to have been out and about clearing up the places where they live to help celebrate the Queen's 90th birthday in April.
The campaign – backed by organisations including the Women's Institute, the National Trust and the RSPB, as well as businesses including McDonald's, Costa, Greggs, KFC and Wrigley and anti-litter charities such as Keep Britain Tidy and the Campaign to Protect Rural England – was the biggest community-led clean-up the country has ever seen.
Mr Hopkins said: "I am grateful to everyone who gave up their Saturday morning to 'Clean for The Queen'.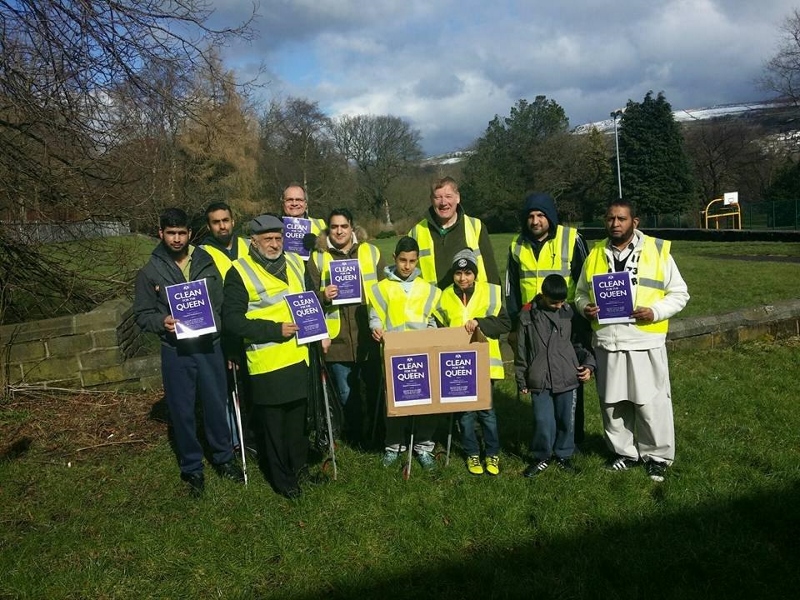 "It was much more challenging than we imagined because of the amount of rubbish that we found and, as always, I would encourage people to be responsible with their litter and either bin it or take it home.
"However, it was good to be able to do our bit to get a local spring clean underway in advance of Her Majesty's 90th birthday next month."
'Clean for The Queen' campaign director Adrian Evans said: "On behalf of the campaign, I would like to say a big 'thank you' to Kris and the other Keighley volunteers for supporting 'Clean for The Queen.'
"They have been part of a campaign that has seen a million people stepping out of their front doors to make a difference to the way places look in every corner of the UK."