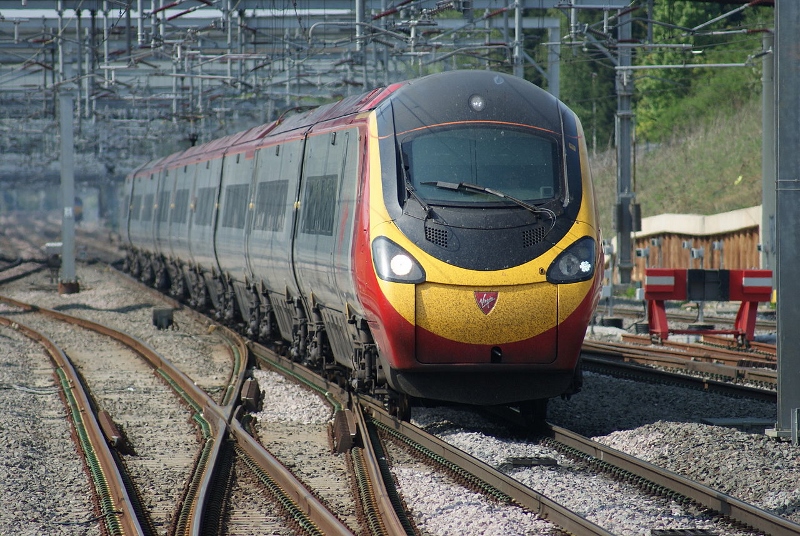 'Better to take the car' says new survey
In terms of value for money, the train journey from London to Leeds is the steepest in the country, according to Kwik Fit Insurance Services.
Taking a train to the capital will cost commuters an extra £133, compared to taking your car down the motorway.
Journeys from London to Newcastle, which were calculated to be £159 more expensive than driving, and London to Edinburgh, at £150 more expensive, were the only routes rated worse.
The research also found that, shockingly, some journeys are also slower by train. Birmingham to Norwich adds 76 minutes to your journey, Glasgow to Leeds is nearly an hour and Glasgow to York will add an average of 44 minutes.
Rail fares rose by an average of 1.1 per cent at the start of the year, which means that the British public spend a staggering six times more than their European counterparts on train travel.
A new study by Action for Rail, a campaign by rail unions and the TUC, said some UK workers were spending 13 per cent of their monthly wages on rail travel compared with two per cent in Italy.
A survey of more than 1,700 adults for the campaign group found that three out of five believed train services in the UK were poor value for money, with a similar number supporting public ownership.
The research took into account the price of an off-peak return train ticket for popular journeys from London, Birmingham New Street, Glasgow Central and Leeds, as well as the average cost of fuel for a hatchback, saloon and 4×4 car.
Stewart Barnet of Kwik Fit Insurance Services said: "It is difficult to argue the case for train travel on some journeys.
"Though the price rise this year is one of the lowest in the last decade, this offers scant consolation to travellers who forked out huge amounts to get home over the holiday period and may continue to do so into 2016.
"When you think about car sharing and family trips, the savings can be even more substantial as people aren't paying out for a seat per person."
Click here to see more information