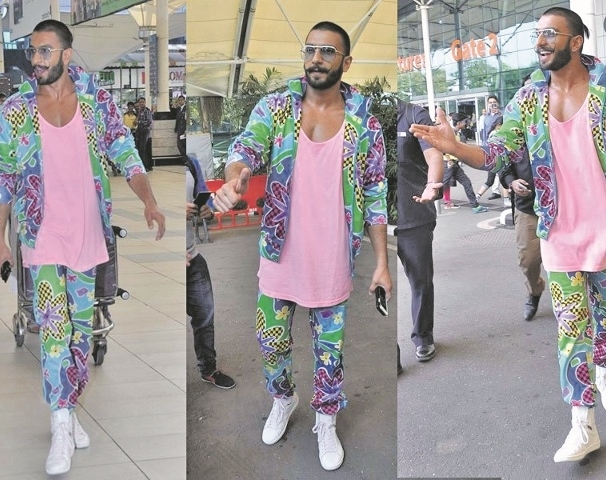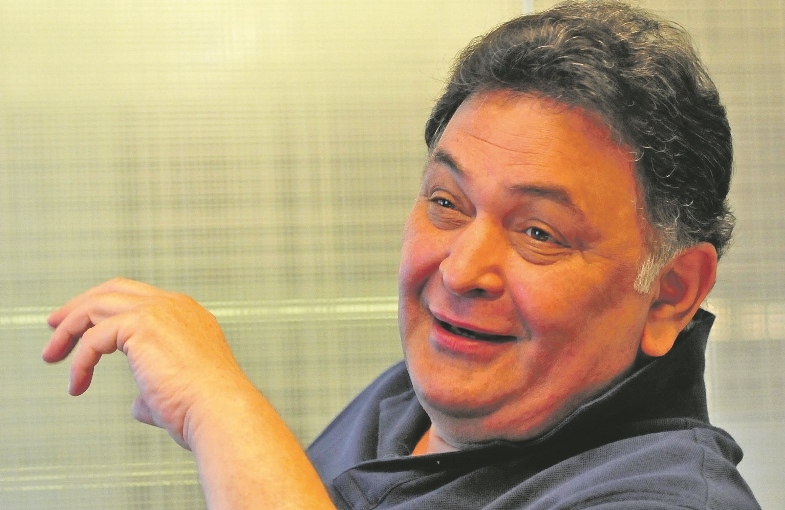 Rishi Kapoor is known on Twitter for his legendary dad jokes, this time his target was Ranveer Singh (whose outfit reminded us of the childhood clothes we wore back in the day).

But Mr Kapoor decided to take it a notch higher with the jokes and we're pretty sure Ranveer won't be offended because he is a dare devil when it comes to fashion. In the tweet Rishi wrote the caption of 'Exotic Venetian colours! Be the canal or self. Truly Magnific'.

Knowing Ranveer he may reply to Rishi ji with a bundle of explosive humour to continue the joke – don't you think?