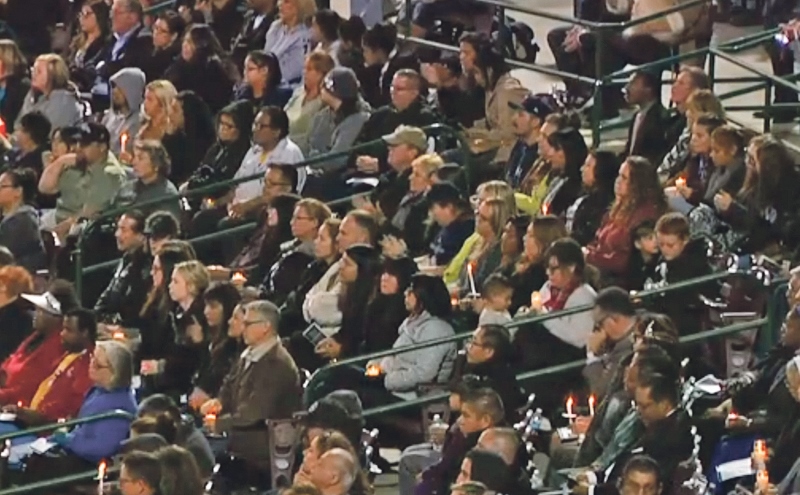 Terrorism and work-place issues among angles being explored in latest mass shootings
The FBI has taken over investigations into the latest mass shooting which left 14 dead and 21 wounded in San Bernardino, California.
The shooters were a husband and wife – Syed Rizwan Farook, 28, and Tashfeen Malik, 27. They were killed in a shootout with police.
Bomb equipment, weapons and thousands of rounds of ammunition were later found in the attackers' home.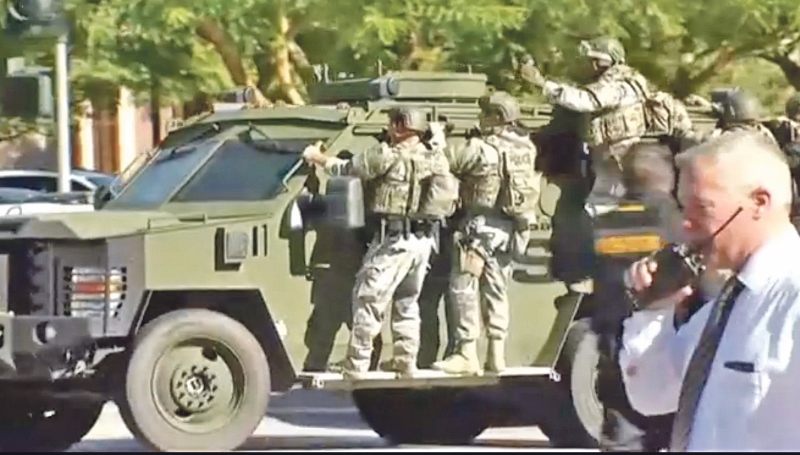 Colleagues said that Syed had an infant daughter and appeared to have arrived at a sweet-spot in life. They remembered him as a friendly amiable person with a quick smile, his devotion to his Muslim religion and earnest talk about cars he would restore.
There are various angles being explored by the FBI said US President Barack Obama after a briefing by the FBI chief.
"It is possible that this was terrorist-related, but we don't know," said the president.
"It's also possible that this was workplace-related.  And until the FBI has been able to conduct what are going to be a large number of interviews, until we understand the nature of the workplace relationship between the individual and his superiors – because he worked with the organisation where this terrible shooting took place – until all the social media and electronic information has been exploited, we're just not going to be able to answer those questions.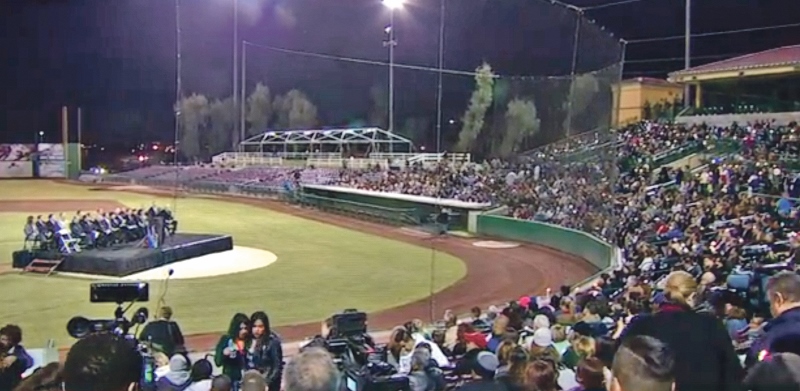 "But what I can assure the American people is we're going to get to the bottom of this and that we are going to be vigilant, as we always are, in getting the facts before we issue any decisive judgments in terms of how this occurred."
Police said the couple had more than 1,600 bullets when they were killed by law enforcement officers, hours after 2nd December's attack, and that the shooters had at home 12 pipe bombs, tools to make more explosives, and more than 3,000 rounds of ammunition.
Farook had no criminal record and was not under scrutiny by local or federal law enforcement before the attacks.
However, federal investigators believed there was a "very serious" possibility that his wife radicalised her husband.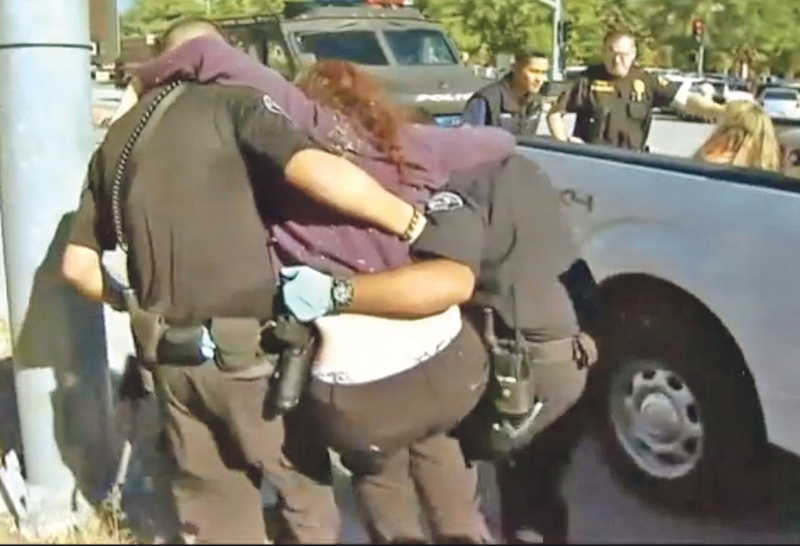 The attack took place at a Christmas party on 2nd December for employees of the San Bernardino public health department, at the Inland Regional Centre, which provides services for people with developmental disabilities.
Farook was a county restaurant inspector with the public health department.
The couple dropped their six-month-old daughter with Farook's mother in Redlands, according to an LA Times report. The grandmother reportedly grew worried when she heard about the shooting and attempted to reach her son by phone but failed.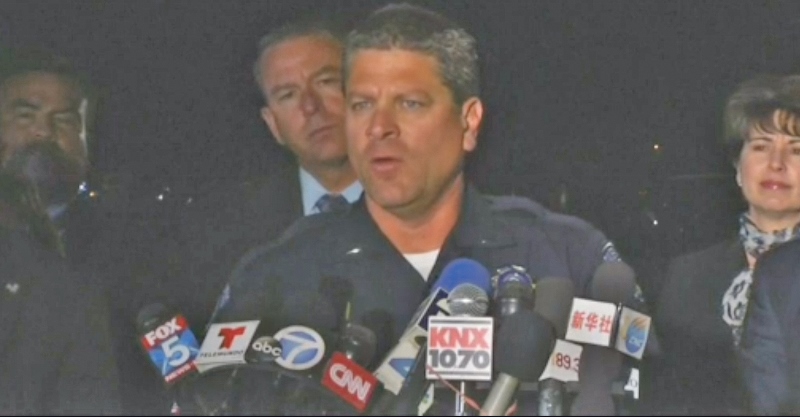 According to the Gun Violence Archive, a US non-profit organisation which tracks gun violence, there have been 310 verified mass shootings in the country so far this year.
"We have a pattern now of mass shootings in this country that has no parallel anywhere else in the world," said President Obama following the incident.
Despite several attempts during his presidency, Mr Obama has been unable to put tighter controls on the sale of guns in his country.