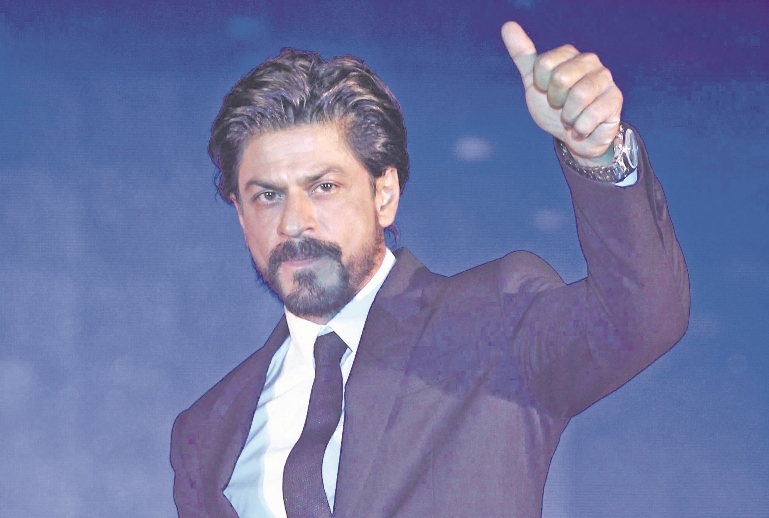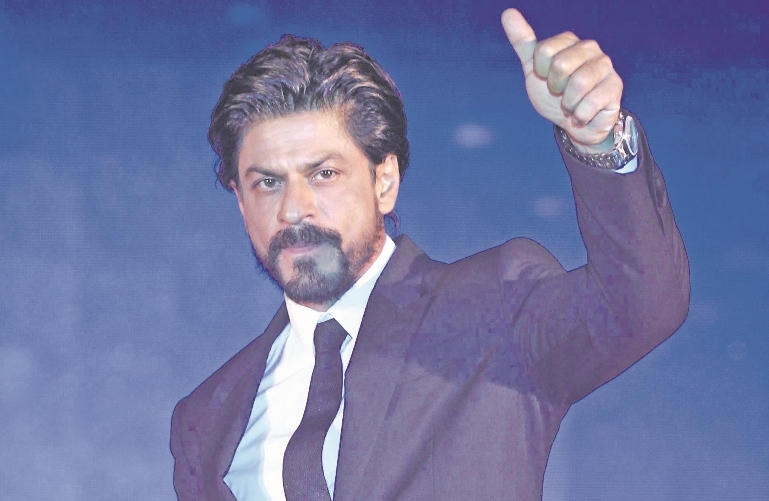 After American actor-producer-martial artist Wesley Snipes expressed his desire to work with none other than 'our' Shah Rukh Khan – the Bollywood king responded in true 'Don' style.
Shah Rukh has asked Wesley to state a 'time and place' and that he 'will be there to share the screen space'.
Snipes – a legend as the human-vampire hybrid 'Blade' from the cult 1998 film and its two sequels, the actor defined the superhero genre before a 'genre' really existed.
The Hollywood actor also expressed his love for Bollywood films and his desire to share screen space with Shah Rukh Khan – who has dominated the Hindi silver screen for over two decades.
Snipes said: "There's only one Khan – Shah Rukh Khan."
They met at a 2008 party in Dubai and later on Broadway. "One day I will act and work with him," he added.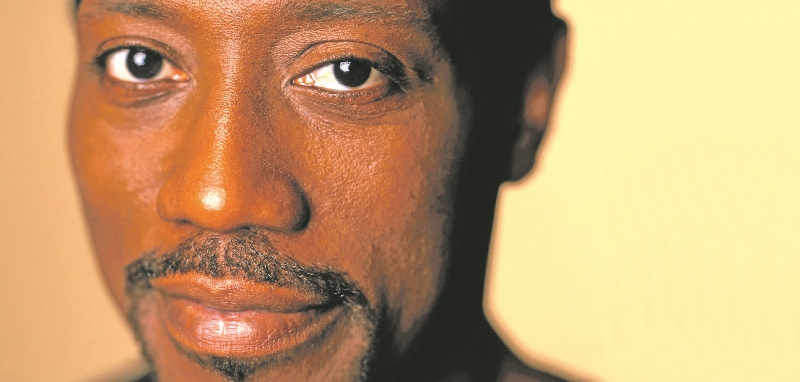 Wesley Snipes is making a comeback to showbusiness after several years of being implicated in income tax fraud.
In 2013, Mr Snipes completed a three-year prison term and is now filming new TV drama The Player in which he plays a pit boss. He's also apparently hoping to reprise the character of 'Blade' as part of 'The Avengers'.