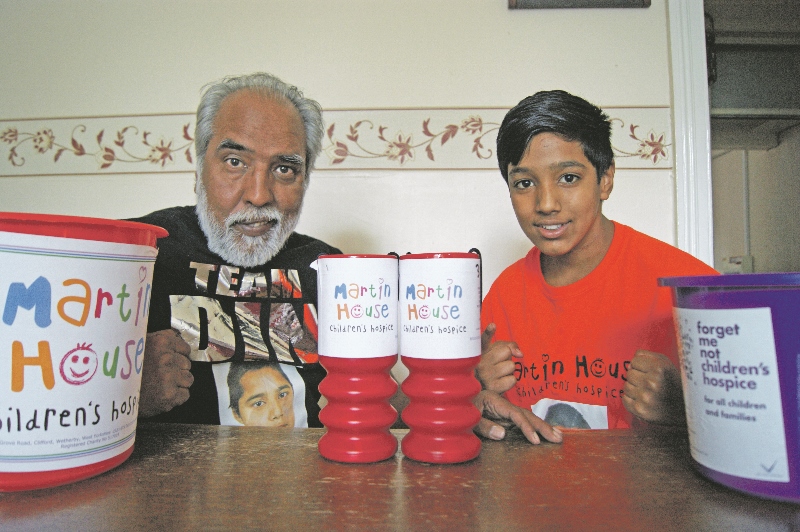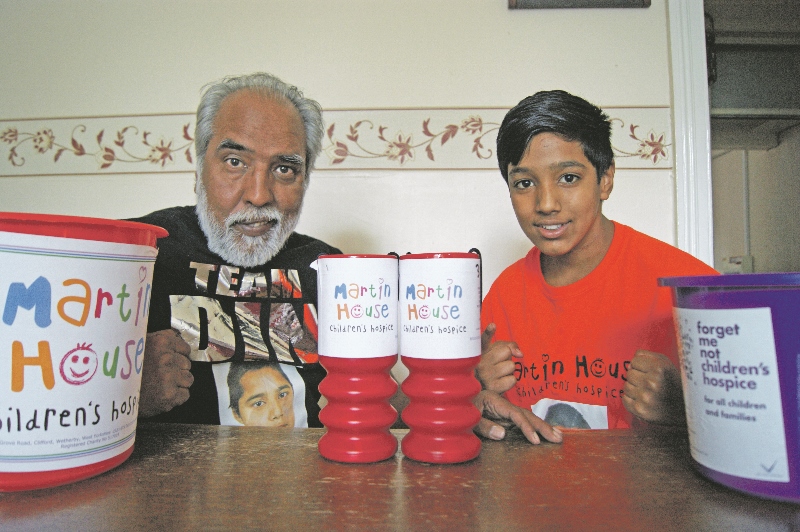 A family from Ravensthorpe are preparing to tackle their biggest fundraising challenge to date next weekend just days after what would have been their son's 17th birthday.
Arslan Aslam, who suffered from muscular dystrophy, passed away earlier this year after suffering a cardiac arrest following surgery at Royal Manchester's Children's Hospital.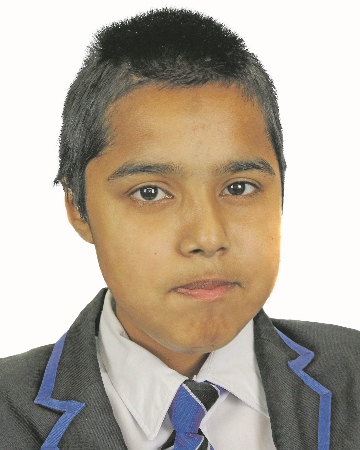 Now, as his family continue to raise funds for the hospices that cared for and supported Arslan, a run and walk has been organised in his memory.
On Saturday 26th September, family and friends will take to the streets as they complete an exhausting run or walk in aid of Forget Me Not Children's Hospice and Martin House.
Running from their home address, on Clarkson Street, Ravensthorpe, to the Huddersfield-based Forget Me Not Children's Hospice, the fundraiser will be the last one in the calendar year following numerous bag packs and bucket collections.
Amongst the runners on the day will be Arslan's younger brother, Rizwan – an aspiring boxer, who is set to run the whole distance with friends from his school and gym.
Explaining more about the charities, the 13-year-old Mirfield Free Grammar pupil said: "[Forget Me Not] is a really good place. They gave us support and care when Arslan was there and looked after all of us."
He added: "Martin House was where we spent most of our time and that is why we are raising money for both charities. I am ready for the run and want to do it for Arslan."
Arslan's unexpected death came five days after undergoing surgery to insert a metal rod into his back which would allow him to sit up straight. He passed away on 25th March this year.
His father, Mohammed Aslam, says the family are still coming to terms with his son's death but are 'determined' to help those that offered support throughout Arslan's life. "Arslan's 17th birthday would have been on the 24th September so this run seems even more fitting, taking place just two days after that," he said.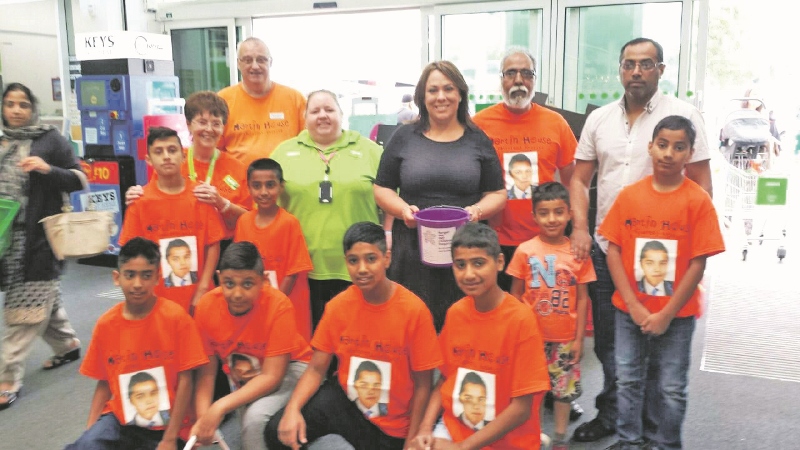 "We already have dozens of people who will be joining in, with either the run or walk, and it is all to raise money for these two charities who do so much for children who need support.
"They were both fantastic with our family and we want to give something back to them. That is why we have been doing all these fundraisers and we will hopefully be able to hand over more than £4,000 to the charities."
Lisa Calvert, Community Fundraiser at Forget Me Not Children's Hospice commented: "Mohammed has done an amazing job fundraising and everyone at Forget Me Not Children's Hospice wishes him the very best of luck with his upcoming event next weekend.
"The family have already helped raise thousands of pounds for the charity and organising this event is just another example of their commitment and outstanding support."
If you would like to make a donation towards the family's efforts, please visit mohammedarslan.aslam.muchloved.com