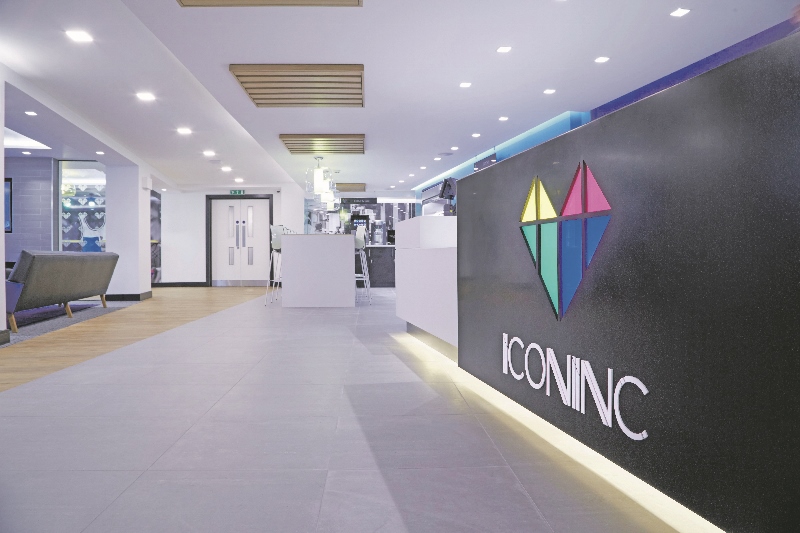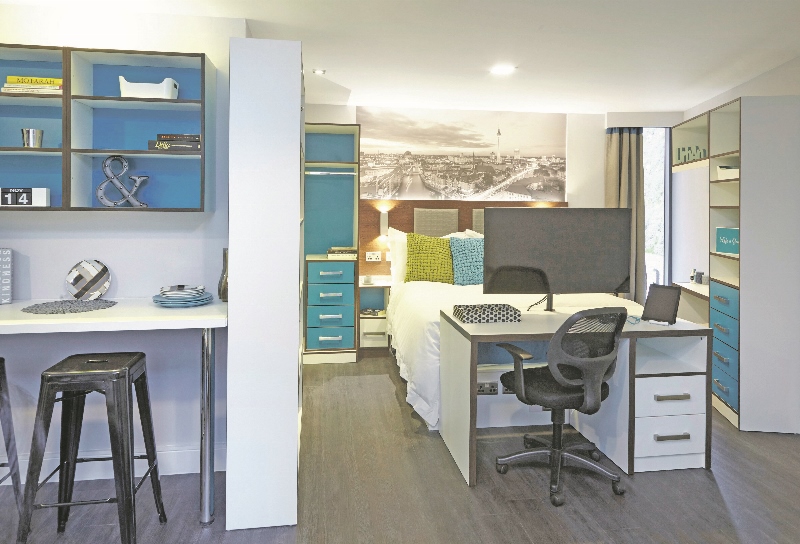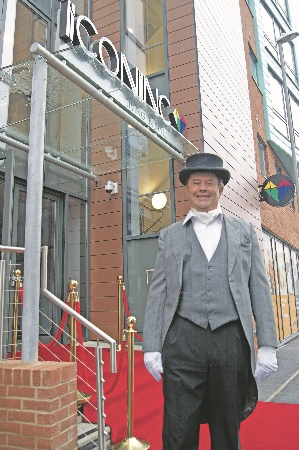 Parklane Group sets new standards as IconInc arrives in the city
Time spent at university is some of the most enjoyable in a person's life, gaining a new found independence whilst learning and enjoying the freedom that comes with living away from home.
For academics opting to study in Leeds, there are now even more reasons to enrol on a higher education course as IconInc brings the highest quality accommodation to the highest quality of education.
IconInc is the nation's first student accommodation which tells students to 'expect and demand more' from their landlords, from their city centre location on Westfield Road.
Whether working or relaxing in your luxury private apartment or meeting new people and enjoying the buzz of the modern shared social spaces, including private cinema, lounge, games zone, gym and pantry, IconInc has raised the bar in hospitality.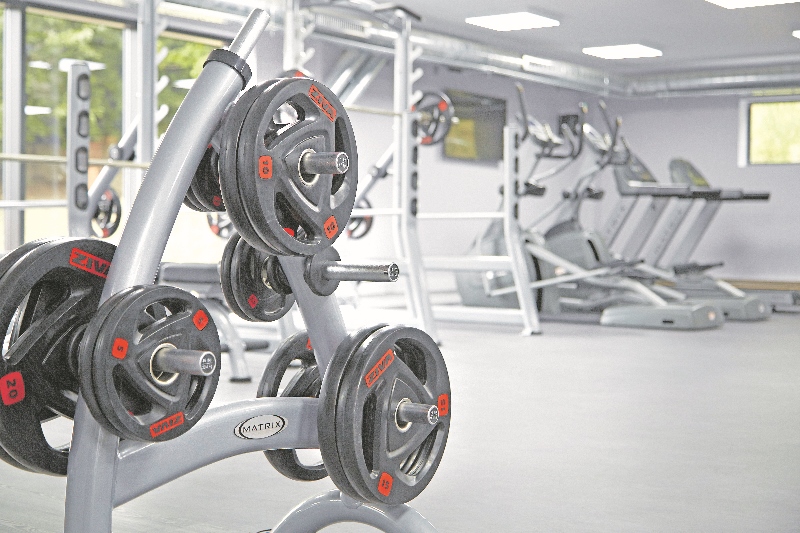 Offering much more than just a great place to live and study, every high-spec studio and one bedroom apartment is fitted with all the luxury and added extras of a boutique hotel, from the flat screen TV and contemporary en-suite to the plush double bed and designer fitted kitchen.
Complimentary continental breakfast make waking up on a morning that little bit easier whilst an in-house cleaning service allows you to spend more time enjoying student life.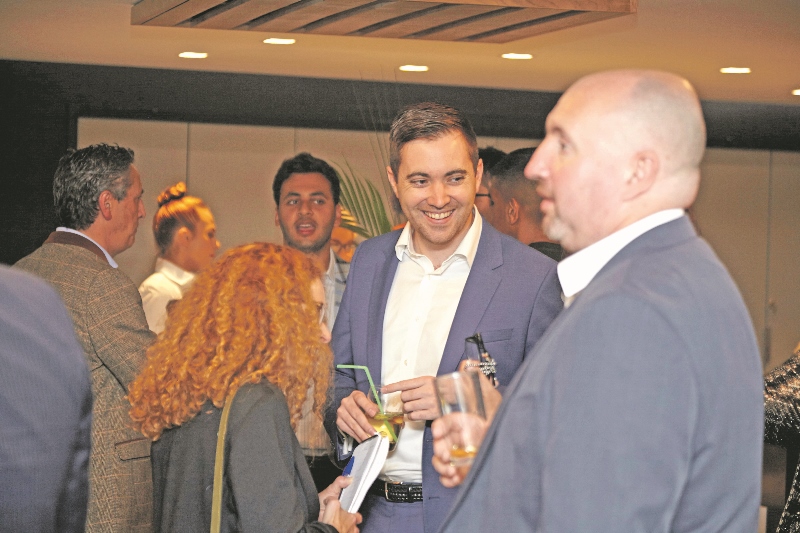 Naveen Ahmed, Managing Director at the Parklane Group, says the vision for IconInc has been a long process and was delighted to see it receive such a 'phenomenal' reception from new occupants.
"This is not an idea that was simply thought up overnight," he said. "It has taken 30 years of working in the industry, working with students and diversifying into different areas of hospitality, with our Roomzzz apartment hotels, that has helped us arrive at this destination.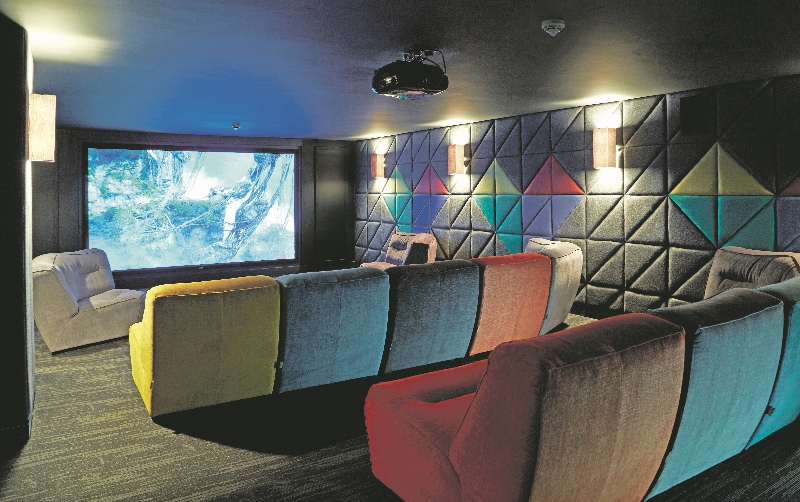 "IconInc is the UK's first seven star student accommodation as far as I am concerned.
"There are leisure facilities unparalleled in quality and every room is equipped with the essential designed and developed with students in mind.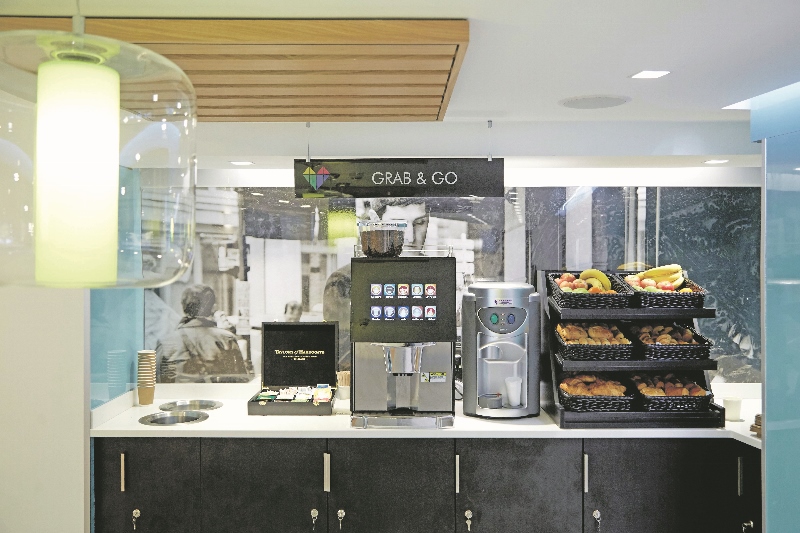 He added: "The response so far has been phenomenal. Almost every room has already been accounted for and students have begun moving in this week."
As well as the endless list of onsite facilities, a 24-hour concierge service is also available for all students to help organise everything from restaurant bookings to theatre tickets.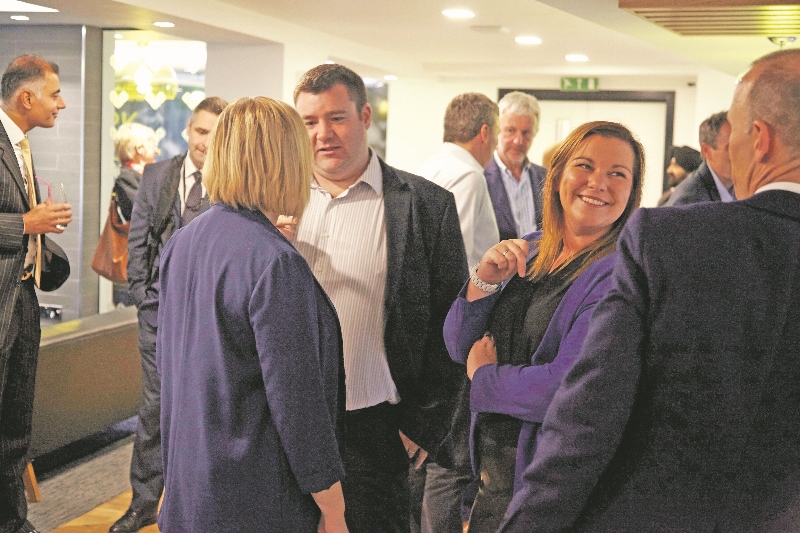 Rooms come in three sizes, from Smart Studios, to Elegance Studios and Grande Apartments, with all providing ample storage space, free Wi-Fi, en-suite facilities and of course unlimited access to all the incredible amenities inside IconInc.
If you would like to learn more about the apartments, or would like to book your room today, please visit www.iconinc.co.uk and experience student living the IconInc way.