Helping female cancer patients make vital decisions about fertilit
---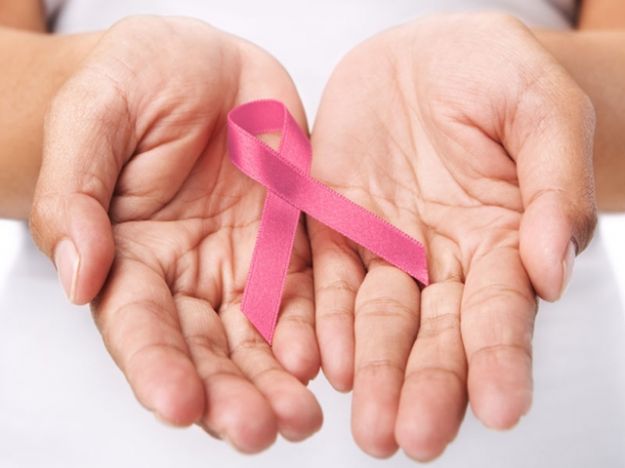 New tools will be developed to help female cancer patients make more informed decisions about their future fertility in a pioneering project at the University of Sheffield.
The £250,000 project, funded by Yorkshire Cancer Research, will build on ground-breaking research which shows that women across the county do not feel well-supported in making choices about preserving their ability to have children while undergoing treatment for cancer.
Dr Georgina Jones, Reader in Social Science at the University's School of Health and Related Research (ScHARR), said: "It is incredibly important that we start to address the late effects of cancer treatment. Female cancer patients are required to make decisions about fertility preservation rapidly, before starting chemotherapy. These decisions are stressful, complex and the consequences are eternally binding.
"Despite this, most women fail to receive any guidance until their consultation with a fertility expert. Our previous research has shown that this negatively affects women's psychological well-being and their quality of life. Women want to receive specialist information sooner."
In a recent national study, the charity Breast Cancer Care found that only 12 per cent of 170 women had been referred to a fertility consultant, and many were unaware that infertility could be a consequence of chemotherapy.
Another UK investigation involving 100 oncologists found that 87 per cent wanted more information about fertility preservation, and a third stated they did not usually refer patients who had questions about fertility to a specialist fertility service2.
Dr Jones and her team will develop an extensive range of resources that will be made available to oncologists and nurses so they can offer them to patients before they see a fertility expert.
Once created, the resources will be reviewed by a wide range of key stakeholders including oncologists, nurses, fertility experts, patients and charities before being introduced to newly-diagnosed women who are referred to Weston Park Hospital in Sheffield or the Leeds Cancer Centre at St James' Hospital.
The impact of the project will then be evaluated and the findings, along with the resources, will be made available to all female cancer patients free of charge through a wide range of organisations and charities.
Dr Jones said: "Our aim is for patients to feel better supported and more informed at the time of planning their cancer treatment and before referral to the fertility expert. It should enable women to make better informed decisions, have more focused consultations with the fertility experts, and have a better opportunity to ask the right questions at the right time during the fertility consultation.
"The availability of these resources should also raise awareness amongst women of this possible late effect of cancer treatment and encourage them to seek fertility care and advice at this crucial time."