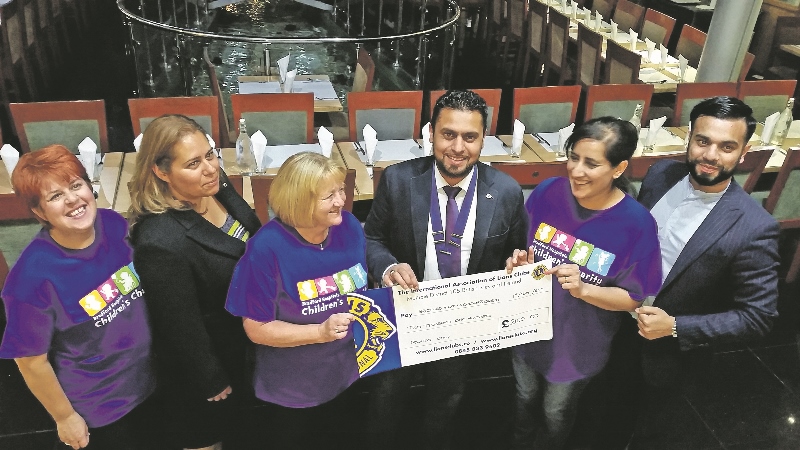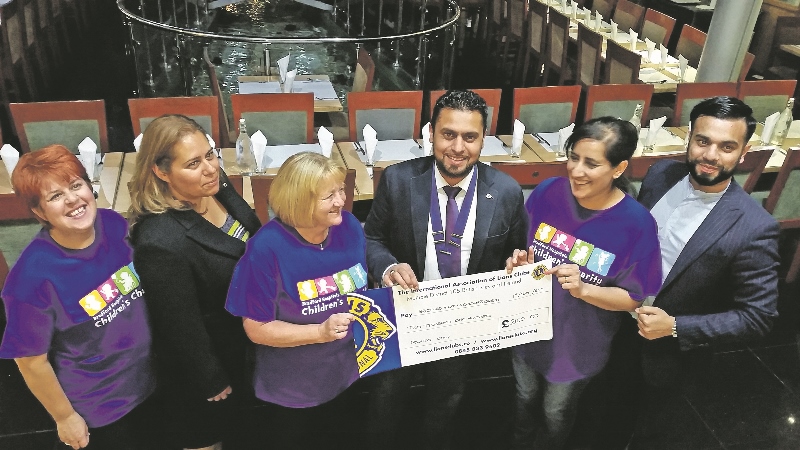 A community group from Bradford presented a cheque worth thousands of pounds to Bradford Royal Infirmary's Children's Charity last week after members put the 'fun' in 'fundraising' throughout August.
In total, the Bradford Central Lions Club raised £2,100 through their charity challenges which included organising a concert and a sponsored walk.
The walk, in Lister Park, saw young and old come together to raise funds for the local cause with members of the newly formed Bradford Central Kings Leo Club joining in on the day.
Last week, President of Bradford Central Lions Club, Lion Mohammad Shahid, presented the cheque to Hayley Collis, Charity Fundraiser for the Children's charity.
The Bradford Central Lions Club is part of the world's largest service organisation – Lions Clubs International, and was set up in 2013.
Charter President, Lion Amin Dada, who recently moved to Bradford from London, identified a need for a club in Bradford to serve the local community and immediately started working on it.
Four meetings were held where interested individuals were invited before a decision was made to form Bradford Central Lions Club.
So far 44 young men and women from different faiths and walks of life across the city have become members.