Tiny Tots
---
Your city centre childcare solution
For too long, parents across Bradford have had to travel outside of the city centre to find the best childcare for their youngsters, often making their daily commute even longer before and after a busy day at work.
Thankfully now, there is one care service provider which not only boasts a glowing Ofsted report but is also conveniently located just a stone's throw away from Centenary Square as Tiny Tots brings a new level of care to the city.
Rated 'Good' across the board in its latest Ofsted report, the accommodating club cares for children as young as six weeks, up to five-years-old, with fully qualified staff on hand to aid the development of every child.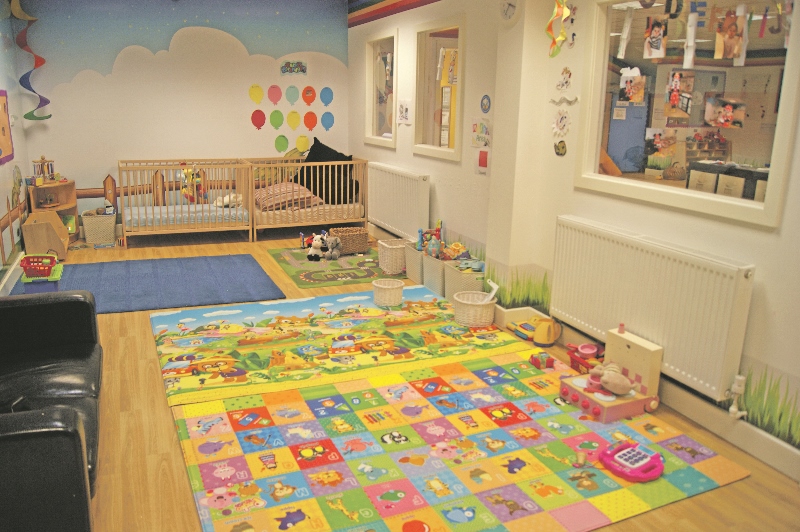 A spacious play area is adjoined by a baby and toddler room and dining facilities, whilst the outdoor area provides a fun, safe space for children - especially in the summer months. Meanwhile special trips and outings give children the chance to explore even more of their surroundings alongside the caring staff.
An enjoyable place to learn, make friends and have fun at the same time, Tiny Tots already caters for dozens of happy children with spaces still available for more members.
Nadia Ahmed is deputy manager at Tiny Tots and explained how parents could be entitled to financial support if they opt to use the day care services.
"The children are of course our number one priority, however our family-friendly ethos really helps us connect with parents as well," she explained.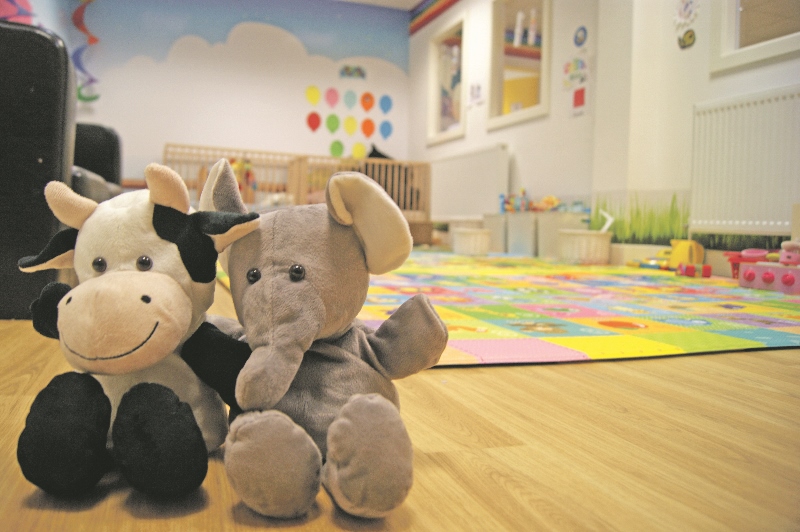 "If your child is two years or older, additional funding could be available, or likewise if you are receiving child tax credits, extra monetary support can often be arranged.
"Over the past two years, Tiny Tots has grown into a much-loved service provider by children and their parents and that is something we pride ourselves on."
Unique to Tiny Tots is their development programme with every child assigned to a key person within the nursery who will ensure their happiness is always central to the daily operations.
Every child also receives nutritious meals throughout the day, cooked up by the nursery's own chef.
So, if you are a working parent and want to ensure your child is happy and learning in a safe, secure environment in the city centre, Tiny Tots really is the perfect place for your very own tiny tot.
Contact details:
72 Thornton Road,
Bradford,
West Yorkshire,
BD1 2DG
Opening Times:
Mon-Fri 7.30am-6pm
Tel: 0800 988 1898
Web: www.tinytotsbradford.co.uk