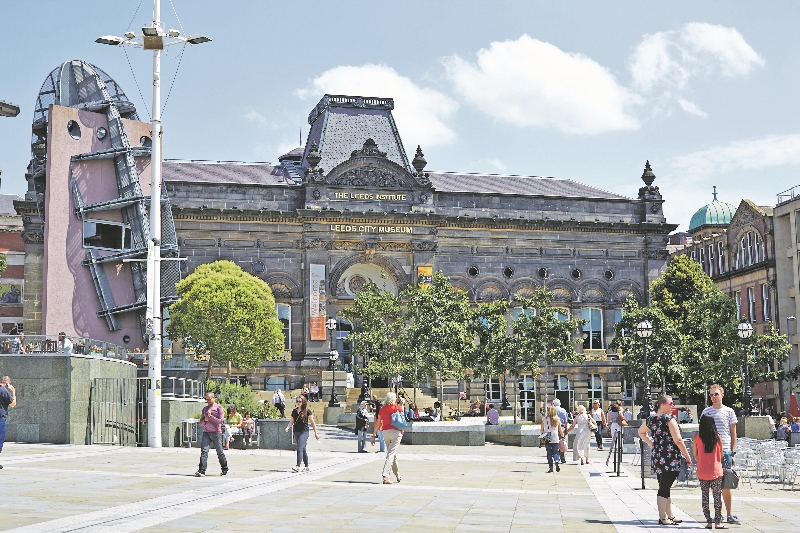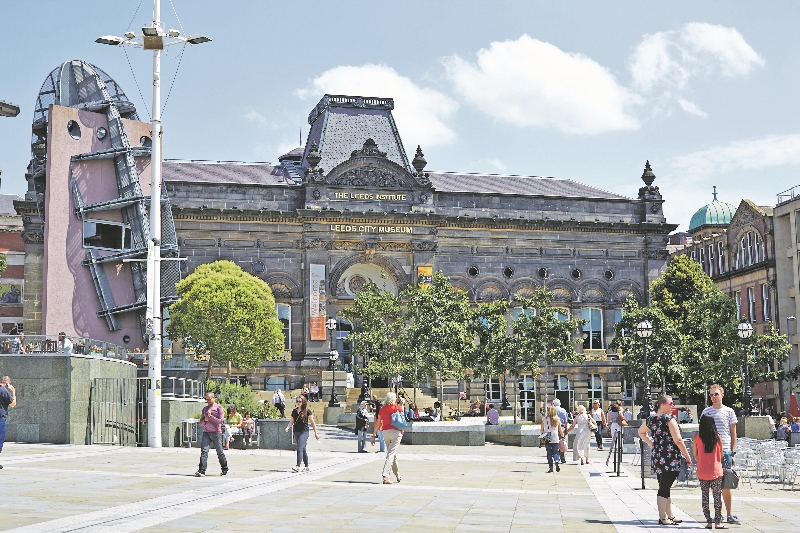 Historic pages from 13th Century Qur'an displayed at museum
Two stunning pages taken from an 800-year-old copy of the Qur'an have gone on show for the first time this week in a new display looking at the Islamic faith.
Exhibited in Leeds City Museum's Voices of Asia gallery, the pages are the highlight of 'Faith in Focus – Islam', which opened on Saturday 25th July, a week after the festival of Eid-al-Fitr at the end of Ramadan.
Taken from a 13th Century copy of the text, both pages were purchased in 1951 from art collector Frank Savery, with their age and origin confirmed at London's Victoria and Albert Museum last year.
Specialist remounting by conservator Richard Hawkes has allowed both sides of the pages, which mainly show Surah's 29 and 30, to be viewed by experts for the first time.
Members of the public will be able to view the framed pages alongside a specially-prepared presentation showing the alternate side of each one.
"This is the earliest example of paper that I have worked on, all earlier pieces I have come across have been parchment or papyrus," Mr Hawkes said.
"It was an honour to remount such beautiful burnished paper with its ink calligraphy where the black is due to iron as well as carbon, the gold is gold leaf and the blue is ultramarine."
He added: "The previous acidic mounts and the old adhesives were removed, whilst older repairs were left in place as part of the pages' history, improving support with Japanese tengujo paper where necessary.
"The new mounts are acid-free 100 per cent cotton, and the paper is attached using Japanese gampi silk tissue, with a sheet of 1.5mm acrylic protecting the verso and allowing it to be viewed."
Surah 30 begins by calling attention to the defeat of the Byzantines at the hands of the Persians in Syria in 613-614 CE.
The Surah heading is in gold eastern kufic script in a broad band with a palmette in the margin.
Leeds Museums and Galleries Curator of World Cultures, Antonia Lovelace, said: "It's marvellous to see the other side of these Qur'an pages for the first time, and to know that we can display the pages more safely and appropriately in the new display."
The display, in one case of the Voices of Asia gallery at Leeds City Museum, is set to run for a year.
Other key items in the exhibition include a fragment of the Kiswa cloth (that covers the Kaaba in Mecca) from 1917, and white Ihram cloths worn by a donor recently on the Hajj pilgrimage.