J. by Janan has arrived in the capital on Ilford Lane
---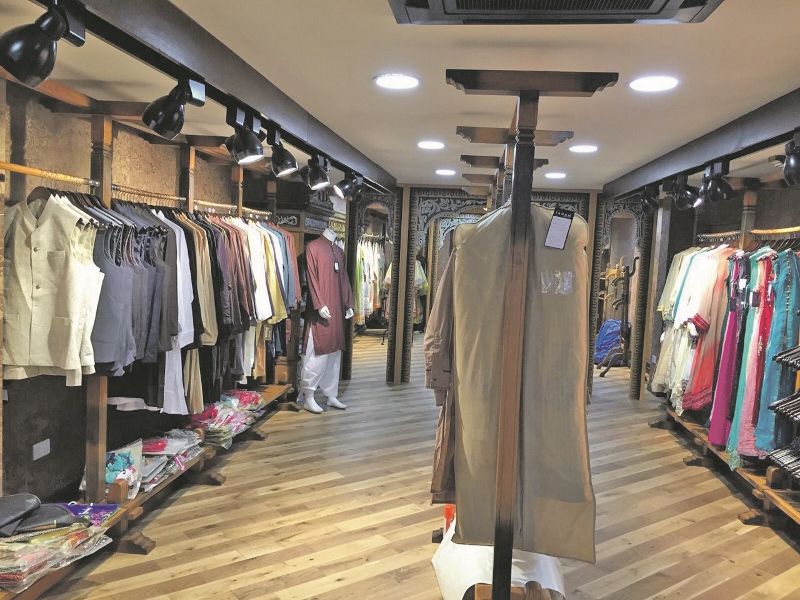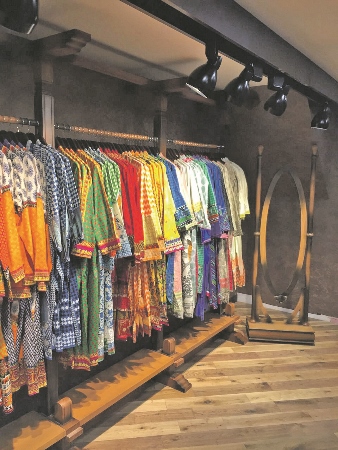 J. by Janan was launched on Saturday 11th July 2015 and certainly made an entrance with many visitors attending to celebrate.
Janan is the UK's first Asian couture house which has built a successful partnership with Junaid Jamshed. We have outlets across the nation in vibrant cities like Bradford, Birmingham and Manchester, all of which are preparing to go under a dramatic interior revamp. Our London branch has taken the lead with an ethnic, hand crafted layout with an earthy, wood finish; creatively inspired by South Asia. A truly unique look that expresses how our fashion brands bring you a breath of fresh air.
In recent years, Pakistani designers have made their own mark in the South Asian Fashion industry and grown out of the shadows of their neighbouring Indian designers.  At J. by Janan we provide an exclusive platform for Junaid Jamshed and Almirah brands which have become household names when it comes to Pakistani fashion.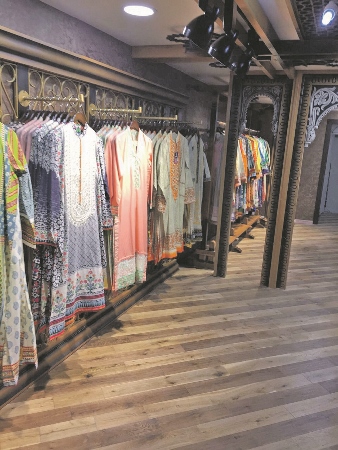 This year's Eid collections displayed a fruitful fusion of colours, patterns and designs.
Junaid Jamshed is known for his exquisite masterpieces which are made up of bold colours and striking prints to give them an exotic flare and effortless chic. Almirah is another brand which unlocks fashion secrets by creating fashion trends and promises to create attire of perfection and beauty.
Why not try our fragrance range which has fresh and airy scents and also deeper, heavy musk under tones. Our J. fragrances are available for both men and women.
We look forward to welcoming you at our new London boutique.
J. by Janan:
199 Ilford Lane,
London,
IG1 2RU
Love Fashion. Love J A N A N.