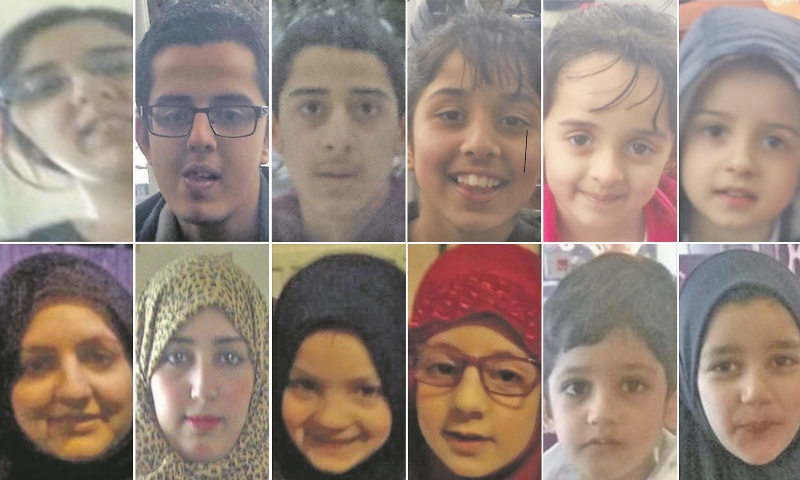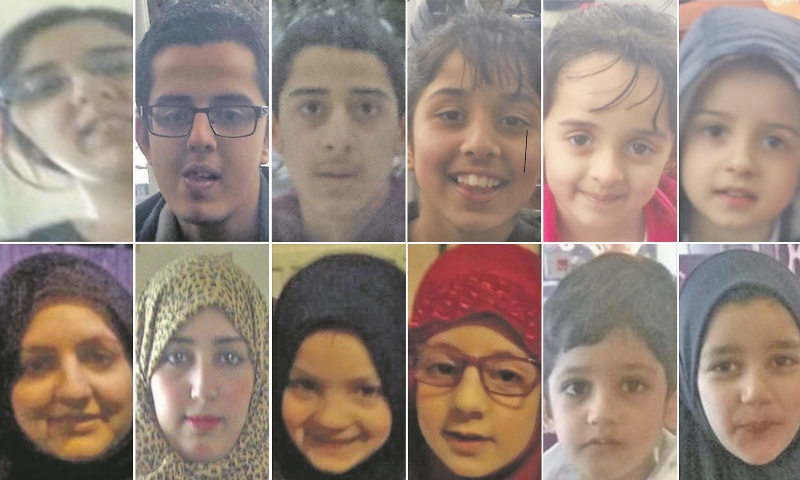 Councillors call for new strategy to combat radicalisation
Two council leaders from West Yorkshire say a new strategy to tackle extremism in the UK is needed because the current one is regarded as 'damaged goods'.
Councillors David Green, of Bradford, and David Sheard, of Kirklees, met earlier this week to discuss the matter of radicalisation in the regions following a number of high profile cases in recent weeks.
Three sisters from Bradford disappeared last month along with nine children and are believed to have joined IS forces in Syria.
Meanwhile, teenager Talha Aslam, from Dewsbury, became the UK's youngest suicide bomber after an attack on armed forces near an oil refinery in Iraq.
The two local councillors called upon the Home Office to develop a new strategy to replace the current 'Prevent' system, and urged it to have a 'positive' feel.
Mr Green said: "As a scheme it has become regarded as damaged goods by the very people that we need to engage with.
"It is really difficult to get to those people who are most at risk and most vulnerable to extremism.
"You have got to have something that people understand and feel is positive, rather than a stick to beat them with."
The Home Office confirmed that it shared the concerns of the councillors and Yorkshire residents.
In a statement they said: "Protecting those who are vulnerable and at risk of radicalisation is a job for all of us and this government is continuing to work in partnership with communities of all faith backgrounds to challenge those who spread hatred and intolerance."