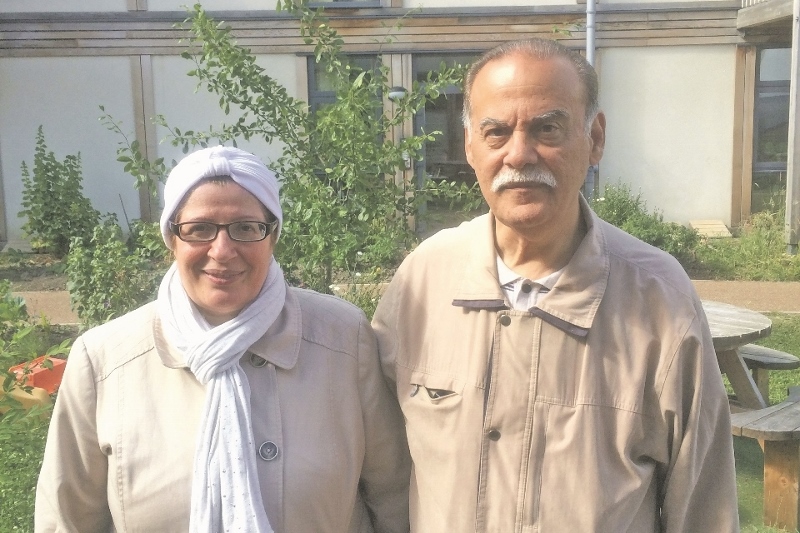 Leeds couple released from detention centre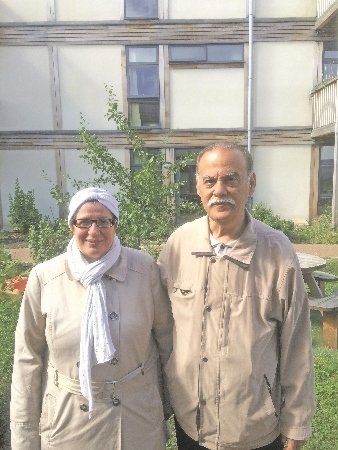 After more than 100,000 people signed an online petition calling for Britain's Home Secretary to stop the deportation of two Leeds residents, an 11th hour decision was made to the delight of many campaigners.
On Friday 26th June – three weeks after being taken to Yarl's Wood Detention centre, husband and wife, Raja Khouja and Mahmoud Alhassan, were freed from their confinement to protest their planned deportation.
As the couple's application for asylum has not yet been granted, they were facing the threat of being deported to Saudi Arabia on Thursday 25th June.
67-year-old Raja, an advocate for women's rights, has openly spoke out against the denial of women's rights in Saudi Arabia previously and as such, has received threats of mutilation, imprisonment and even death by the nation's Mutawa (religious police).
Originally from Syria, Raja has never been to Saudi Arabia and has lived in Leeds for the past four years with her husband, after fleeing her war torn home.
Upon being released from Yarl's Wood, she thanked all the people who had supported her, and praised 'the people of Britain'.
"Today I feel I was born," she said. "I feel that I have my freedom and life thanks to the British people – all my friends and all those who I have never met but who supported my case and spoke out for me.
"I run out of words to tell you how much I thank you. I have great respect and warm love to every one of you.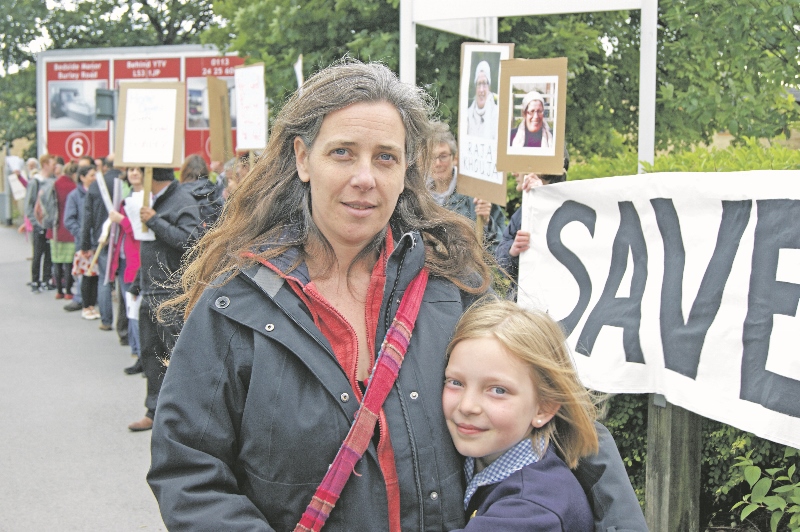 "My message is to all my friends and to the world that the people of Britain respect and know what freedom, justice and human rights mean.
"Having been detained and imprisoned I personally feel what freedom is. My dream is that all those countries round the world could have the same freedoms to campaign for justice and human rights that you have shown that you have used so well.
"May God bless and protect the people of this country who have shown me love, respect and have given me my freedom and justice."
Raja and Mahmoud are currently working with their legal team at Simpson Millar as the fight against their ongoing deportation order continues.
Despite the deportation being turned down last week following a hearing at the immigration tribunal, specialist immigration solicitor, Emma Brooksbank, says the case is not yet over.
She explained: "We now begin the process of seeking permission for Judicial Review of the decision to deport Raja and Mahmoud.
"The process is by no means over, but we're satisfied with the progress we've made so far and to have the support of more than 100,000 signatories to their petition on Change.org gives us a real boost that people share our resolve."