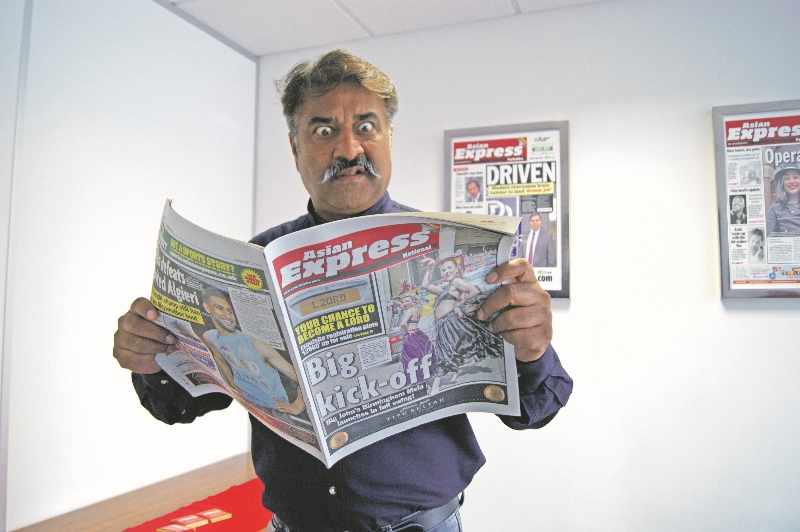 Much loved Harpal Singh brings a new genre of comedy to the UK stage
As the Indian movie scene continues to grow in popularity every year, the UK is now preparing for its first taste of a new type of comedy as 'Punjabi Born Challe Foreign' debuts in British theatres.
Developed by production house 'Friday Film Factory', the play will be staged in three British cities in conjunction with Rajpal Artist Productions UK.
Guaranteed to bring a smile to lovers of Punjabi film and theatre, it is certainly a performance you do not want to miss.
Harpal Singh is the founder of the Friday Film factory and will showcase his comical skills alongside some household names when the play is staged in Leeds, Birmingham and London.
Speaking to the Asian Express during his visit to Leeds earlier this week, Harpal said he cannot wait to showcase the unique and exciting genre to a new audience.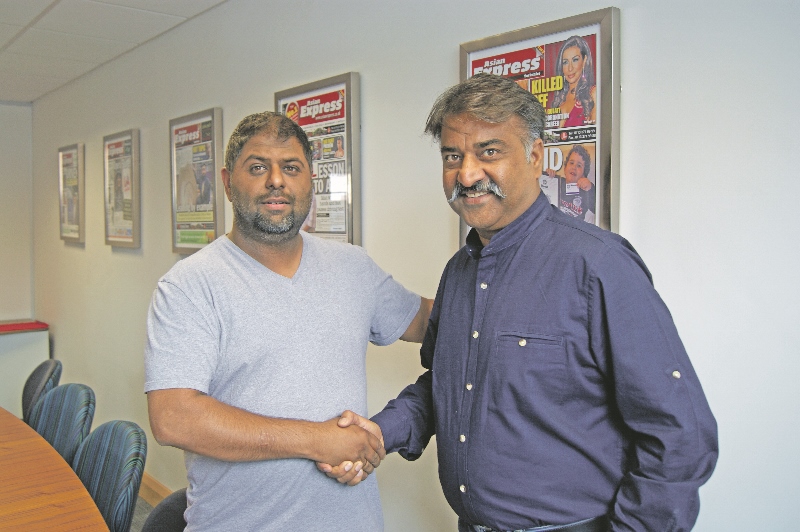 "I am very excited to be producing a Punjabi comedy show here in the UK for the very first time," he said.
"I look forward to entertaining audiences all over the country."
Harpal, who has performed in more than 2,000 stage shows worldwide and starred in films such as Jee Aayan Nu, Yaar Anmulle (role of Prof Kakker), Carry on Jatta, Power Cut and Mogge Wali, will be joined in the production by a host of stars.
From the king of comedy, Bhotu Shah (Joginder Singh) to senior actor, Sukhbir Singh; this is a play that is long overdue for UK audiences.
Dates for Punjabi Born Challe Foreign shows will be announced later this year. To keep up to date with all the latest news regarding the performances visit the official Facebook page.