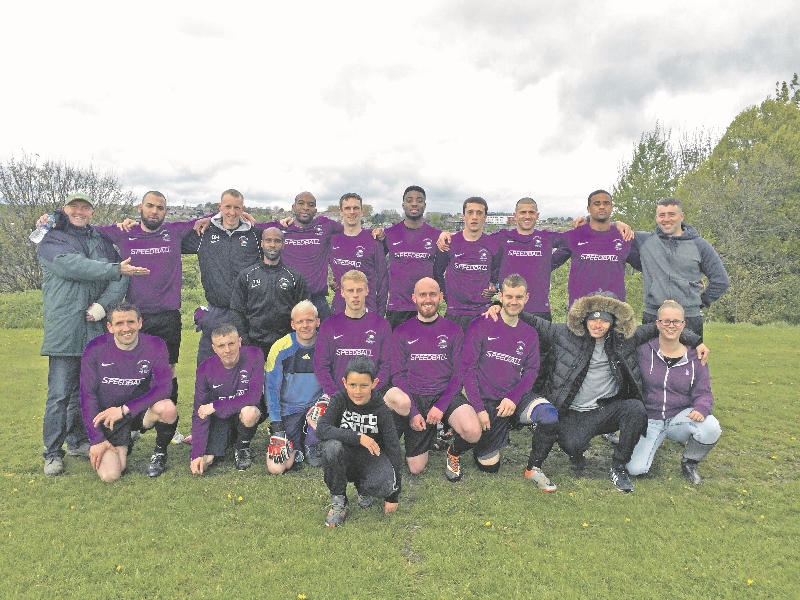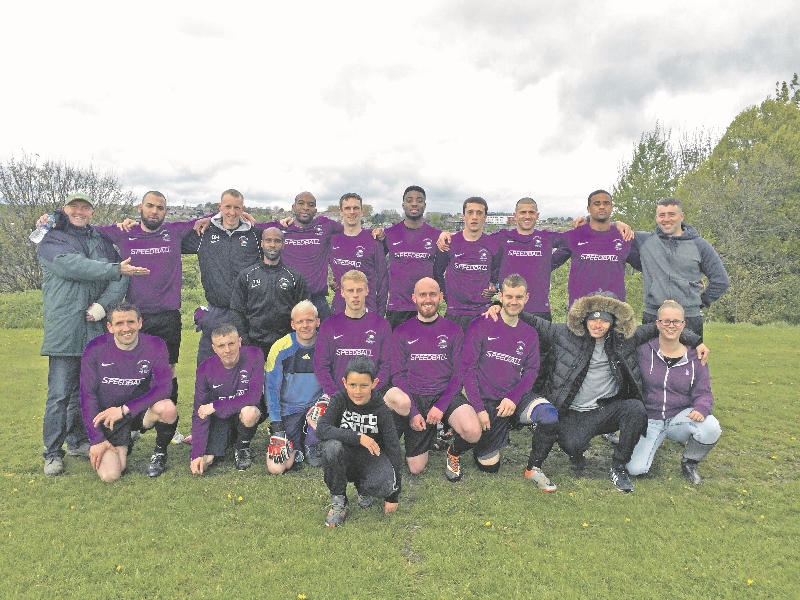 To set up an amateur football team takes a lot of effort, a lot of dedication and unfortunately for so many prospective sides, a bit of cash as well.
So, when Nazraan Khan was presented with the chance of fulfilling a long-time ambition of launching his own club, the 28-year-old from Bradford decided to put his hand in his own pocket and Palestino FC was born.
Established just in time for last year's 2013/14 campaign, the football enthusiast had to sell his own quad bike to fund the club, paying for registration fees, pitch leases, kits and player insurance before a ball was even kicked.
Bringing in players from all communities, backgrounds and races, the team quickly settled into life in the Spen Valley First Division, and against all odds, clinched promotion to the Premier.
A memorable season was capped off by two appearances in cup finals – the Spen Valley Memorial and Spen Valley Division One Cup, and despite finishing runners-up on both occasions, it was a massive achievement for the newly found club.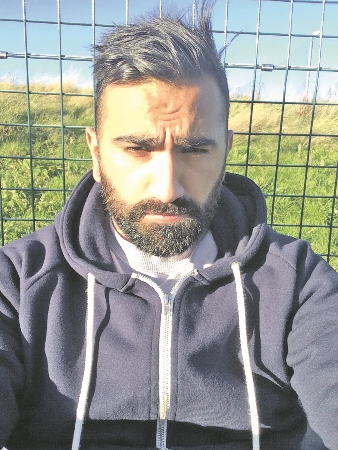 Nazraan, known as Naz to all, is currently enjoying his role as chairman, interim coach and player, balancing all this with his full-time job as an account manager in the city.
As well as speaking with pride when discussing every element of his club, the qualified FA coach said it was the make-up of his team which he was most proud of.
"My vision when setting up this team was to bring an integrated team to this deprived area, where it doesn't matter what race, religion or colour you are, as long as you want to play football," he said.
"In sport, race should be irrelevant and our club shows a togetherness representative of the communities we have grown up in.
"There are a couple of lads playing here who are in the armed forces, we have some Asian players, black and white players, even one who is a Spanish national.
"The team spirit is fantastic in the squad and that is why we have been successful."
As well as leading the way on the pitch, off-the-field the club is also very active in the local community, raising thousands of pounds for local and international causes over the past 12 months.
It is just another aspect of the club that Naz says he wants to ensure exists every year, working with the community and growing all the time.
"We are already in talks to hopefully launch an under-15's side soon and the senior squad itself is a very good size with around 26 players," he added.
"All of this would not have been possible without the support of the players, coaches, sponsors and community as a whole who have been terrific since day one."
Palestino FC currently play their home games at Peel Park, in Undercliffe, and will kick-off their 2015-16season at the end of August.