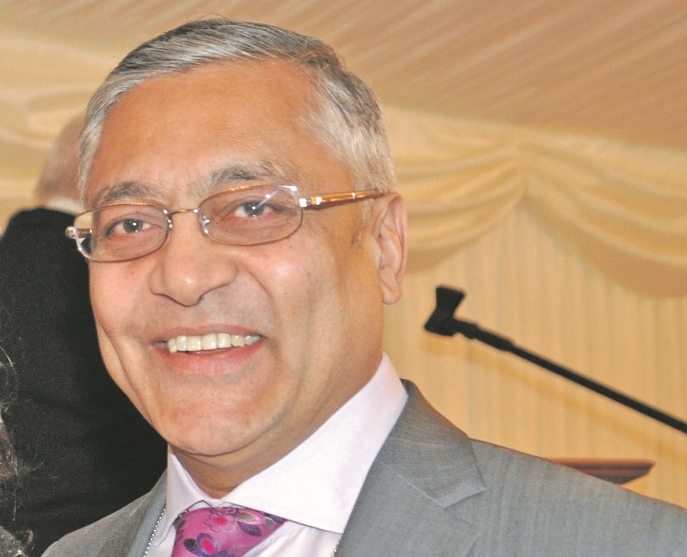 England cricket's governing body appoints first British Asian member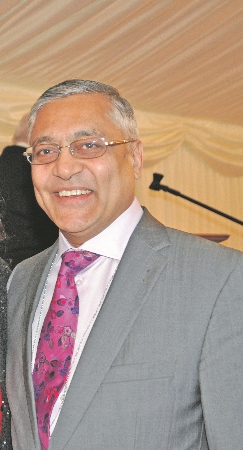 Self-proclaimed cricket enthusiast, Professor Lord Patel of Bradford, has become the first British Asian to be named on the ECB's board of directors as he was appointed as an independent member last week.
The England and Wales Cricket Board announced the news on Wednesday 8th July with the West Yorkshire Lord joining the 14-strong board, signing on a four-year contract.
Lord Patel, who currently sits in the House of Lords as a Labour Peer, formerly worked for the Yorkshire Cricket Academy as a part-time coach and has had a life-long involvement with the recreational game via local leagues in Bradford.
Last year he served on the judging panel of the inaugural Asian Cricket Awards supported by the ECB, and will succeed Lord Morris of Handsworth in his new role with the country's cricket governing body.
A former ambulance-man, special constable and social worker, Lord Patel has retained a keen interest in cricket while becoming one of the country's most influential and authoritative spokesmen on issues relating to health, social care and equality, and human rights.
He said he was honoured to be the first British Asian member to be appointed to the sport's board and looked forward to widening the game's appeal.
"Cricket has been a life-long passion of mine and this is a great honour for me," he said. "I am a huge advocate of what the sport can bring to the wider community – from instilling life-skills like self-discipline and leadership to improving fitness and tackling wider issues like obesity.
"I am also naturally very honoured and proud to be the first British Asian chosen to serve as an ECB Board Director and keen to explore ways in which cricket can better engage with Britain's diverse communities, particularly the South Asian community, and take full advantage of the many different ways in which we can widen the game's appeal still further."
Commenting on the appointment, ECB Chairman Colin Graves added: "Lord Patel's instinctive grasp of the role cricket plays in uniting communities and crossing social barriers will be all important as we continue to change how we work as an organisation.
"He is a hugely respected figure and his sound judgement and expertise will be an enormous asset to the Board and the wider game.
"I would also like to take this opportunity to express my sincere thanks to Lord Morris for all his efforts as a Board Director over the past decade, in particular his outstanding work in chairing the Major Match Group.
"He has been a true friend to cricket and I am sure all his many friends and colleagues within the game will want to join me in wishing him well for the future."